Counter-protesters outnumber small group of far-right demonstrators as 2020 contenders speak inside convention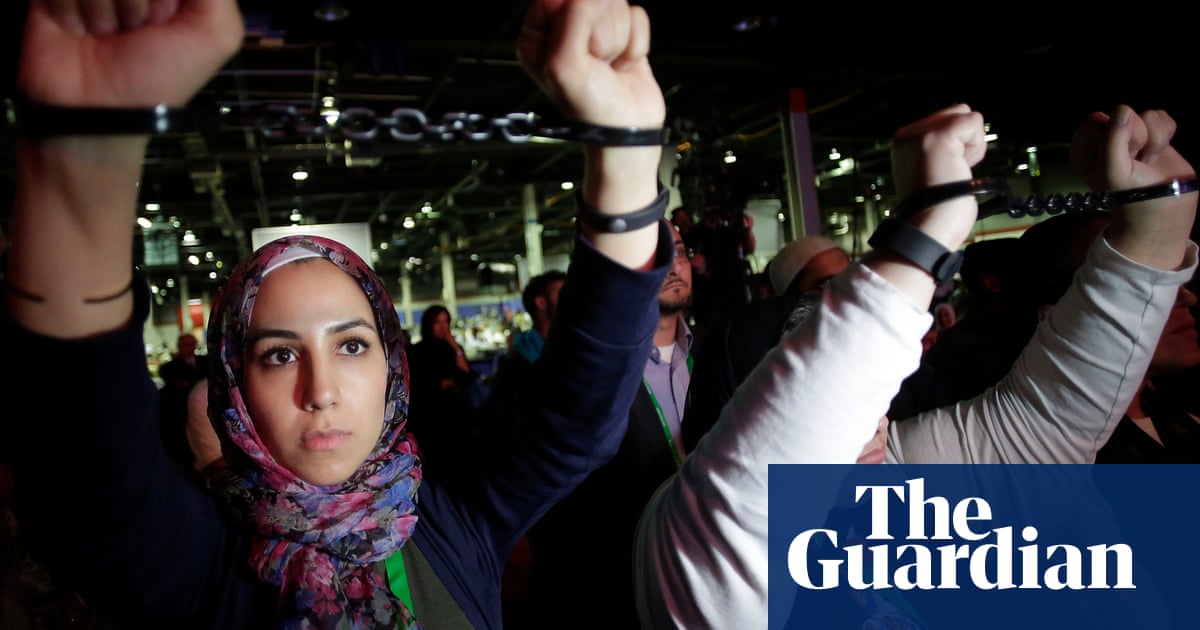 In Houston on Saturday, an annual Islamic convention hosting presidential hopefuls Bernie Sanders and Julian Castro braced for an armed far-right protest and a counter-demonstration.
The 56th Islamic Society of North America (Isna) convention was billed as one of the largest yearly events held by Muslim American advocacy groups. Castro and Sanders were slated to take the stage for one-on-one presidential forums. Organizers estimated around 30,000 would attend the three-day event.
We are really happy [Castro and Sanders] are coming in to address our community, Lubabah Abdullah, an Isna board member, told the Guardian. Weve recently realized the Muslim community has a strong voting bloc, if we do go out and register and actually show up to vote.
In the 2018 midterm elections, Muslim Americans in four key states Florida, Michigan, Ohio and Virginia showed up to the ballot box at a rate of 25% higher than the 2014 midterms, according to a study by the advocacy group Emgage.
After coming to office in January 2017, the Trump administration introduced a travel ban targeting mostly Muslim-majority countries, slashed the number of refugees admitted to the US to an all-time low of 30,000 per year, and drummed up the threat of unknown Middle Easterners attempting to cross the southern border.
John Esposito, director of Georgetown Universitys Bridge Initiative, a project focusing on Islamophobia, said Trumps policies and rhetoric play into an idea of a white nation while demonising Muslims, immigrants, refugees and others.
People are afraid to go to a mosque or a meeting of a major Muslim organization, he said, adding: The most dangerous part is when youve got the president of the United States engaging in this kind of [violent rhetoric].
Abdullah, also executive director of the Council for American Islamic Relations (Cair) Houston chapter, said organizers of the convention had worked closely with local and federal law enforcement.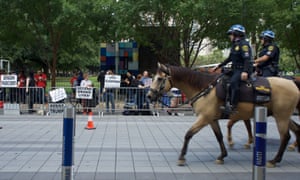 Read more: https://www.theguardian.com/us-news/2019/aug/31/houston-islamic-society-sanders-castro-far-right