Biodiversity chief calls for countries to unite to halt rapid degradation of nature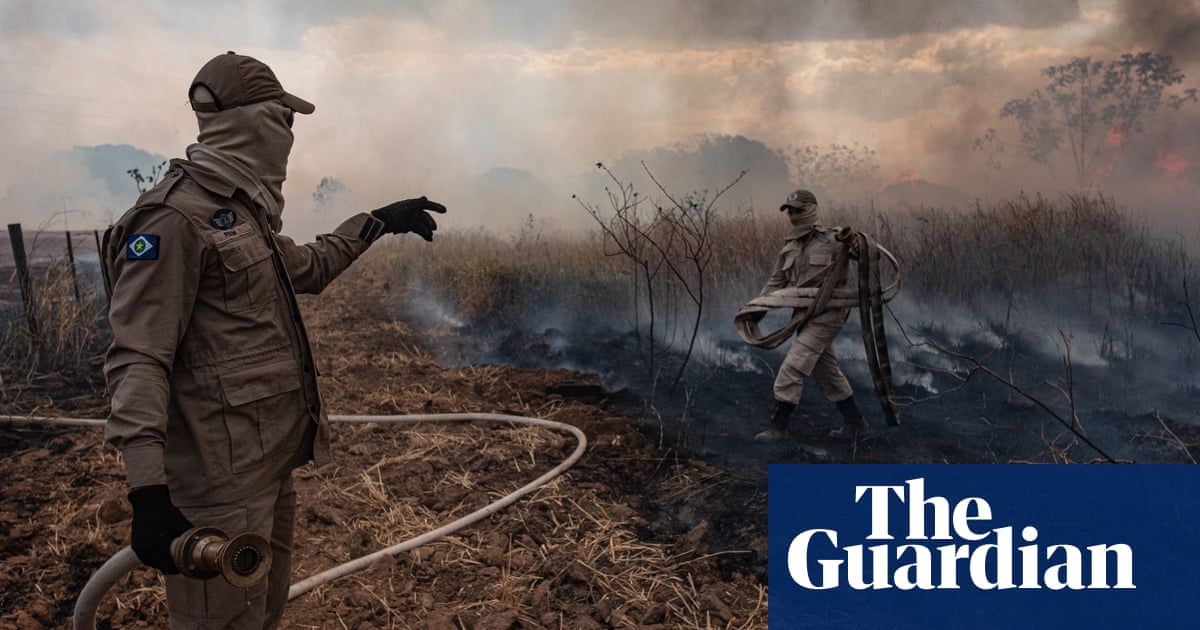 The fires in the Amazon are extraordinarily concerning for the planets natural life support systems, the head of the UNs top biodiversity body has said in a call for countries, companies and consumers to build a new relationship with nature.
Cristiana Paca Palmer, the executive secretary of the UN Convention on Biological Diversity, said the destruction of the worlds biggest rainforest was a grim reminder that a fresh approach was needed to stabilise the climate and prevent ecosystems from declining to a point of no return, with dire consequences for humanity.
The Amazon fires make the point that we face a very serious crisis, she told the Guardian. But it is not just the Amazon. Were also concerned with whats happening in other forests and ecosystems, and with the broader and rapid degradation of nature. The risk is we are moving towards the tipping points that scientists talk about that could produce cascading collapses of natural systems.
The worlds environmental crises are an increasing concern in international politics. Deforestation of the Amazon was high on the agenda of this weeks G7 meeting in Biarritz, France. In September, world leaders will gather in New York for a climate action summit. Next year, they are scheduled to get together again for a nature summit before a UN biodiversity conference in Kunming, China, in October.
Paca Palmer said: I am grateful that [French president Emmanuel] Macron gave biodiversity a level of attention that we havent seen before. I hope this is not an isolated event at a G7, but that it continues as we move forward and that it will inspire a race to the top for political leaders.
Nature needed to be at the heart of any proposed solution, she said, adding: We cannot treat this in isolation. We cannot solve climate change without biodiversity.
For most of the past three decades, the natural world was treated almost as an afterthought by world leaders. If discussed at all, it was with platitudes about the need to save polar bears and tigers. But the collapse of pollinator populations and growing awareness of human dependence on forests and other ecosystems has started to make an impact.
This year, the worlds leading scientists warned that human civilisation was in jeopardy because forest clearance, land-use shifts, pollution and climate change had put a million species at risk of extinction.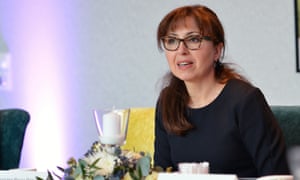 Read more: https://www.theguardian.com/world/2019/aug/30/amazon-fires-biodiversity-united-nations