Egypts vast, much-delayed museum is scheduled to open in 2020. But while Tutankhamuns treasures are being readied for tourists, some critics see the building as a vanity project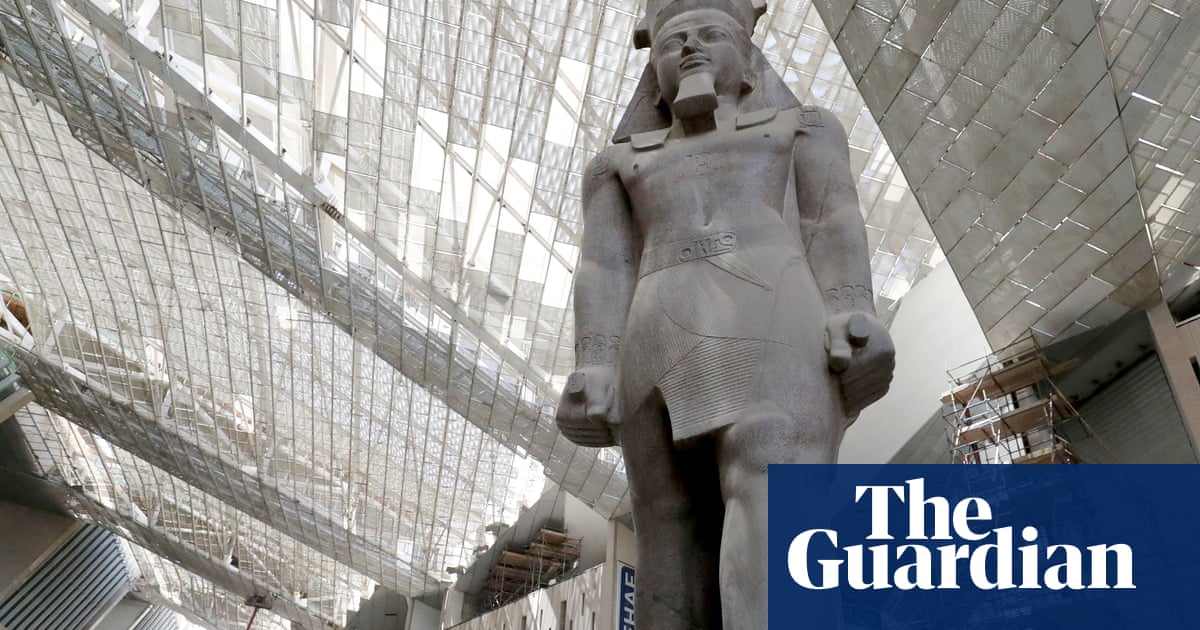 In the vast, shade-dappled atrium of Egypts new Grand Egyptian Museum, construction work surrounded a colossal statue of Ramses II, his left foot striding forward and fists clenched in readiness.
Staff welcoming visiting journalists doled out assurances that the towering ancient sculpture was safe from the ongoing building works. On its journey to the new museum last year, the statue was accompanied by 11 horsemen in military dress, amid the sounds of the Egyptian national anthem.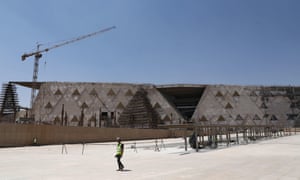 Read more: https://www.theguardian.com/travel/2019/sep/04/a-glimpse-behind-the-scenes-of-gizas-grand-egyptian-museum