The Australian artist has been under fire for his ironic personas but his new album is a left-turn, and a gift to the actor he wrote it for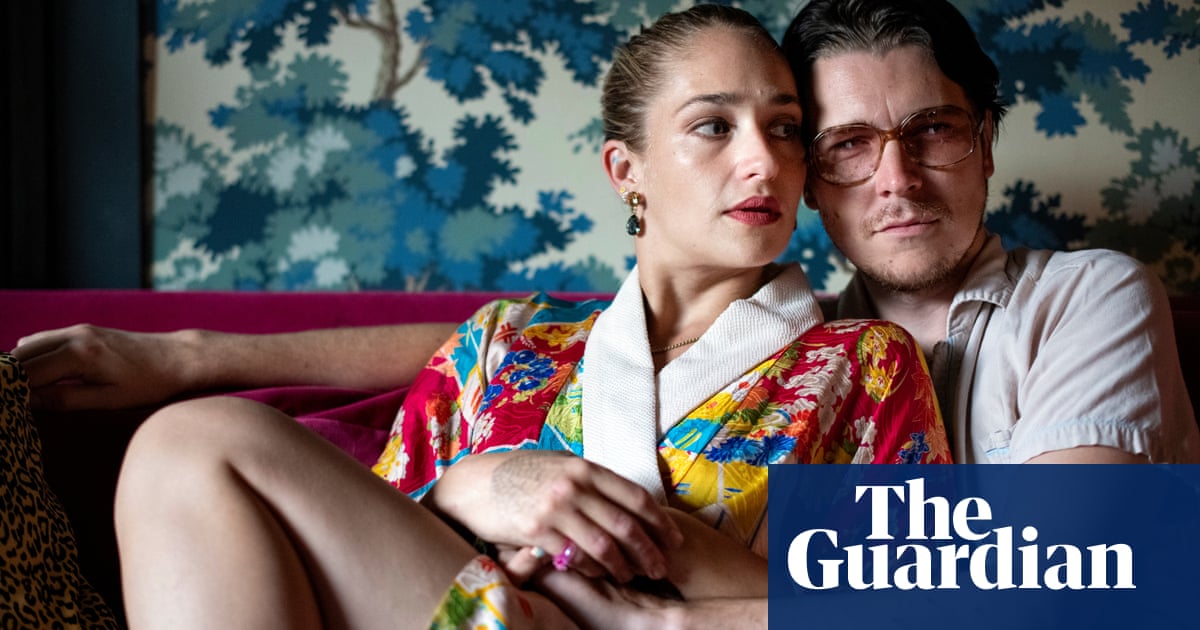 No matter how hard I try, I cant get away from writing about the behaviour of men, Alex Cameron says.
The Australian singer is in a hotel room in Salt Lake City, Utah, a week away from the release of his third record, Miami Memory, and more than 3,200km away from New York City where he lives with his partner, the artist, actor and Girls star Jemima Kirke, for whom he wrote the record.
Camerons relationship with Kirke is mapped on to the record in ways that are incredibly open and occasionally explicit, but it frequently extends beyond the bounds of their bond, taking in her children from a past relationship (in the song Stepdad) and the aftermath of that marriage (Divorce).
In the past, the swaggering performer assumed an ironic persona of a bitter misogynist which has been both critically acclaimed by Pitchfork and considered a joke taken too well, or too far by the New Yorker.On this record Cameron keenly reflects on the harm mens behaviour causes women in songs about the independent sex work industry (Far from Born Again), and boys clubs scrambling to come to terms with one of their own being done for a sexual harassment claim (Bad for the Boys).
Ive always just been fascinated by [masculinity], he says. Even as a kid [I was] constantly analysing the way men were behaving around me, and it was inevitable that it was going to become something that I wrote about in my songs cos Ive just been smothered by it and at the same time expected to behave like that.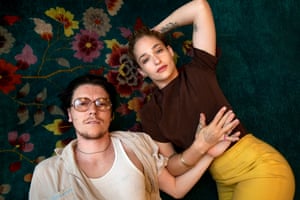 Read more: https://www.theguardian.com/music/2019/sep/12/alex-cameron-jemima-kirke-and-the-behaviour-of-men-i-cant-get-away-from-writing-about-it