Hailed as one of the most significant archival discoveries of modern times, text seems to show the Paradise Lost poet making careful annotations on his edition of Shakespeares plays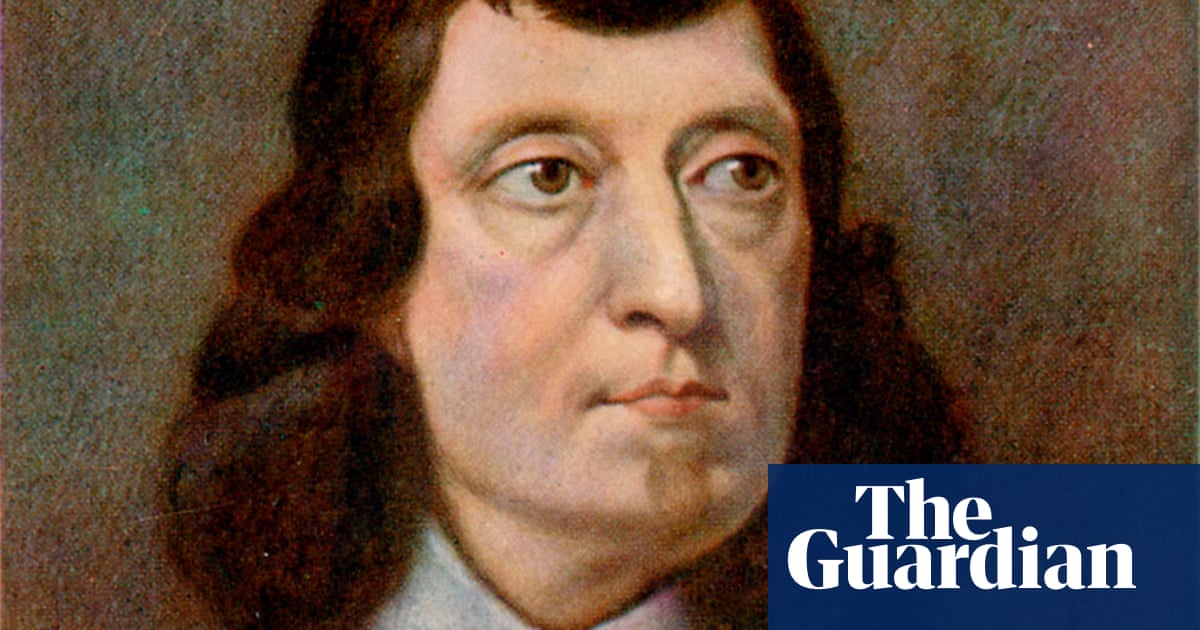 Almost 400 years after the first folio of Shakespeare was published in 1623, scholars believe they have identified the early owner of one copy of the text, who made hundreds of insightful annotations throughout: John Milton.
The astonishing find, which academics say could be one of the most important literary discoveries of modern times, was made by Cambridge University fellow Jason Scott-Warren when he was reading an article about the anonymous annotator by Pennsylvania State University English professor Claire Bourne. Bournes study of this copy, which has been housed in the Free Library of Philadelphia since 1944, dated the annotator to the mid-17th century, finding them alive to the sense, accuracy, and interpretative possibility of the dialogue. She also provided many images of the handwritten notes, which struck Scott-Warren as looking oddly similar to Miltons hand.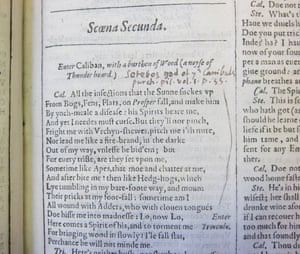 Read more: https://www.theguardian.com/books/2019/sep/16/when-milton-met-shakespeare-poets-notes-on-bard-appear-to-have-been-found