The protest has endured for more than six weeks, gaining national attention and support from Bernie Sanders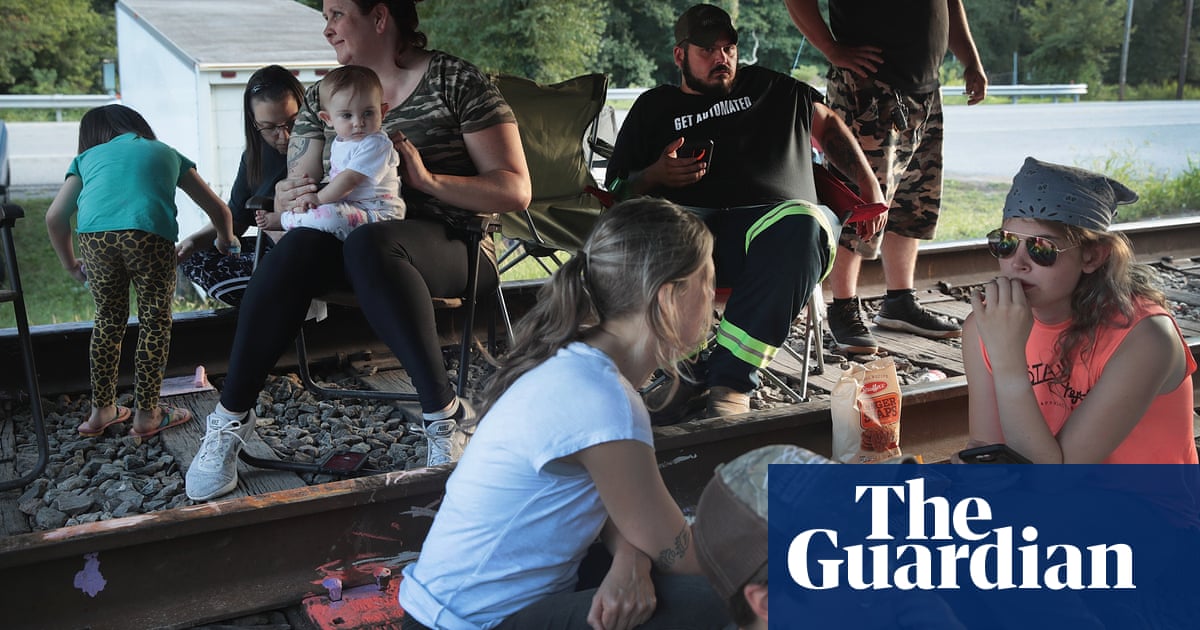 Harlan county, Kentucky, earned the nickname Bloody Harlan from a series of labor strikes and violent confrontations in the 1930s led by coalminers and union organizers against coal corporations and law enforcement. In 1973, Harlans coalminers went on strike for 13 months when contract negotiations with Duke Power Company broke down after miners voted to form a union.
There are no longer any unionized mines in Kentucky, but Harlans miners are currently continuing the regions legacy of labor struggles against wealthy and powerful coal corporations: they are blocking the coal trains from leaving a mine that laid them off.
A collection of tents next to some rail tracks may not look like much compared to that rich legacy of labor struggle. A small group of families have occupied the site since 29 July, sitting on camp chairs, occasionally hosting live music and attracting sympathetic supporters from all over the US.
The small protest has endured for more than six weeks now, garnering nationwide attention including a video of support from the Democratic presidential candidate Bernie Sanders and preventing trains carrying more than $1m worth of coal from being moved out of Harlan county until workers are compensated for the unpaid wages theyre owed since mining firm Blackjewel filed for bankruptcy.
About 1,700 coalminers in West Virginia, Virginia, Kentucky and Wyoming were laid off without any notice on 1 July when Revelation Energy and its affiliate, Blackjewel Coal Company, filed for Chapter 11 bankruptcy. Unlike other bankruptcies in the coal industry, Blackjewels mines have been shut down during proceedings in court and workers experienced previous paychecks and 401k deductions bouncing from their bank accounts, while owed wages were left unpaid.
With my husbands checks, they owe him $6,000, said Stacy Rowe, who has helped run the Blackjewel blockade since it began. A class action lawsuit was filed in July 2019 against Blackjewel for violating the Warn Act, which mandates companies must provide workers with a 60-day written notice in advance of any mass layoffs of 100 or more employees.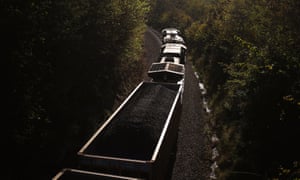 Read more: https://www.theguardian.com/us-news/2019/sep/17/harlan-county-coalmine-train-protest