Paris Saint-Germain beat Real Madrid 3-0 in their opening Champions League group stage game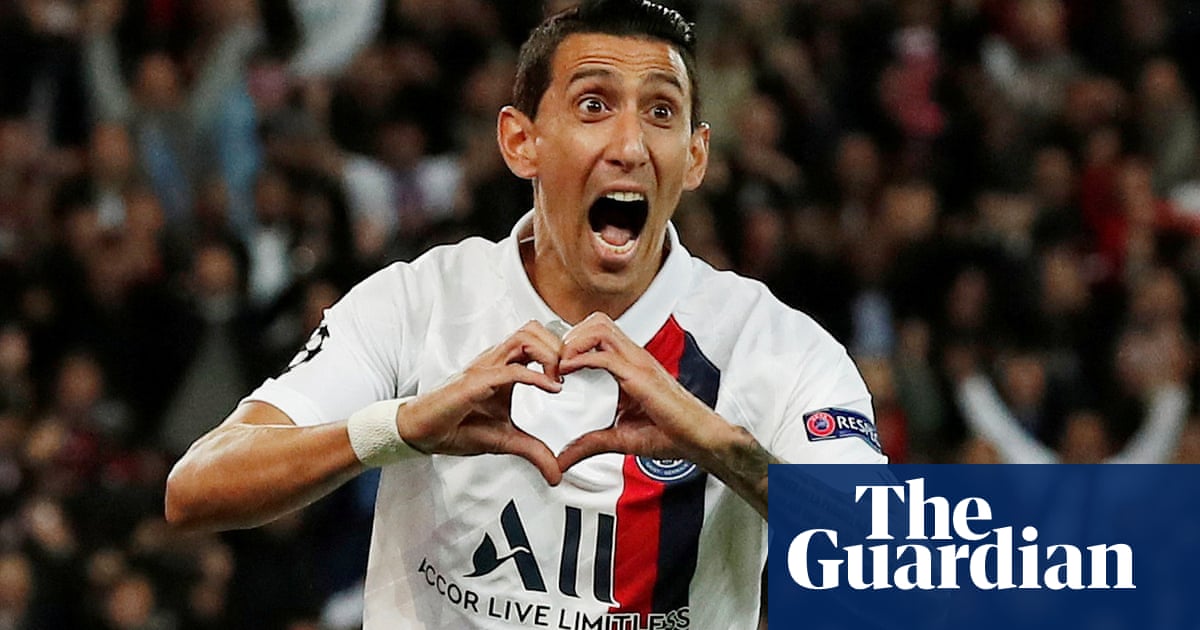 This was not a night for galcticos, old or new. At a balmy Parc Des Princes Paris Saint-Germain simply overran Real Madrid, pulling apart the hastily-stitched seams of Zinedine Zidanes team and producing surely the most coherent and powerful performance of Thomas Tuchels time in charge.
It felt like a humiliation at times and by the end perhaps something more, a Viking funeral for a team, an era, a way of trying to win. As the seconds ran out there was even the unexpected sight of the Paris fullbacks Juan Bernat and Thomas Meunier bearing down on the Real goal, the midfield crumbling away like a sheet of millefeuille pastry, the defence drowning in all that space.
Bernat took the ball from Meunier. Meunier took it back from Bernat. Meunier might have paused to drink in a most unexpected moment in his own career, but instead steered the ball into the corner of the Real net with a brusque, merciful haste to complete a 3-0 win.
And make no mistake, Real stunk the place out in Paris. This was the bones of the same team that completed that unprecedented (in modern times) trio of Champions League wins just 16 months ago. But they were dreadful in the most profound sense; dreadful in a way that seems to ask other questions. Such as, what is the point of this Real Madrid team? What is it trying to be? And when will it stop?
By the end Luka Jovic, Eden Hazard and Vincius Jnior had all taken to the pitch. What do these disparate, talented players have in common? How do they fit into a system? Are they anything more 200m worth of expensively assembled whim, a Premier League star here, a Brazilian tyro over there, a Balkan poacher on top?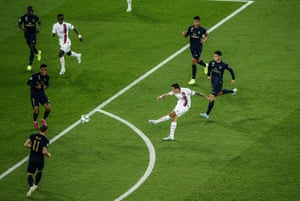 Read more: https://www.theguardian.com/football/2019/sep/18/paris-saint-germain-real-madrid-champions-league-match-report