Italys new government set to sign entente cordiale with France to exchange masterpieces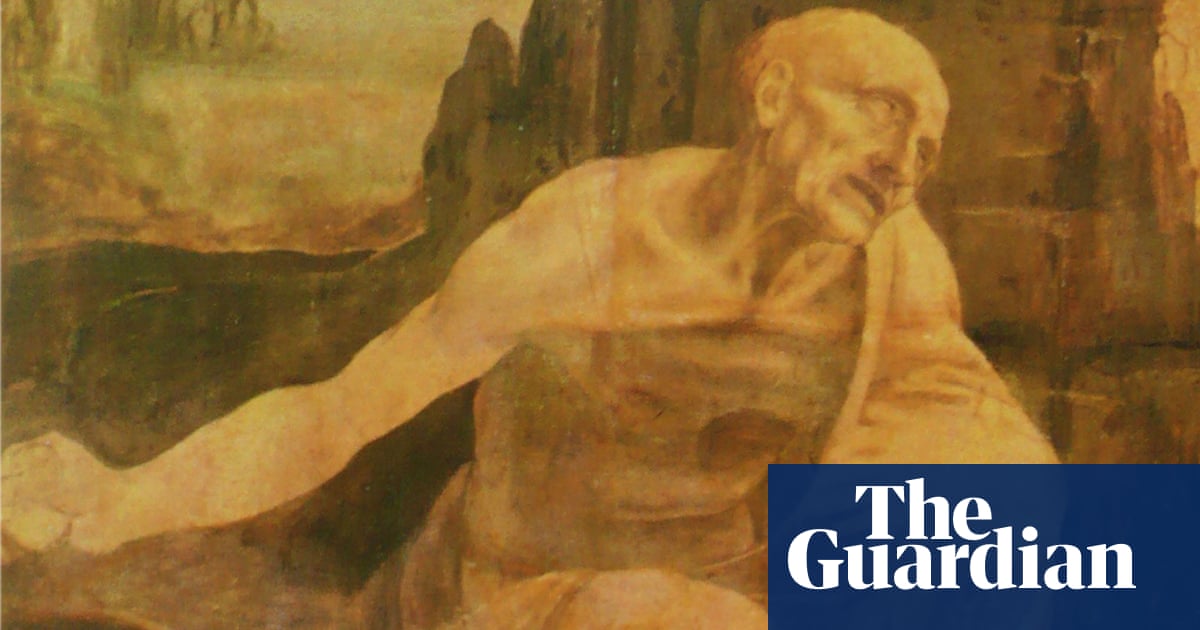 Italy and France are set to sign an agreement to exchange works by Leonardo da Vinci and Raphael, burying a spat triggered by Italys former populist government.
The deal is expected to be signed in Paris on Tuesday by the recently reappointed Italian culture minister, Dario Franceschini, and his French counterpart, Franck Riester. It will result in Italian museums lending works by Leonardo to the Louvre, in Paris, for an exhibition in October to commemorate the 500th anniversary of the artists death. In return, France will lend Italy paintings by Raphael for events marking 500 years since his death next year.
A spokesman for Franceschini said many works would be exchanged, but which ones would be determined in the next week.
Franceschini began the negotiations between French and Italian museums when he served as culture minister under the centre-left Democratic partys government in 2017. The plan envisaged 26 paintings and drawings by Leonardo being lent to the Louvre for its October show.
The Paris museum holds five of only 14 paintings attributed to Leonardo, born near the Tuscan hill town of Vinci in 1452, and hoped to source further works from Italy that were robust enough to travel. They are thought to have included the Vitruvian Man drawing, in Venice, as well as the unfinished painting Saint Jerome in the Wilderness, currently on display at the Vatican Museums.
The plan hit a stumbling block when the Democratic party was ousted from government in Italys general elections in March 2018, paving the way for a coalition between the far-right League and the anti-establishment Five Star Movement (M5S). The then culture minister, M5Ss Alberto Bonisoli, hindered progress, claiming the deal was unbalanced. His deputy, Lucia Borgonzoni, from the League, threatened to cancel the loan of Leonardo works last November, accusing France of trying to take centre stage in the commemorations and sidelining Italy, saying Leonardo is Italian; he only died in France.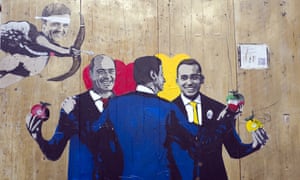 Read more: https://www.theguardian.com/artanddesign/2019/sep/19/italy-and-france-bury-hatchet-over-leonardo-da-vinci-celebrations