Report indicates there were a lot of people involved in Trumps scheme to tamper in the 2020 election and prosecute opponents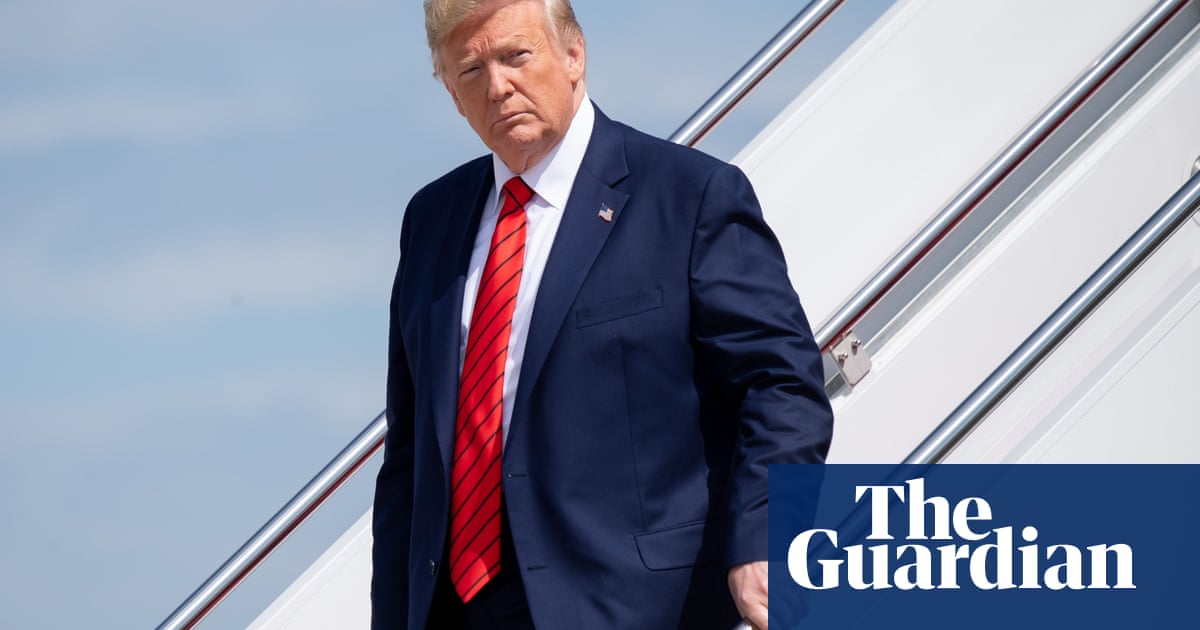 The critics are calling it horrifying, pure dynamite, and INSANE.
Its a blockbuster that arrived too late for summer, but with the president obsessing, Congress investigating and main street America processing, the buzz around a whistleblower complaint about Donald Trump released early on Thursday appears likely only to grow.
Some have predicted it will end with Trump impeached, the Republican party in tatters and multiple officials attached to the president and the White House out of jobs and possibly defending themselves against criminal charges.
The Harvard constitutional law professor Laurence Tribe said attorney general William Barr had worked himself into a predicament on par with the attorney general under Richard Nixon.
Bill Barr is up to his eyebrows in the criminal conspiracy, Tribe tweeted. Hes Trumps John Mitchell. Mitchell ended up in prison. Its all unraveling.
What could one document hold to generate so much huff?
In short, the complaint is a record of a months-long attempt by Trump to extract from Ukraine two silver bullets, one that would prove his opponents cheated in the last election, and one that would win him the next election.
If that seems like a lot to hope for from Ukraine if the plan seems a bit implausible, wild even no one, of any political stripe, can be heard at the moment to be saying that it was a good plan.
But the complaint indicates with damning detail that that was indeed the plan; that Trump went a long way toward carrying it out; that he was helped in his scheme by his personal lawyer, Rudy Giuliani, as well as by lawyers and officials in the White House and apparently in the departments of justice and state allegedly including Barr; and that the Ukrainians had begun to try to understand what silver bullets Trump wanted and where they could get them, so as not to risk missing out on US aid worth hundreds of millions of dollars.
Through a spokesperson, Barr has denied involvement. Speaking on Fox News, Giuliani has enthusiastically detailed his involvement, but said he was working at the behest of the state department, which the state department has denied.
What appears to have so alarmed career government ethics and oversight officials, however, is the extent to which the now released complaint reveals that Trumps ethical rot, as they perceive it, has spread beyond the Oval Office, beyond the White House, beyond the cabinet and through the government.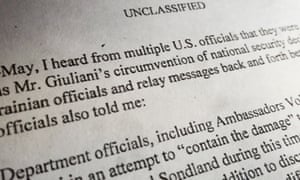 Read more: https://www.theguardian.com/us-news/2019/sep/26/whistleblower-report-reveals-how-far-trumps-ethical-rot-has-spread