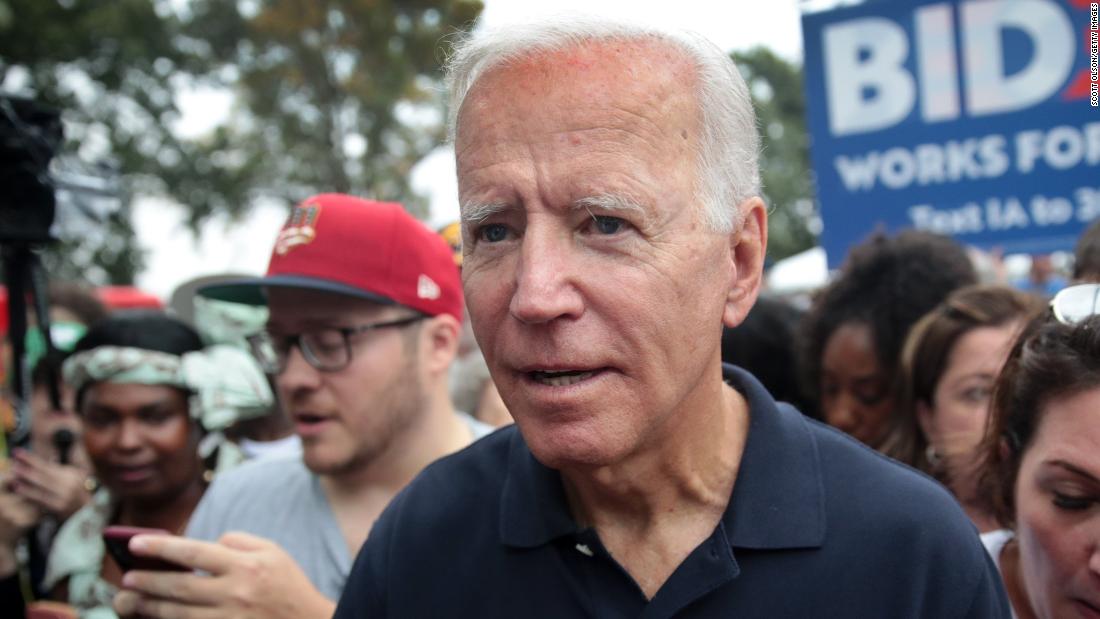 Washington (CNN)A group of former aides and allies to former Vice President Joe Biden are considering launching a super PAC to help the presidential candidate respond to attacks, multiple Democrats familiar with the plan tell CNN.
There is no evidence of wrongdoing by either Joe or Hunter Biden.
The possible super PAC is far from operational, but Larry Rasky, a former Biden aide, has led the effort to stand up an outside group that he believes would help the former vice president rebut attacks that could impact Biden's standing in the crowded and contentious Democratic primary. While Biden is still seen as a front-runner in the race, recent polling has shown his once-large lead slipping as
Massachusetts Sen. Elizabeth Warren rises in the field
.
"For me, this week puts everything into stark relief," Rasky said. He added that he has begun to think "the campaign was being a little naïve about the resources we'd need to fight this."
"The campaign is fighting a war on two fronts — the primary and the general election — at the same time. They certainly need all the support they can get."
News of the super PAC, which was first reported by
The New York Times
, was not welcome inside Biden's campaign. Biden's team, from the outset of his presidential bid, has said they would disavow any outside spending on the former vice president's behalf. This case is no different. TJ Ducklo, a spokesman for Biden, reiterated Friday that the campaign would reject any help from outside super PACs.
"The attacks aimed at this campaign from dark money groups helping Donald Trump spread his outlandish lies and slander have only served as a reminder of the urgent need for campaign finance reform," Ducklo said. "Which is exactly why since the beginning of this campaign, Biden for President has not and will not welcome the help of super PACs. That goes for those that purport to help him, despite his explicit condemnation of their existence."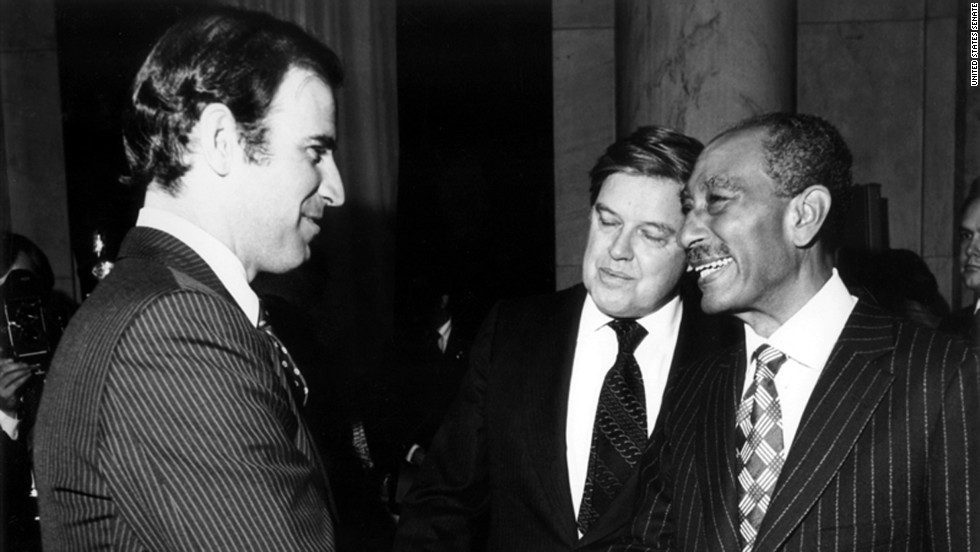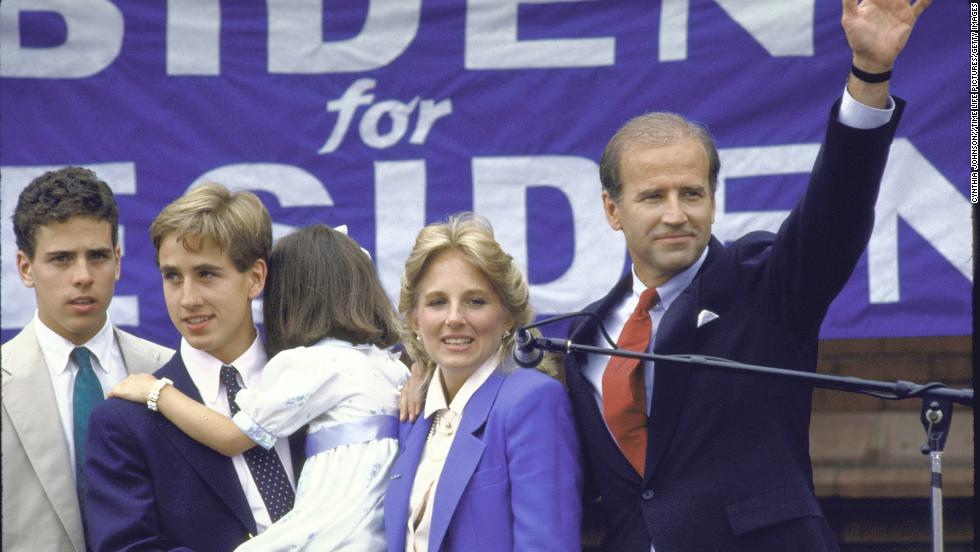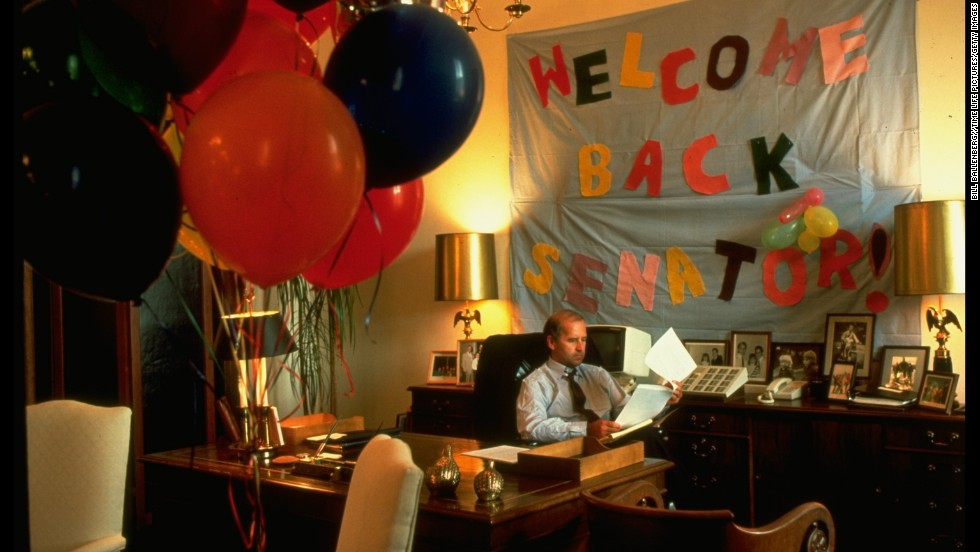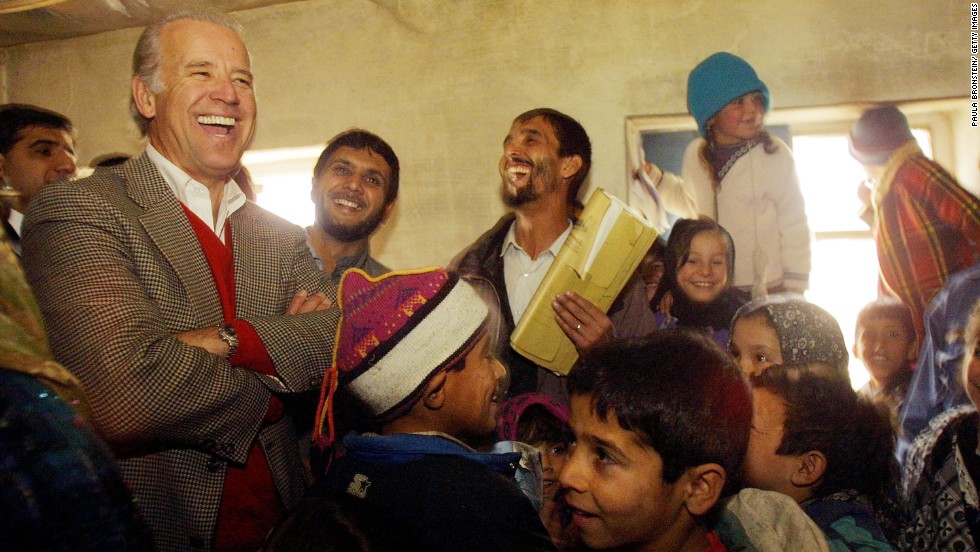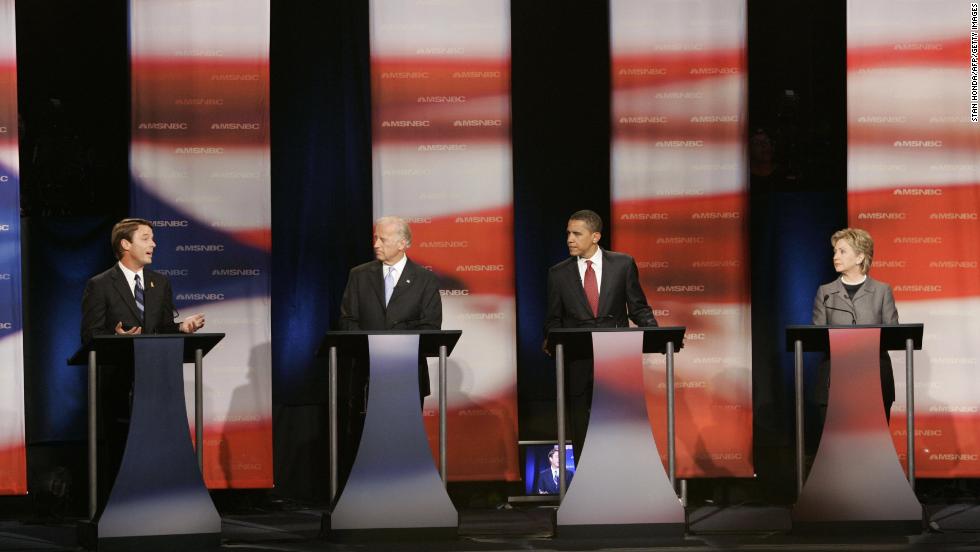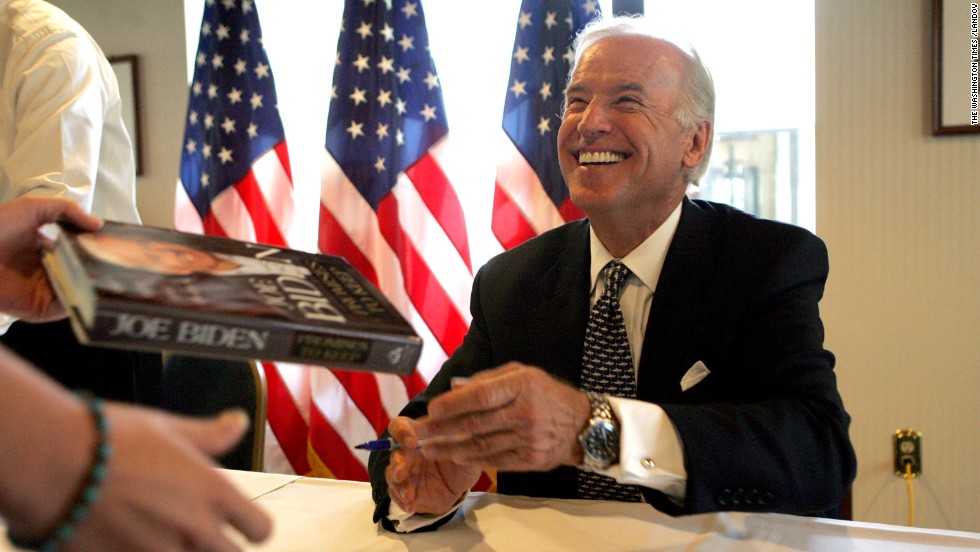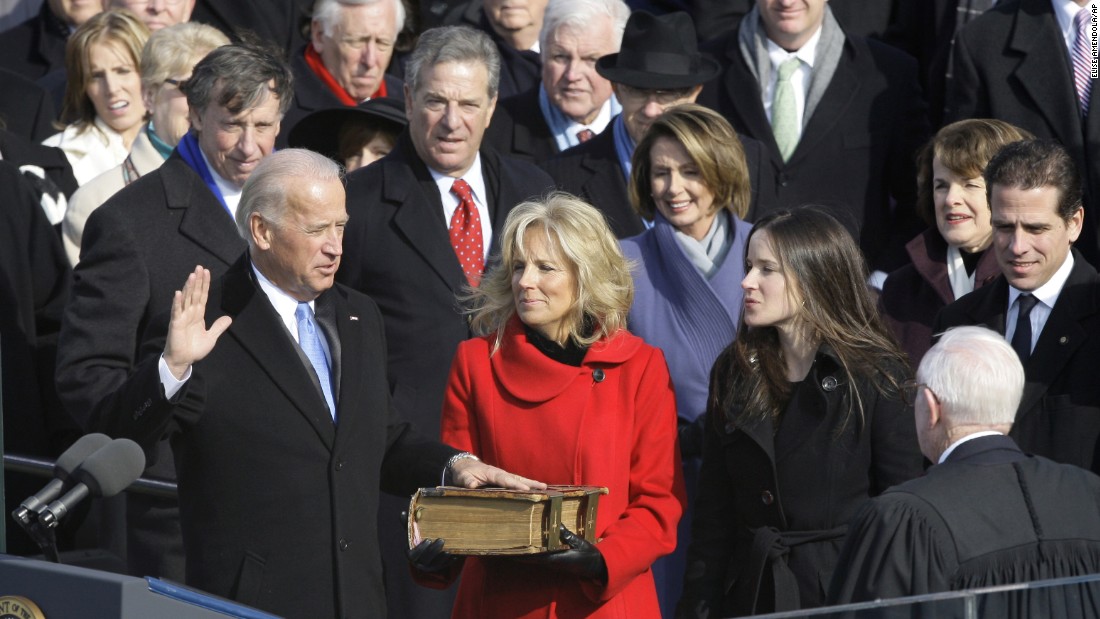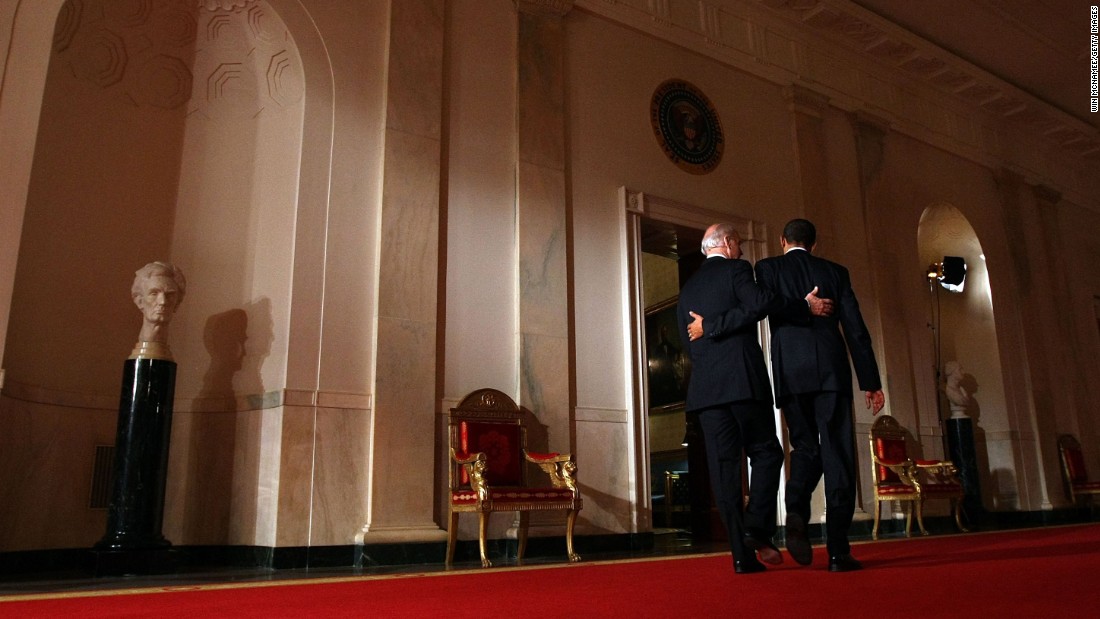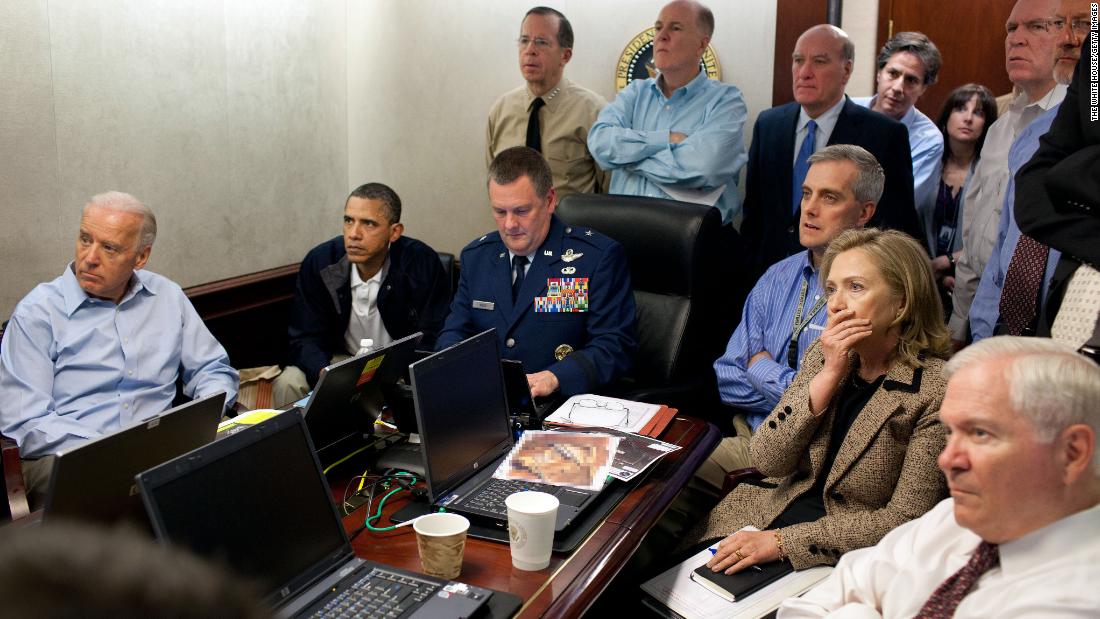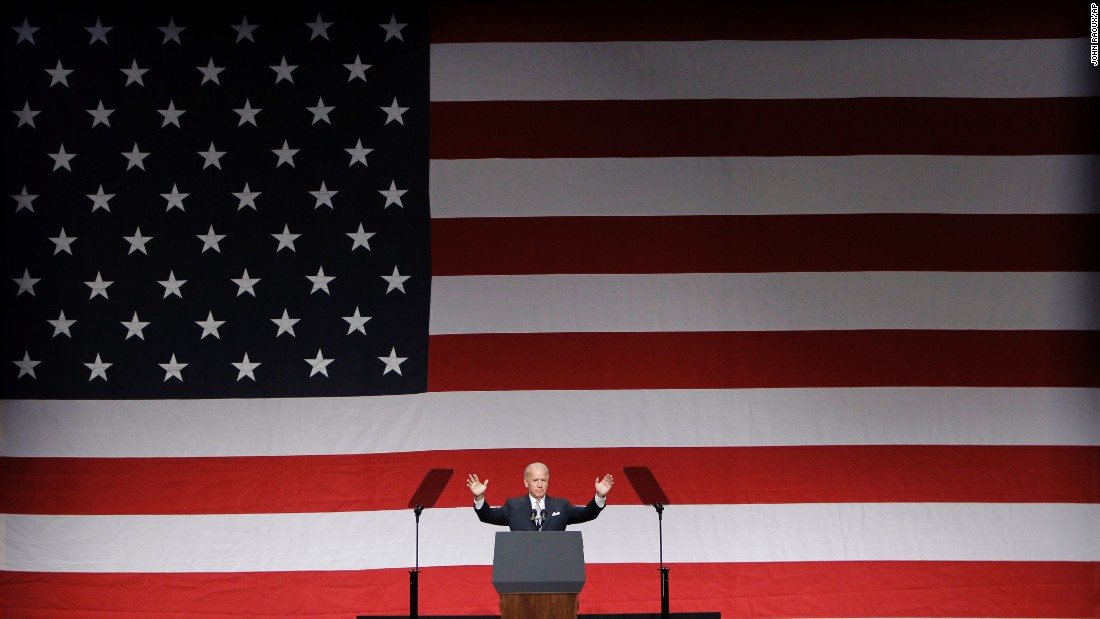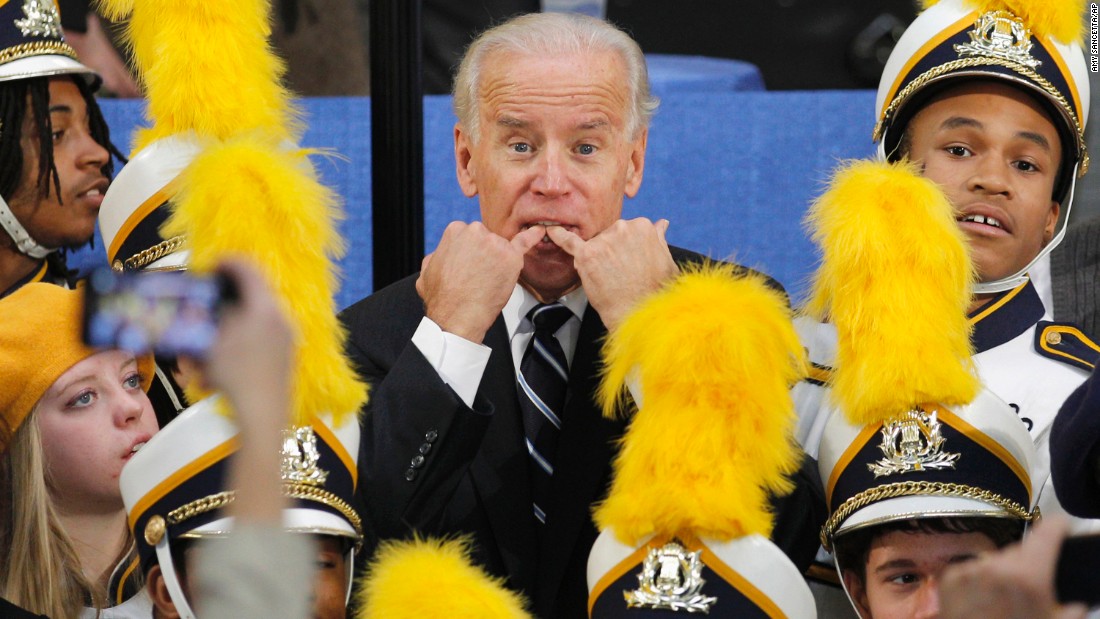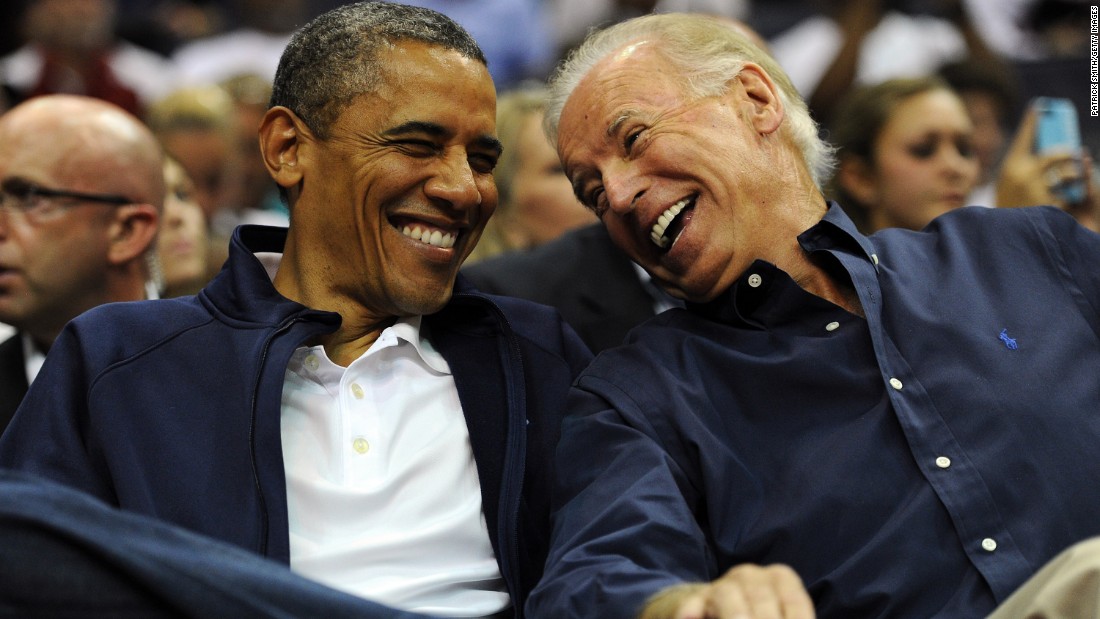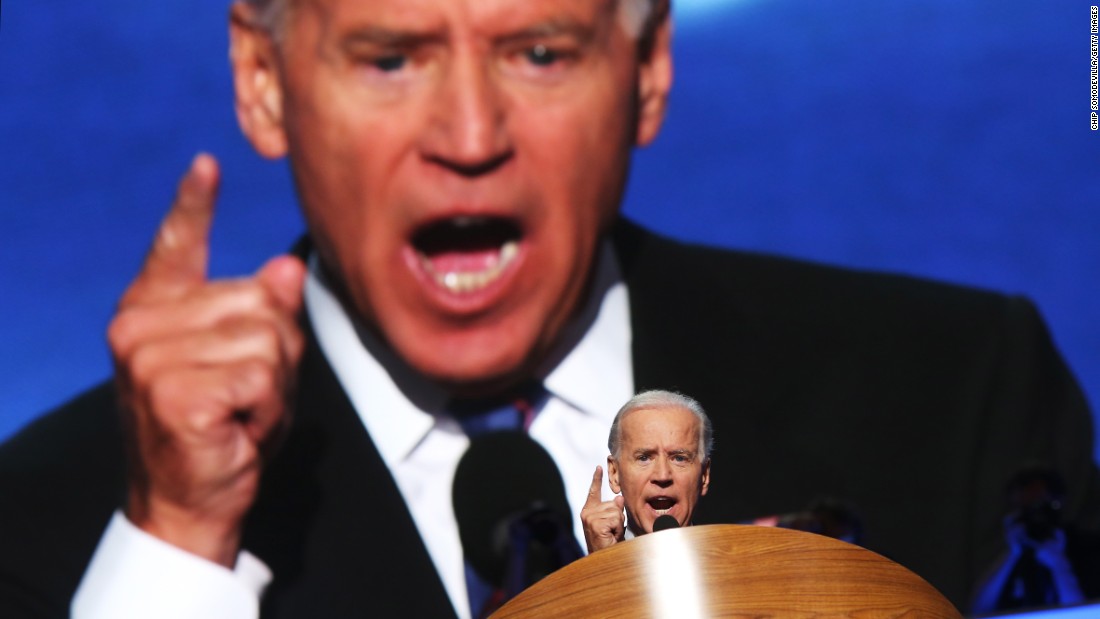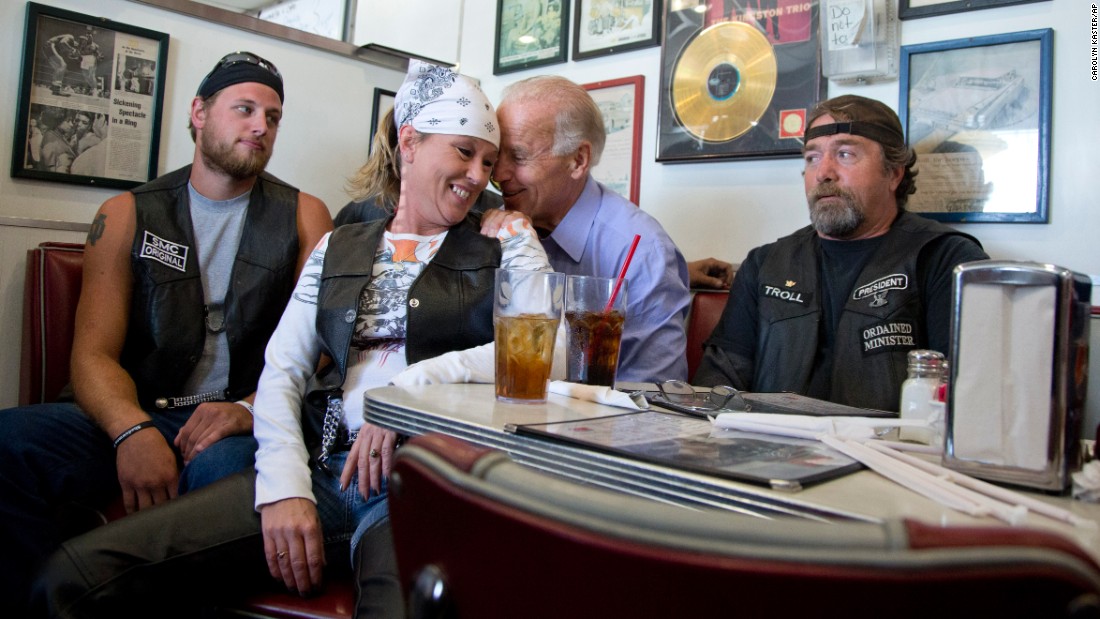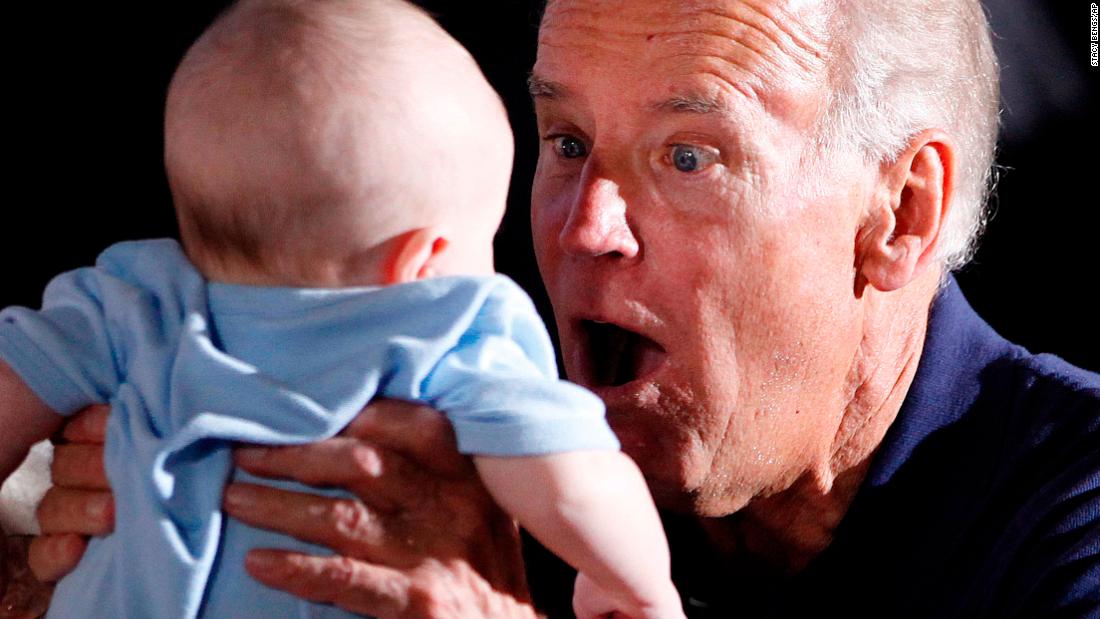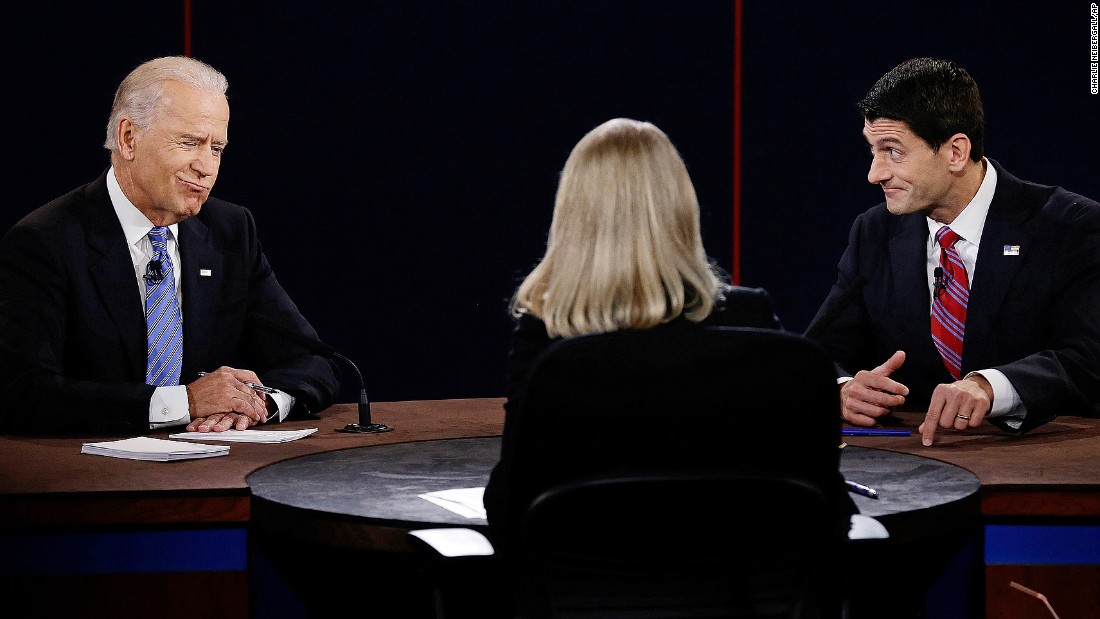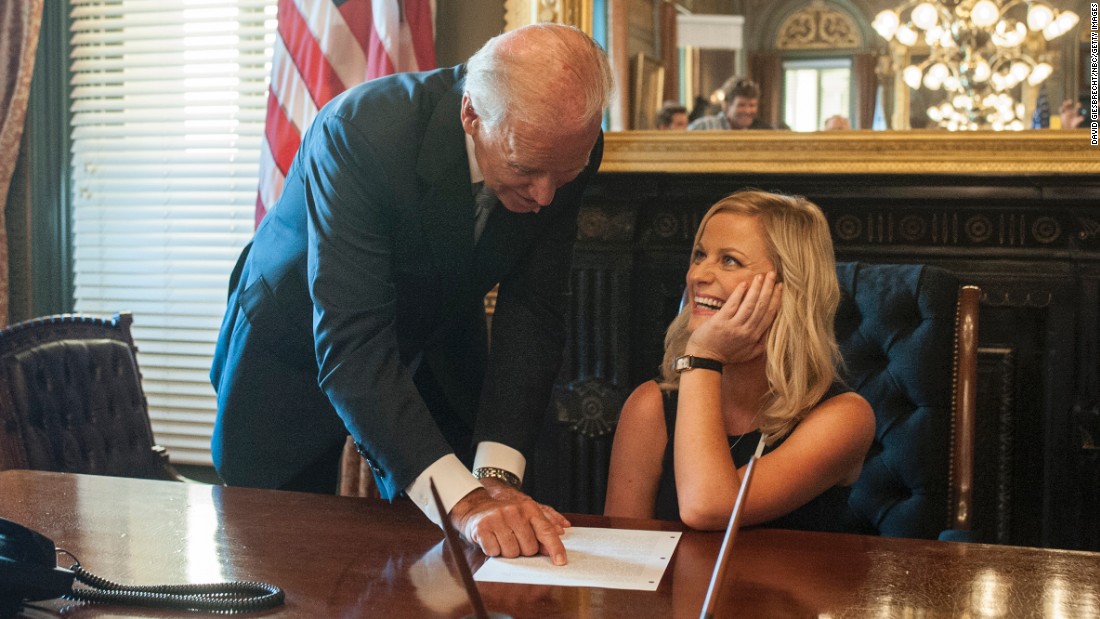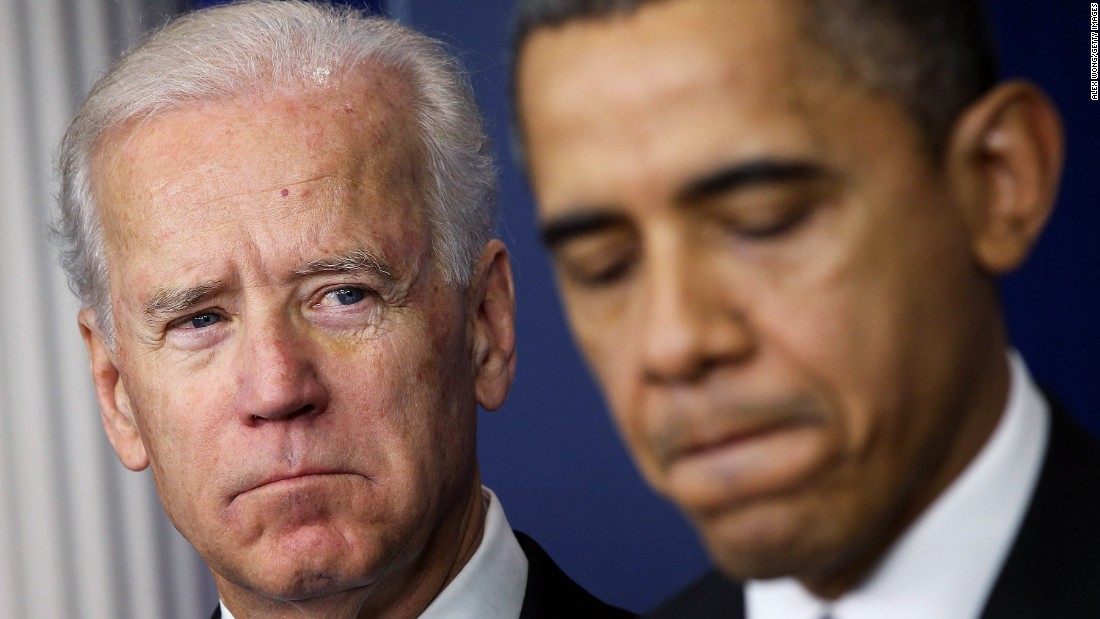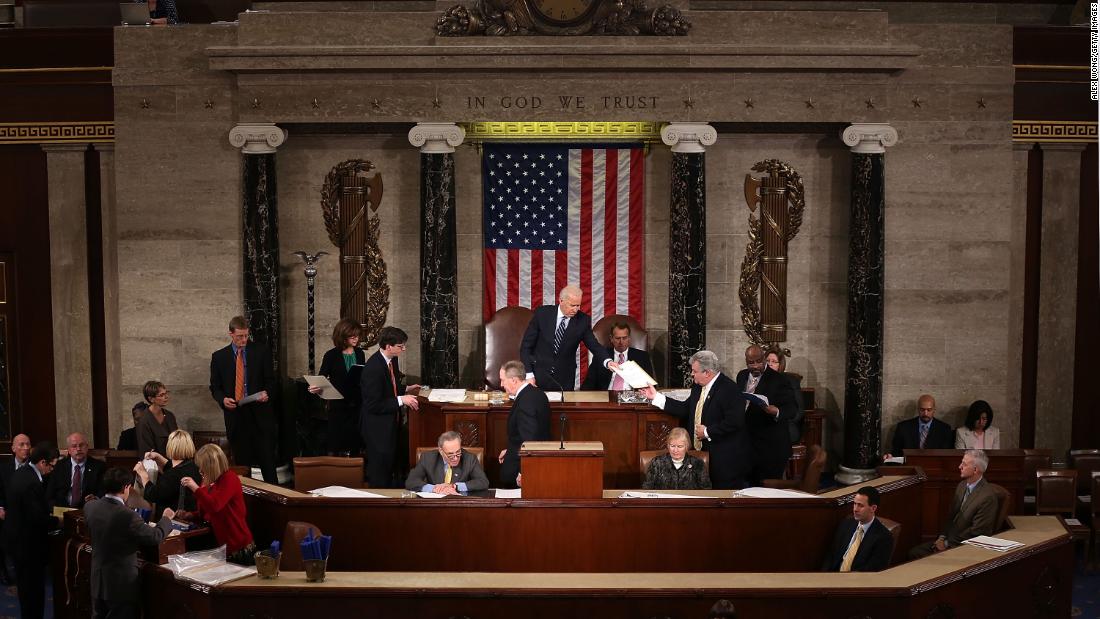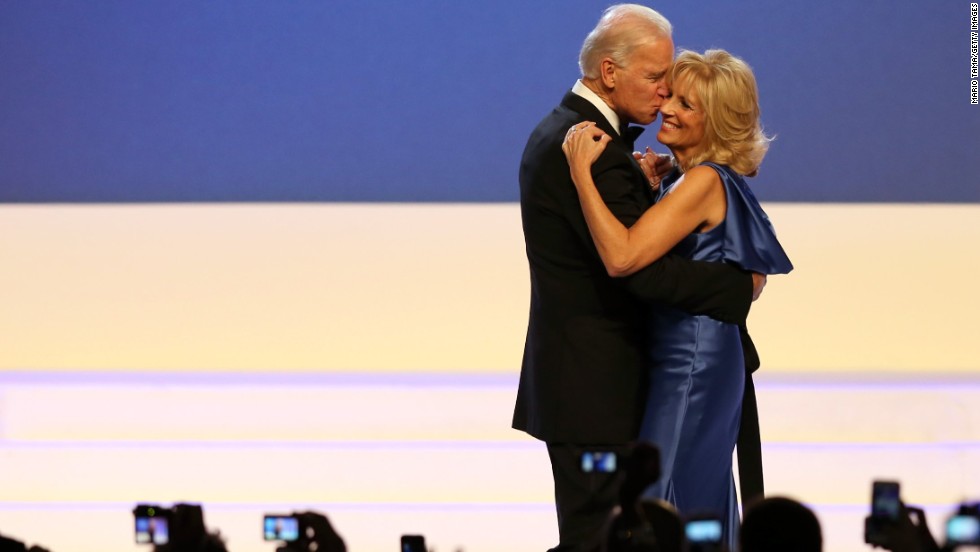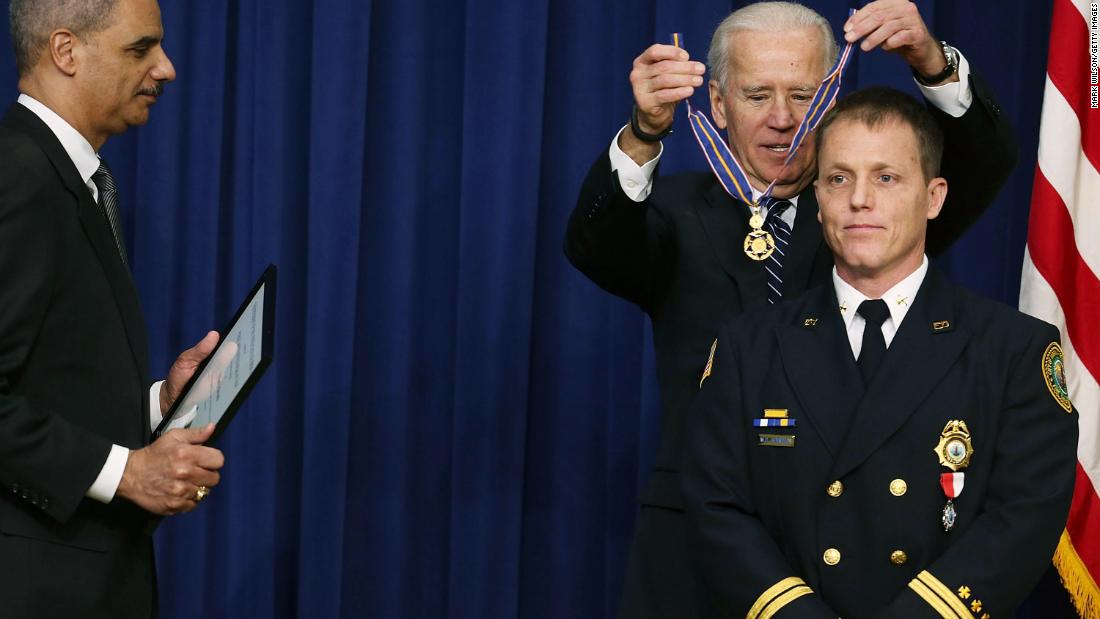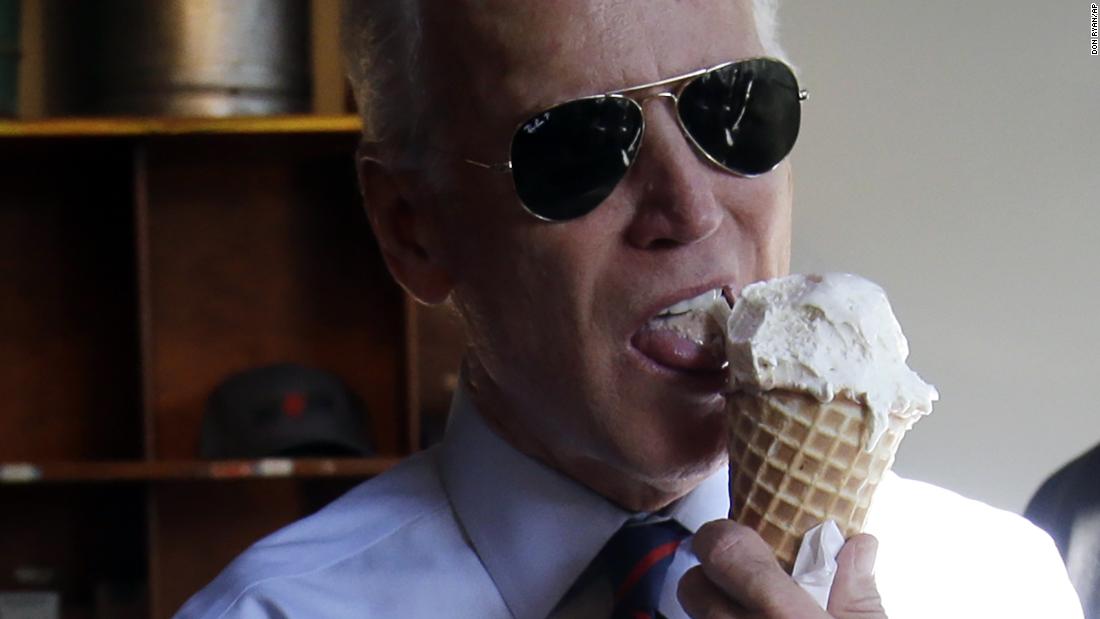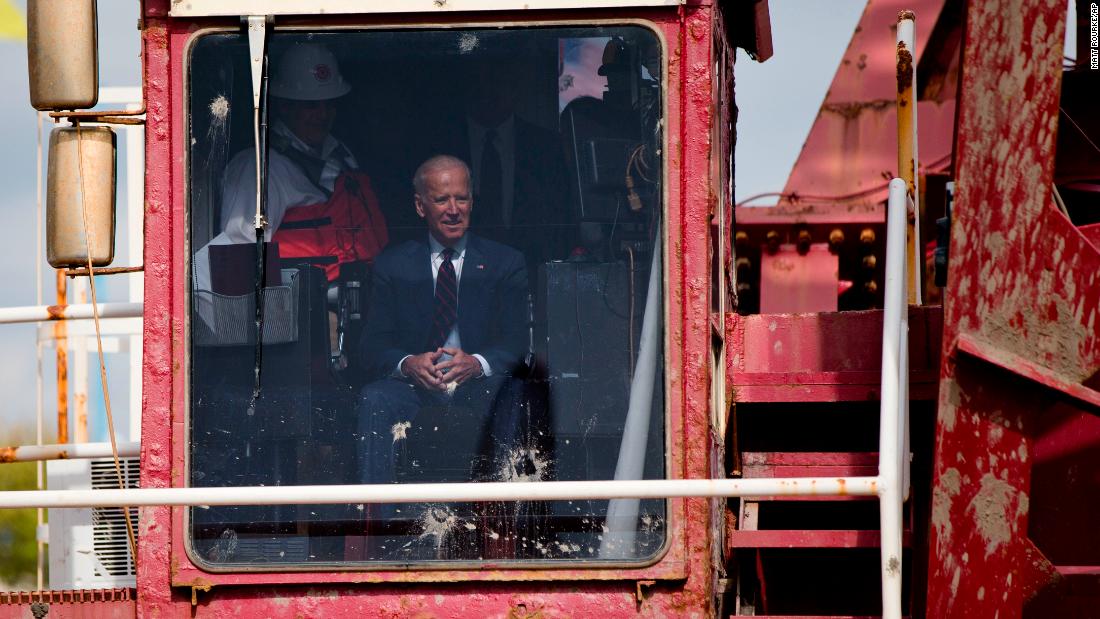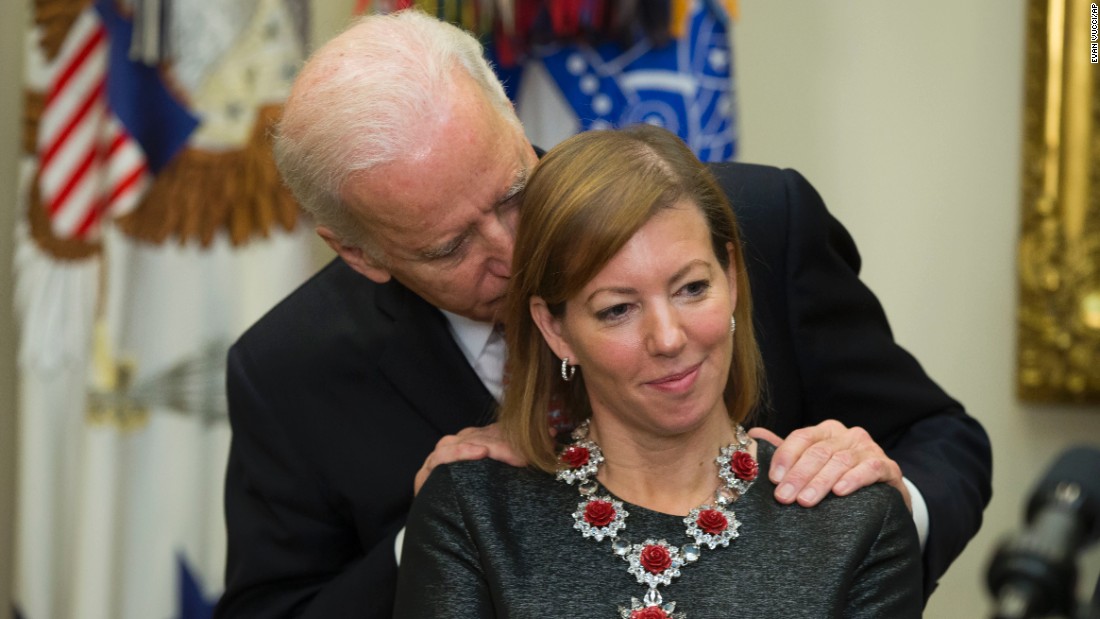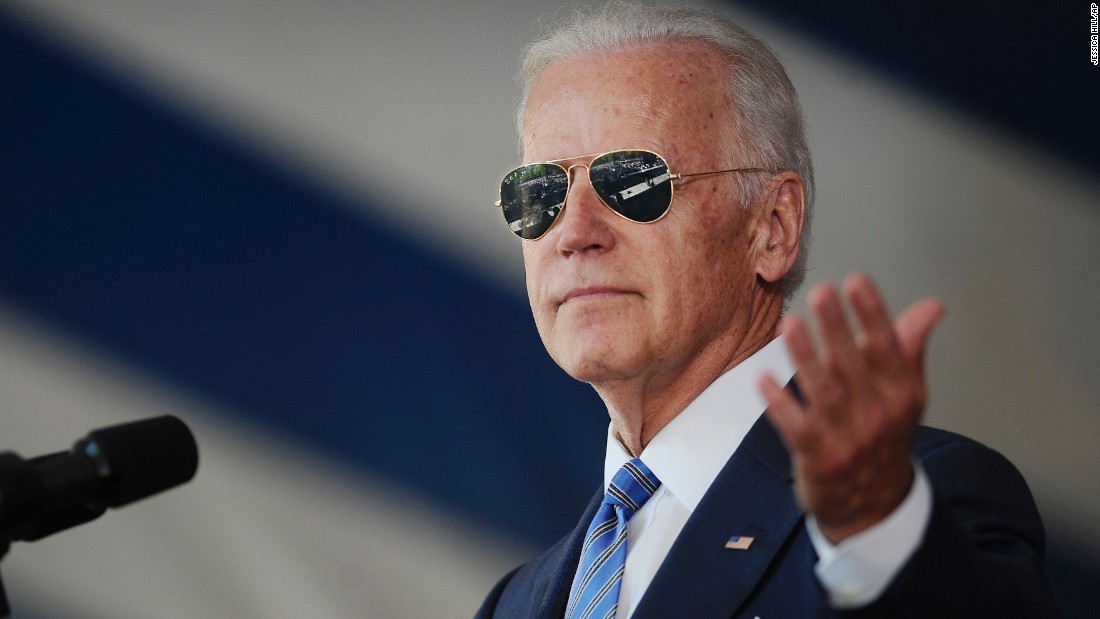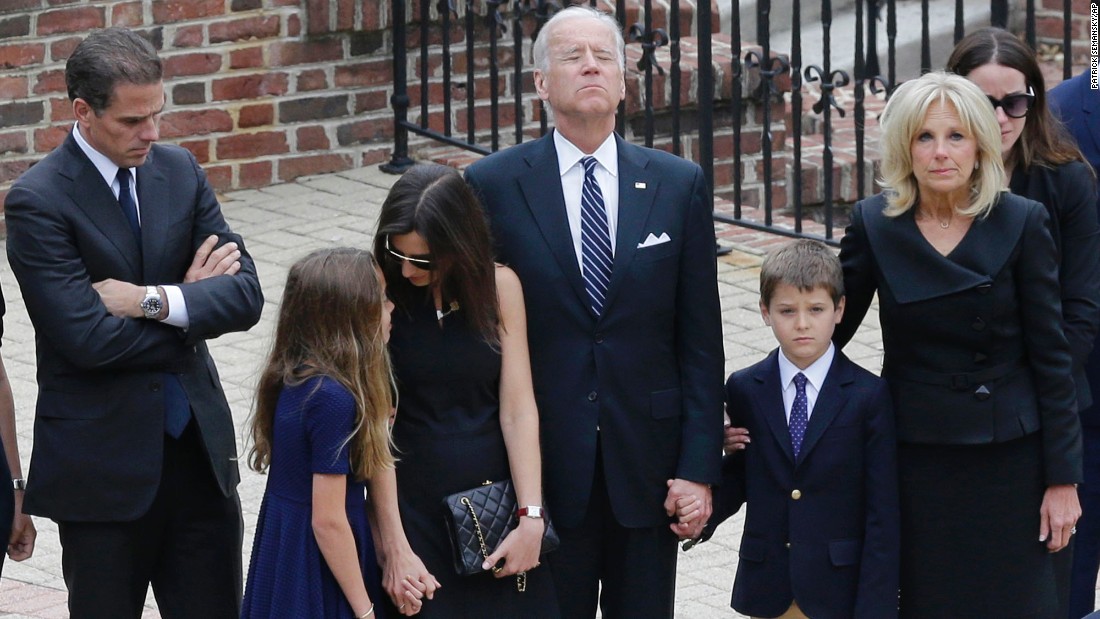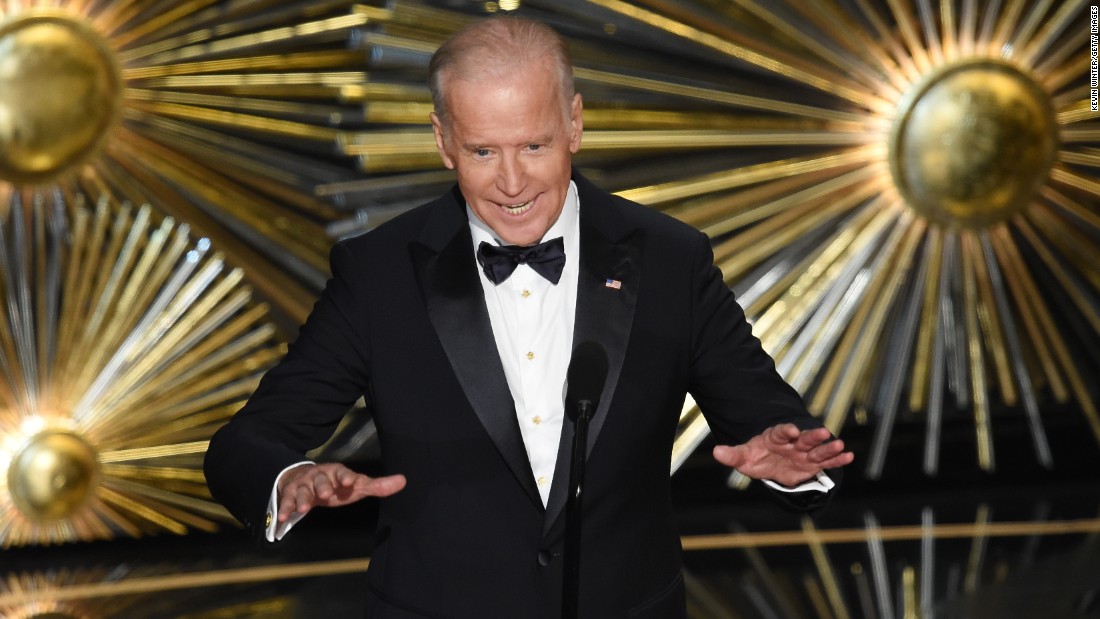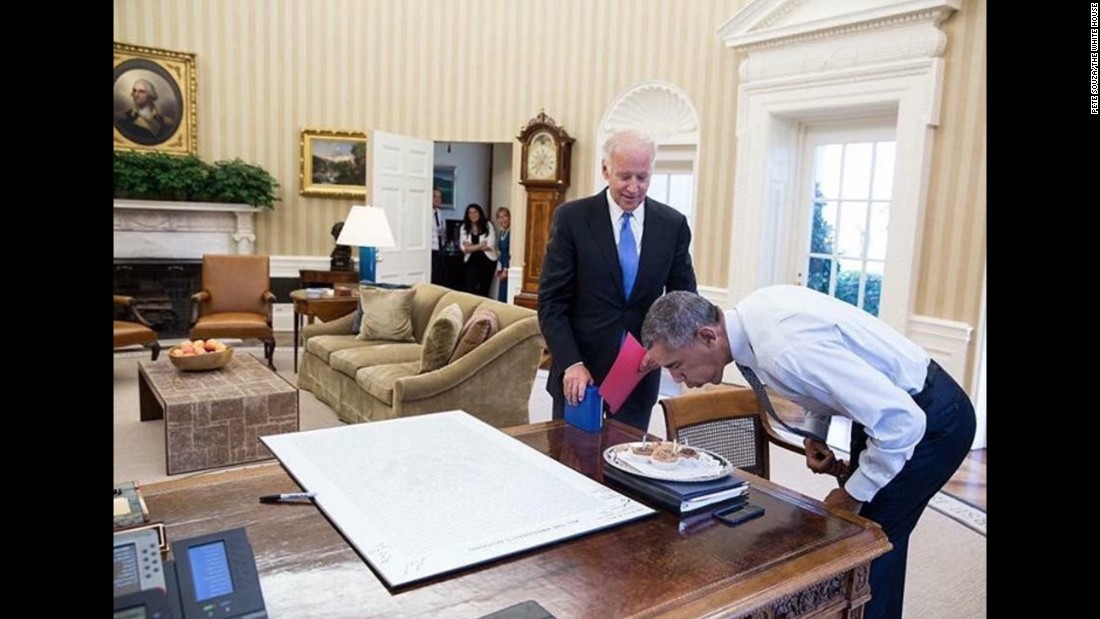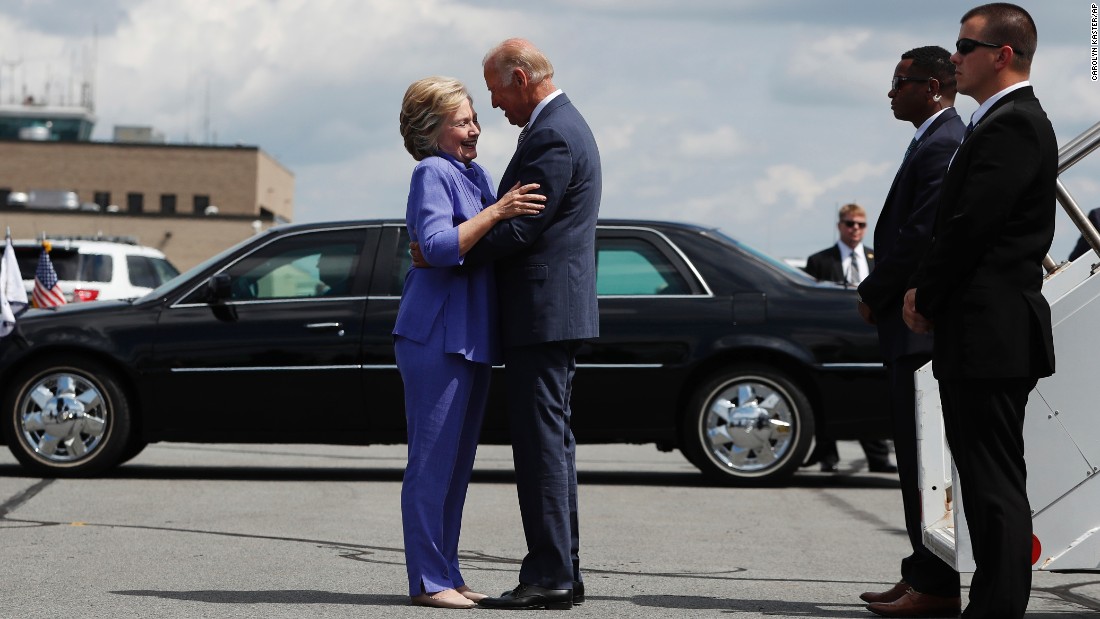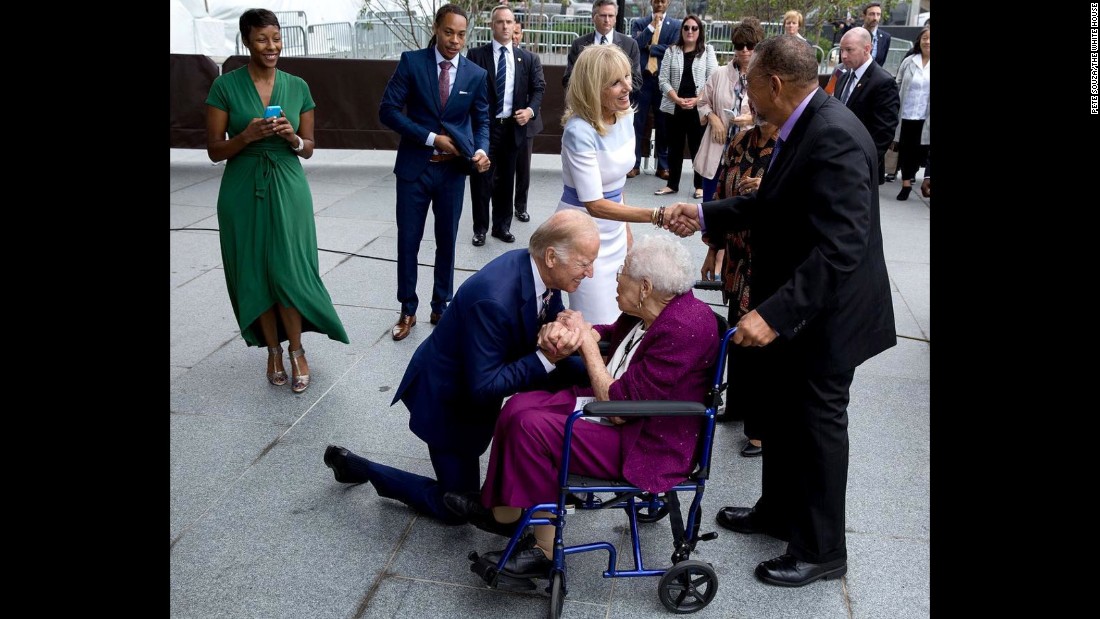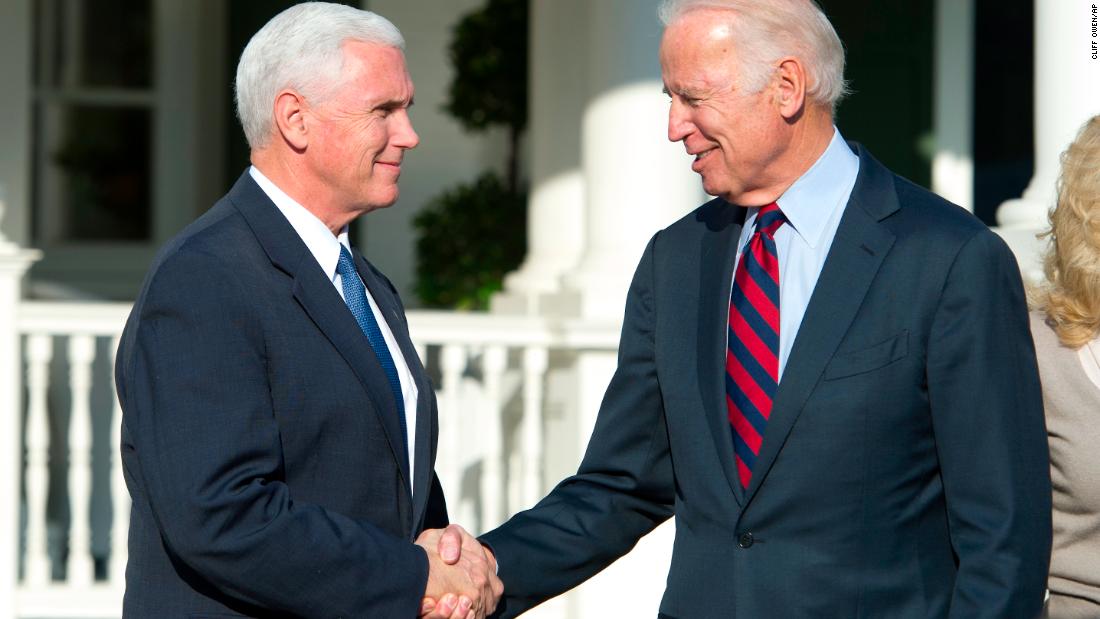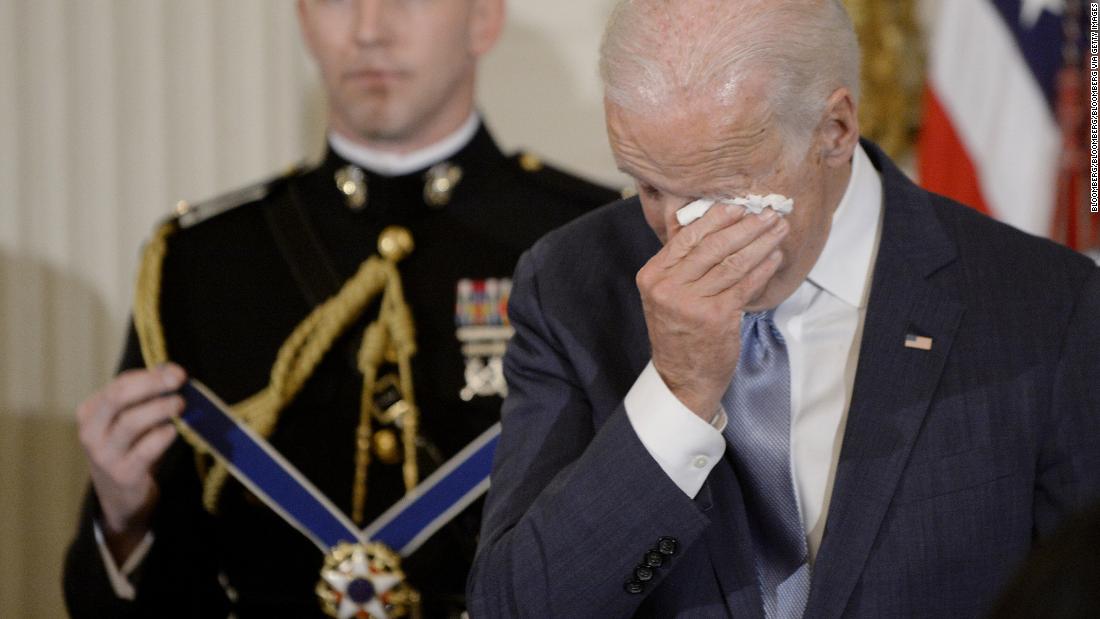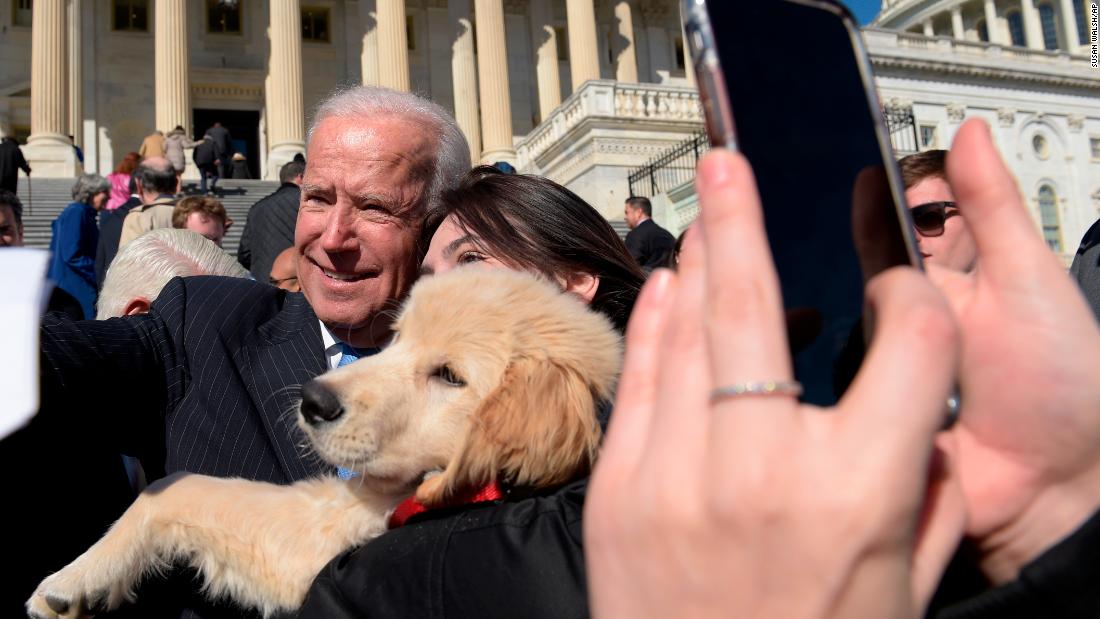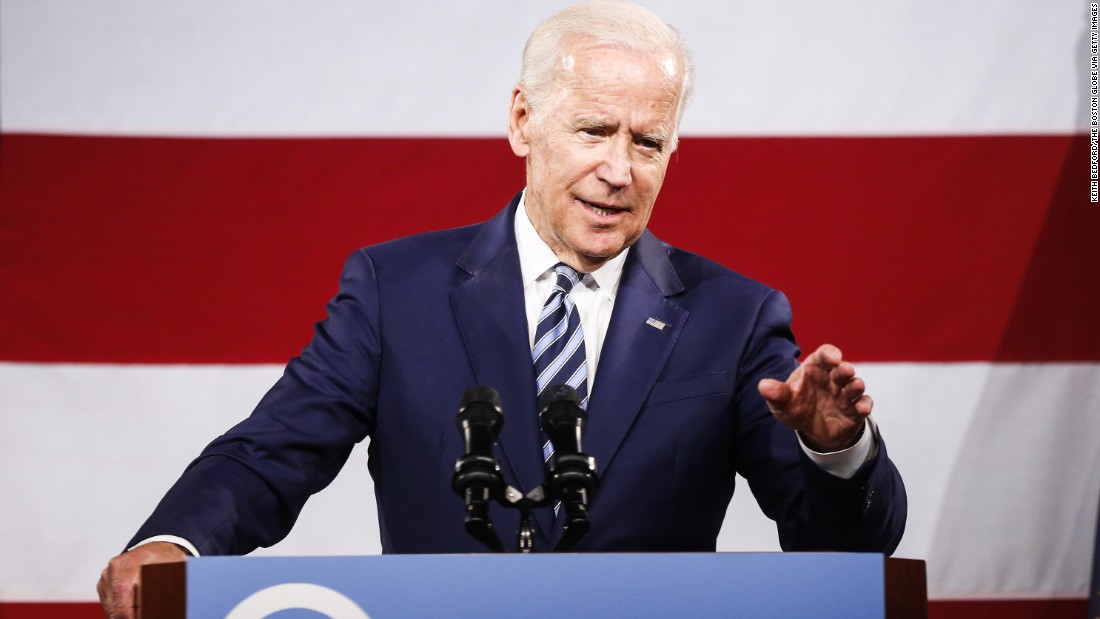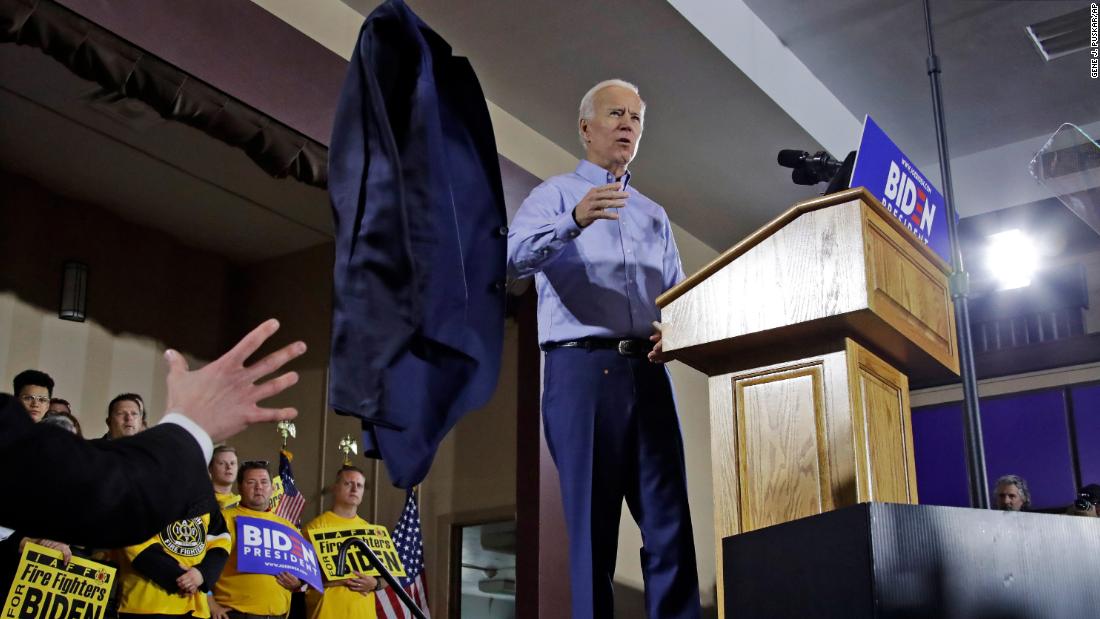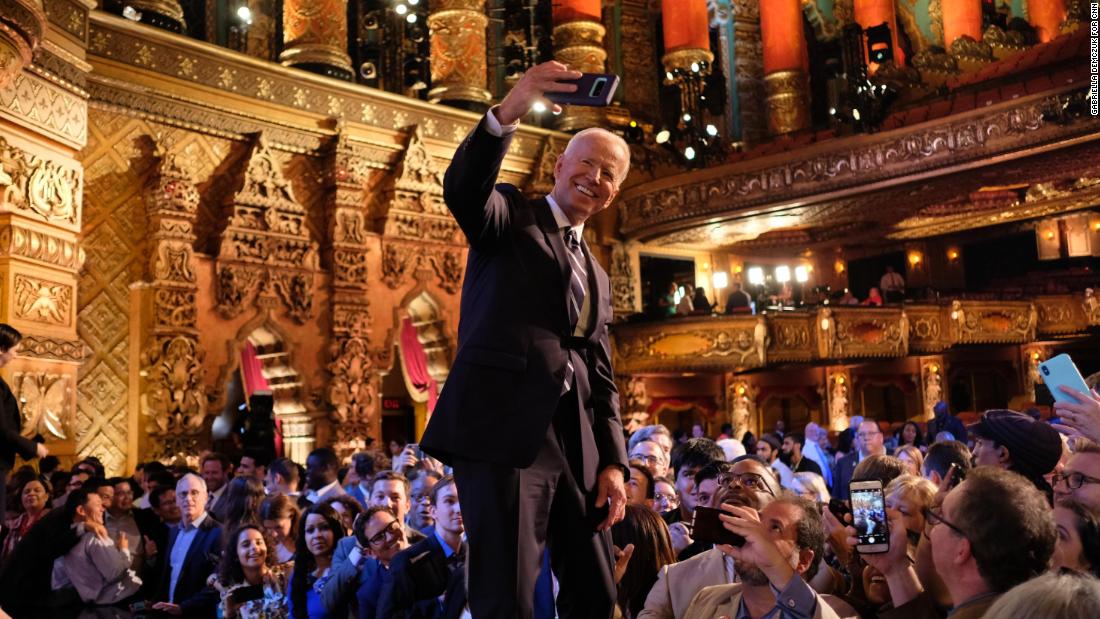 A source familiar with the internal Biden campaign strategy, who requested anonymity to speak candidly about the outside effort, put a finer point on it.
"The campaign had its best week of fundraising since the second week after launching, and it would be impossible to miss from anywhere on earth that Donald Trump is panicked about Joe Biden," the source said. "The campaign doesn't need or want this effort, and anyone engaging in it doesn't have its best interests at heart."
Rasky said he expected that his prospective effort would be disavowed by the campaign, but he and others still believe the outside group is needed to rebut attacks leveled by Trump and other Republicans.
"We are dead serious about the need to do it," Rasky said. "But we are also mindful of the campaign's position and the Vice President's expressed desire not to have one. That is a lot for us to ponder."
Biden's campaign is not the first to have a super PAC considering spending on its behalf. A super PAC ran ads in support of Washington Gov. Jay Inslee during his now-ended presidential bid. And top Democratic donors considered launching a super PAC to help New Jersey Sen. Cory Booker earlier this year. Booker did not back the effort.
A source close to the possible super PAC said that while its focus would be to respond to attacks from Trump and other Republicans, they would not rule out responding to Democratic attacks on Biden.
"That's not what it is for," the source said, "but if Biden is attacked, we need to defend him."
Read more: https://www.cnn.com/2019/09/27/politics/joe-biden-super-pac-presidential-campaign/index.html