His fashion tycoon send-up, starring Steve Coogan with alarming teeth, was meant to end with shocking figures about workers pay. But the studio said no. The director relives a six-month spat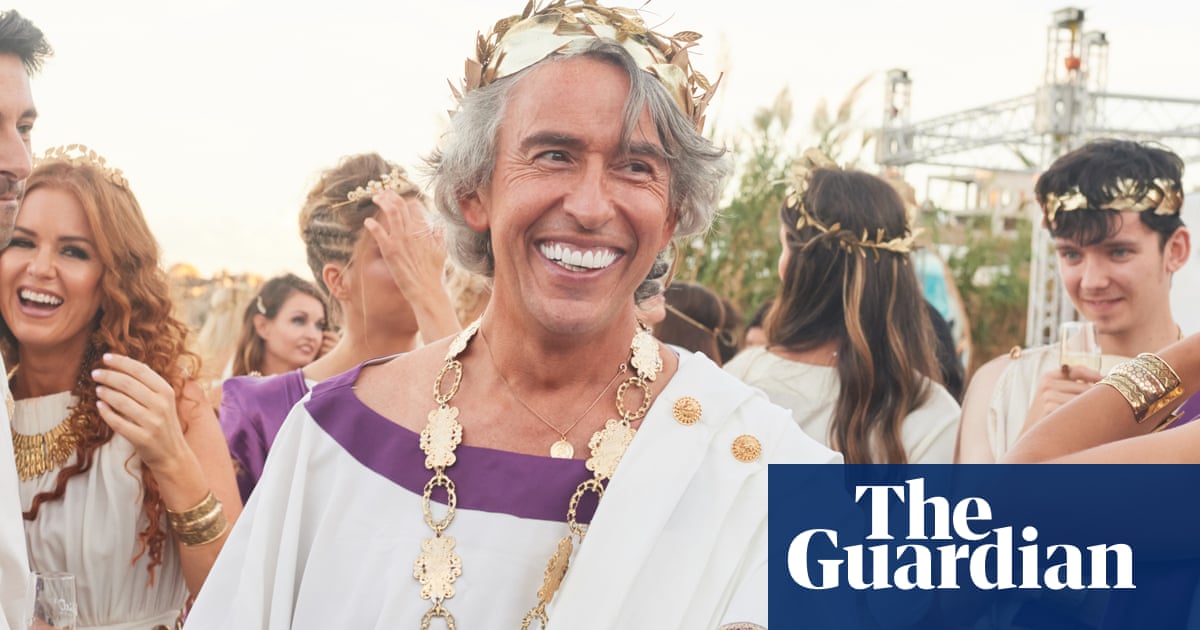 Every year for the past three decades, Michael Winterbottom has made a movie. Britains most mercurial director may have hopped between genres like a frog on a bouncy castle, but he has stuck to a strict schedule inspired, apparently, by the subject of his first film, Ingmar Bergman. (Bergman only agreed to the documentary because he was so tickled by the then 25-year-olds surname. Its the one time its been a help, says Winterbottom. As a child, it wasnt the easiest.)
Now, abruptly, that routine has changed. Winterbottom is on sabbatical. To recover, it turns out, from the past six months, spent unsuccessfully haggling over the final cut of his latest film.
Greed is a boisterous satire largely set during the lavish 60th birthday party in Mykonos (Coldplay, newly built amphitheatre, lion) of a British fashion mogul with deep tan and alarming teeth, based heavily on Philip Green. Steve Coogan stars; David Mitchell plays a journalist roped into writing his biography, who travels to the far east to tour the factories which manufacture the clothes that have made his subject so rich.
The original version of the film ended with a series of cards spelling out how real life is yet more grotesque than fiction. How workers in Myanmar and Bangladesh earn $3.60 and $2.84 a day making clothes for British high street brands, while H&Ms owner, Stefan Persson, is worth around $18bn and Zaras owner, Amancio Ortega, $67bn.
At the first test screening in March, reports Winterbottom, these cards were a big hit. People didnt find the message annoying, they loved it. But, unfortunately, we were told we couldnt put them in the film.
This was the decree, he says, of Laine Kline, head of Sony Pictures International, which co-financed Greed with Film4 and is distributing it worldwide. He was like: I dont care its the most popular bit. Were not going to have mention of individual brands in those cards or individual billionaires. Because were worried about the potential damage to Sonys corporate relations with these brands.
Winterbottom took note. Replacement cards were made and test-screened. These, too, he says, went down well with everyone except Kline. The director dug his heels in, but he was standing on quicksand: the final say rested not, as he imagined, with himself, or with frequent collaborator Film4, but entirely with Sony.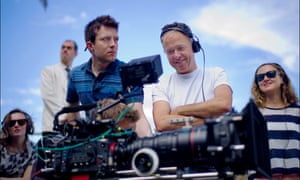 Read more: https://www.theguardian.com/film/2019/oct/07/the-muzzling-of-michael-winterbottom-how-sony-censored-greed