Lev Parnas and Igor Fruman were arrested on charges including conspiracy, making false statements and falsifying records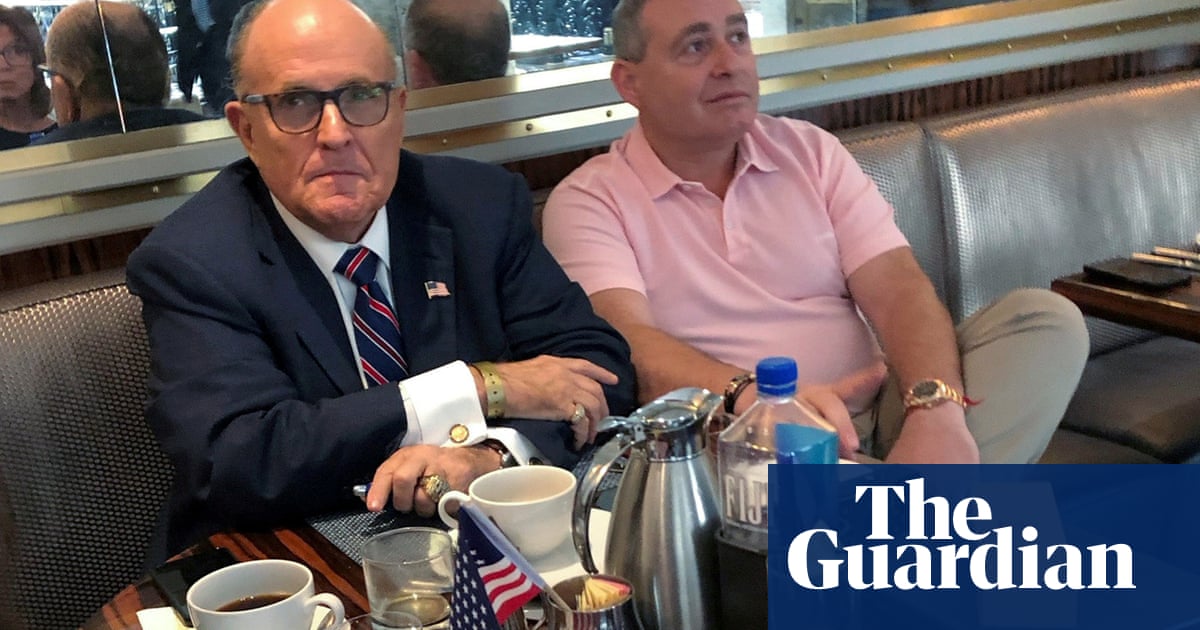 Two associates of Donald Trumps personal lawyer, Rudy Giuliani, have been charged with election finance violations for channeling foreign money into the presidents campaign.
Lev Parnas and Igor Fruman, both Soviet-born Americans who are under scrutiny in congressional impeachment proceedings, were arrested on Wednesday night at Dulles airport outside Washington, where prosecutors said they had one-way tickets to leave the country. They face four charges including conspiracy, making false statements and falsifying records.
On Thursday, they appeared in federal court in Virginia where prosecutors argued they were a flight risk. The judge set bail at $1m each, and ordered them kept in custody until they met a set of conditions, including handing over their passports.
They are alleged to have channeled $325,000 (260,000) to a pro-Trump political action committee, America First Action, through a straw, or front, company set up to disguise the true origin of the funds, which were from a person identified in the indictment as Foreign National-1. Altogether, they funneled between $1m and $2m into the US political system.
The foreigner is not identified, but the indictment said the donation was for the purpose of gaining influence with politicians so as to advance their own personal financial interests and the political interests of Ukrainian government officials, including at least one Ukrainian government official with whom they were working.
The money certainly bought access. Both Parnas, who was born in Ukraine, and Fruman, who is originally from Belarus, were photographed with Trump, the presidents son Donald Trump Jr and the vice-president, Mike Pence.
I dont know those gentlemen … I dont know what they do, Trump told reporters. Maybe you will have to ask Rudy.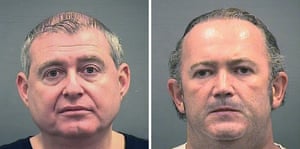 Read more: https://www.theguardian.com/us-news/2019/oct/10/rudy-giuliani-associates-trump-campaign-finance-violations-ukraine