Residents of the Tennessee city the Kurdish capital of America feel sold out but unsurprised by troop withdrawal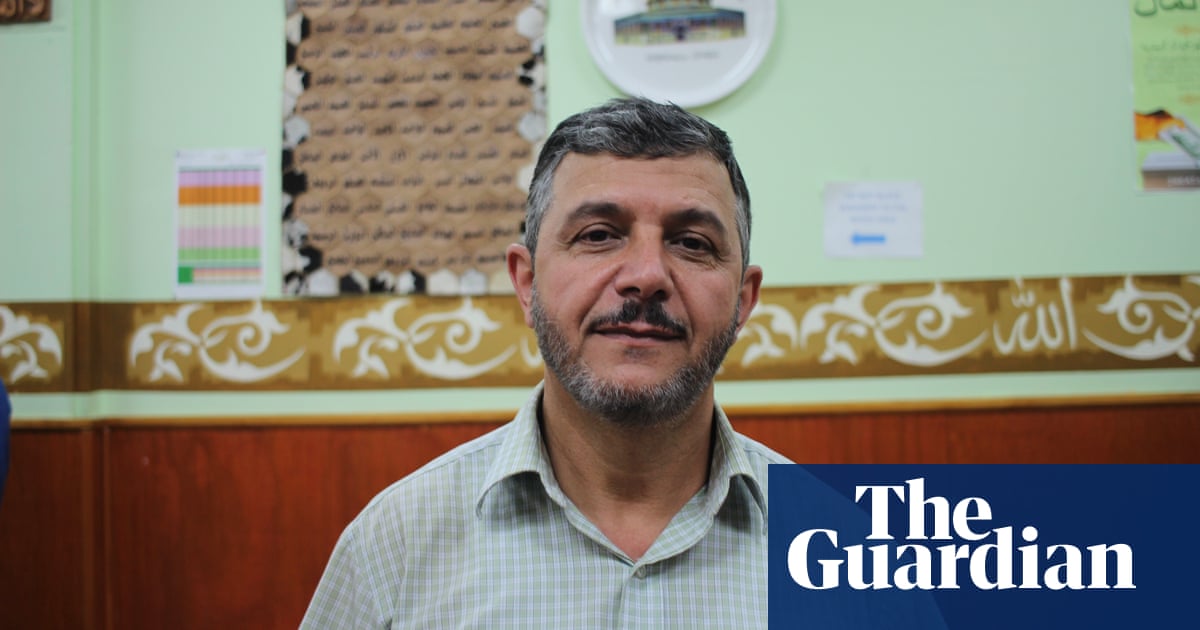 If you spend enough time in Kurdish places, from sidewalk tea stands in the shadow of the Erbil citadel to the bullet-pocked alleys of Diyarbakir and the dusty fields along Syrias frontlines, there is a proverb you will hear. It goes like this: The Kurds have no friends but the mountains.
It means that in the end, when Kurds are under attack and facing death, the mountains they retreat to will be the only things to protect them, whatever alliances they may have had before.
Youll hear it in Nashville too, in Little Kurdistan, a strip of grocers and eateries tucked between an Aldi and a Waffle House along the Nolensville Pike.
This week, Donald Trump announced he was pulling US troops from Syrias border with Turkey, seemingly giving the green light for Turkey to attack Kurdish forces allied with America. For many Kurds in Nashville many of whom came here and prospered after fleeing for their lives the sudden reversal was nothing short of a betrayal.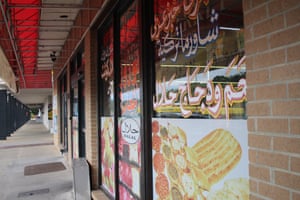 Read more: https://www.theguardian.com/us-news/2019/oct/13/kurds-in-nashville-say-trump-betrayed-them