Not everything is perfect as reflected in political flux but the region is wealthier and healthier than ever before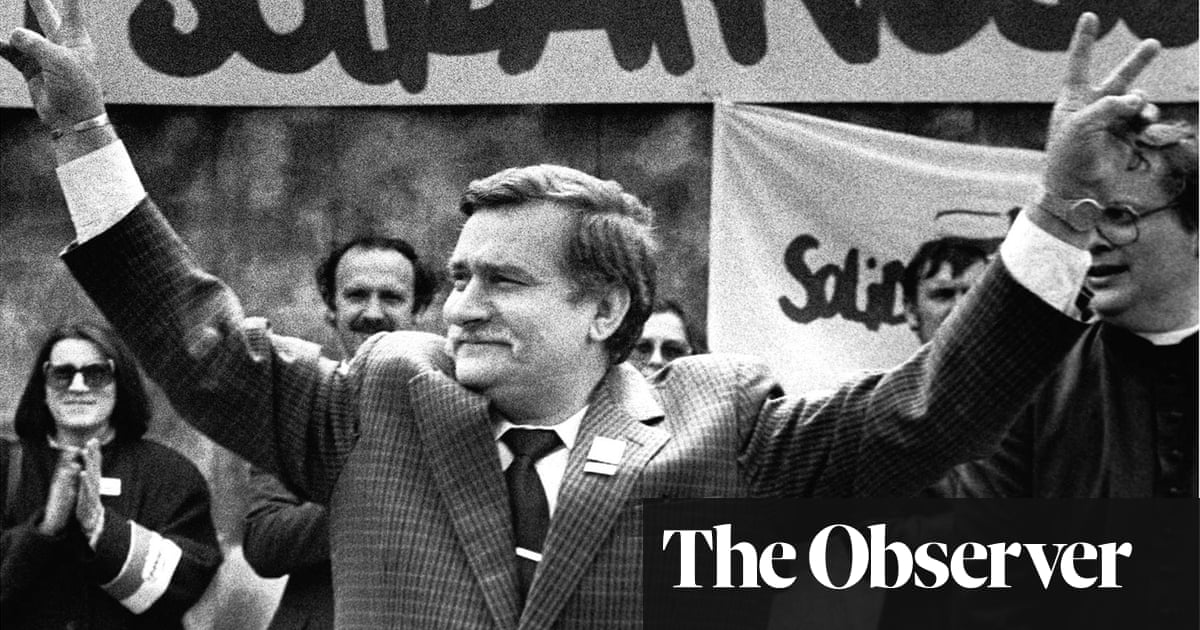 Maciej Grabski looks out over a panoramic view of the Baltic Sea, from the 32nd floor of the Olivia Star tower in Gdask, Poland.
My children never saw the dark, devastated atmosphere that I remember from the 1980s, he says. Many people take things for granted now.
The tower, built by Grabskis construction company, is the centrepiece of a new business development on the outskirts of Gdask, and filled with the offices of multinational companies. It is next door to the squat, concrete Olivia sports hall, where the Solidarity trade union movement held its first congress in 1981, heralding the beginning of the end for communism in the region.
The economic demands of Solidarity, which had sprung up at the huge Gdask shipyard and was led by Lech Wasa, rippled through Poland and then the rest of central and eastern Europe during the 1980s. By the end of the decade, borders were open, regimes collapsed and the Berlin Wall, concrete symbol of 45 years of European division, was being pulled down.
What happened next was extraordinary, painful and unpredictable, as an entire region lurched into uncharted territory. Progress was fitful, messy and often unevenly distributed, sowing the seeds in some countries for the recent rise of populism.
But 30 years on from the heady days of autumn 1989, a range of metrics demonstrate that the transition from communism to capitalism has been a remarkable success.
Read more: https://www.theguardian.com/world/2019/oct/26/this-is-the-golden-age-eastern-europes-extraordinary-30-year-revival