The artist is best known for her intense, haunting portraits of her close family and herself. She talks about finding her voice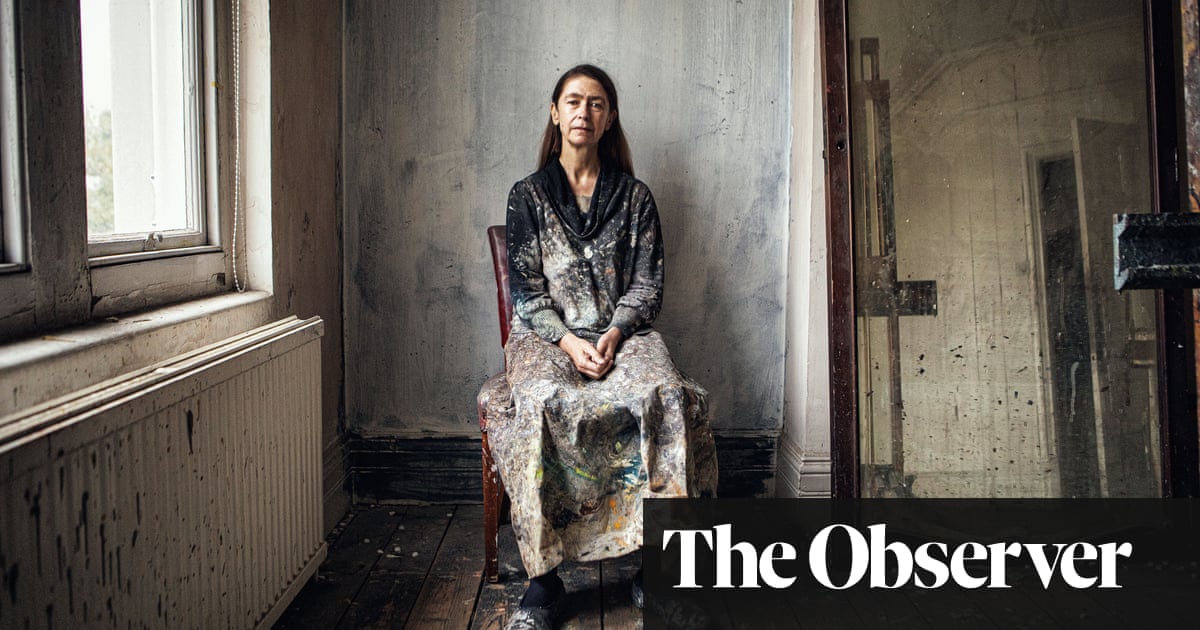 You walk up many flights of stairs to reach Celia Pauls flat, but the climb is worth it. The windows of her studio and bedroom look down on the courtyard and facade of the British Museum. All the world and its history, in every available London light, is just across the street. Paul has lived and painted here the two things are inseparable in her mind since 1982, when she discovered this place with Lucian Freud, her then lover and the father of her only child, Frank, also a painter.
When we first came to look, she recalls, the entrance was at the back and the place seemed a bit dingy. It had been bedsits and there were gas fires where you put coins in the meter, but then we came in here and saw these windows and we were just overwhelmed. Lucian put down the cash deposit immediately.
Paul, now 58, rented the flat for a couple of years before the landlord offered it for sale. Freud bought it for her for 75,000, which seemed such an incredible lot of money at the time. It has not changed much in all the time since. There are bare boards on the floor; she points out an old leak in one corner of the ceiling. The studio is empty except for her easel and piles of discarded paint tubes and rags and a mirror, from which Paul constructs her haunting and soulful self-portraits. The only furniture in the adjoining living room is a battered chaise longue and a chair that is smeared, like much else, with paint. There is a single iron-framed bed in one corner. Paul, whose father was the bishop of Bradford, is married to Steven Kupfer, a teacher of philosophy, but they have always kept separate homes. What faith she has herself, she expresses on canvas.
Read more: https://www.theguardian.com/artanddesign/2019/oct/27/celia-paul-self-portrait-memoir-interview-lucian-freud