From Shackleton in the Antarctic to Edmund White on the Aids crisis, Emily Chappell rounds up stories of survival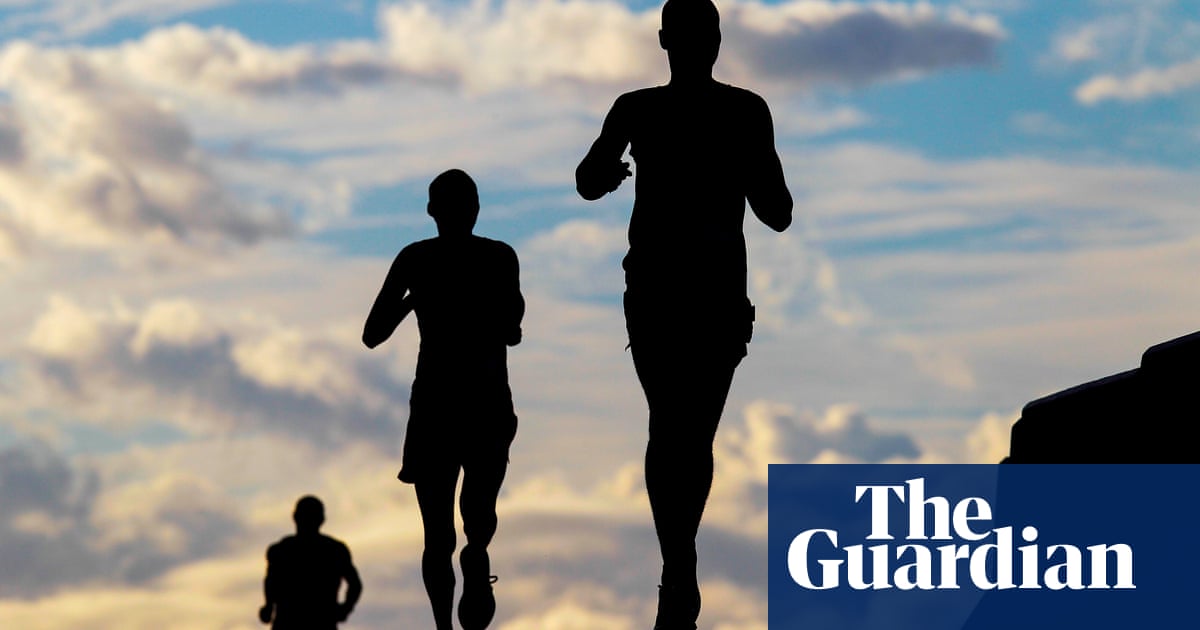 I cant go on, Ill go on, is the weary conclusion of Samuel Becketts The Unnamable, a sentiment that, whether or not Beckett intended it, captures the inherent tension in acts of endurance. Whether that is cycling nearly 4,000 miles across Europe in less than a fortnight, or journeying through life itself, it can sometimes seem impossible or unbearable for mind, body and spirit to continue, and yet somehow they keep going, always fearing that the seemingly impossible may indeed prove to be so.
Failure was at the heart of Ernest Shackletons 1914 expedition to Antarctica, his ship Endurance crushed by pack ice. The journey, as recounted in his book South, was remarkable not only because the entire 28-man crew survived their estrangement from the world for 22 months, but also for the relative good humour Shackleton reports.
In The Rise of the Ultra Runners, Adharanand Finn gives us an inside view of the mind-boggling world of long-distance running, and perfectly captures the ebb and flow of a long race; the moments when you feel you cant take another step, chased by those fleeting periods when you believe you might run for ever. And Sarah Outen, in Dare to Do, tells us that the most enduring muscle of all is attitude. If you want to get there, you will.
But it aint necessarily so, argues Alex Hutchinson, exploring the curiously elastic limits of human performance in Endure. He delves meticulously into the mind over muscle conundrum of endurance do we fail because our body stops working, or is it our brain that makes us give up? And how can we train each of them to take us just a little bit further?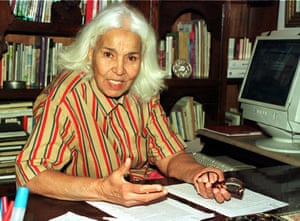 Read more: https://www.theguardian.com/books/2019/oct/28/ultrarunning-prison-surviving-aids-the-best-tales-of-endurance