Alarmed by the impact of logging, indigenous Peruvians are using satellite mapping to manage their land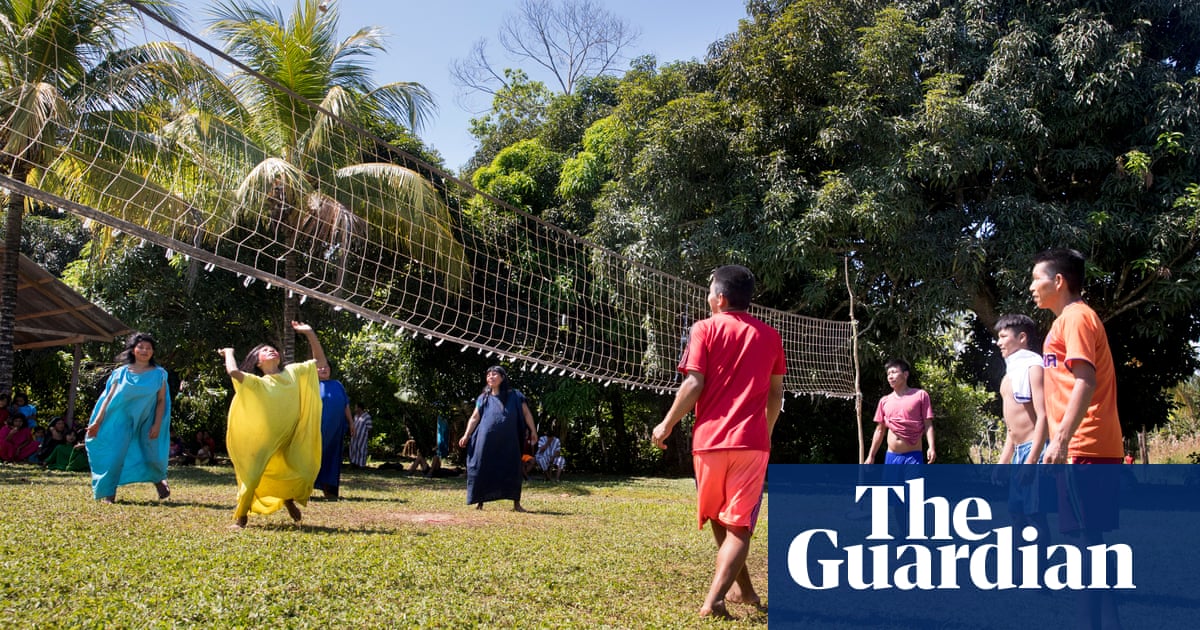 The first thing Ramn heard about the deal was the televisions. A number of families from the Ashninka indigenous group had received them from outsiders, in exchange for land. Loggers were interested in the mahogany, oak and tornillo trees that grow to impressive heights in this part of the rainforest around Cutivireni in central Peru.
The loggers had other means of persuasion, besides bribery. They might offer to build a school or a meeting house in exchange for timber. When the work ran over budget, they would demand money and since the Ashninka had none, they would take more trees to service the debt, according to Adelaida Bustamante, the community treasurer. And if that failed, they used violence. In 2014, four forest defenders from the Ashninka were murdered for their campaign to keep loggers off their land(Ramn asked me not to use his real name).
Conflict such as this over land, timber and forest has taken on huge significance in the global struggle to confront the climate emergency and keep the world from overheating. According to the 2018 International Panel on Climate Change report, halting deforestation is essential to prevent climate catastrophe. A study this summer indicated the huge potential of tree planting and retention for stabilising the worlds climate.
But in the Amazon, remote communities come under sustained pressure financial, physical and, yes, televisual to clear their land and surrender their trees. Almost 60% of Peru (675,000 square kilometres, or 260,000 square miles) is covered by Amazon forest. Perus primary forest, where you find the lofty hardwoods so prized by commercial timber traders, is shrinking at an alarming rate: Global Forest Watch reported that Peru lost 140,185 hectares (346,405 acres) of primary forest in 2018. Ashninka territory spans a protected area of primary forest across the east of Peru, near the border with Brazil, so their lands are effectively a buffer zone.
Ramn discovered that, besides TVs and other gifts, people in the Cutivireni area were being offered a derisory price for their timber. He persuaded the community not to sell their part of the forest, and insisted they give back the TV sets. The loggers retreated, but it was pretty clear they would not give up. Working in secret, for fear of retaliation from the loggers, Ramn tried to come up with a long-term strategy for preserving the rainforest. He spoke to a Welsh anthropologist, Dilwyn Jenkins, who had been living in the region and studying the Ashninka people for decades. Jenkins, who died in 2014, suggested the community contact Cool Earth, a rainforest charity set up in 2007 by MP Frank Field.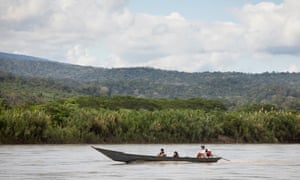 Read more: https://www.theguardian.com/world/2019/nov/06/local-tribe-save-amazon-indigenous-peruvians