Doubt cast on whether fundraising contests produce real winners, fueling speculation Trump is swindling the public again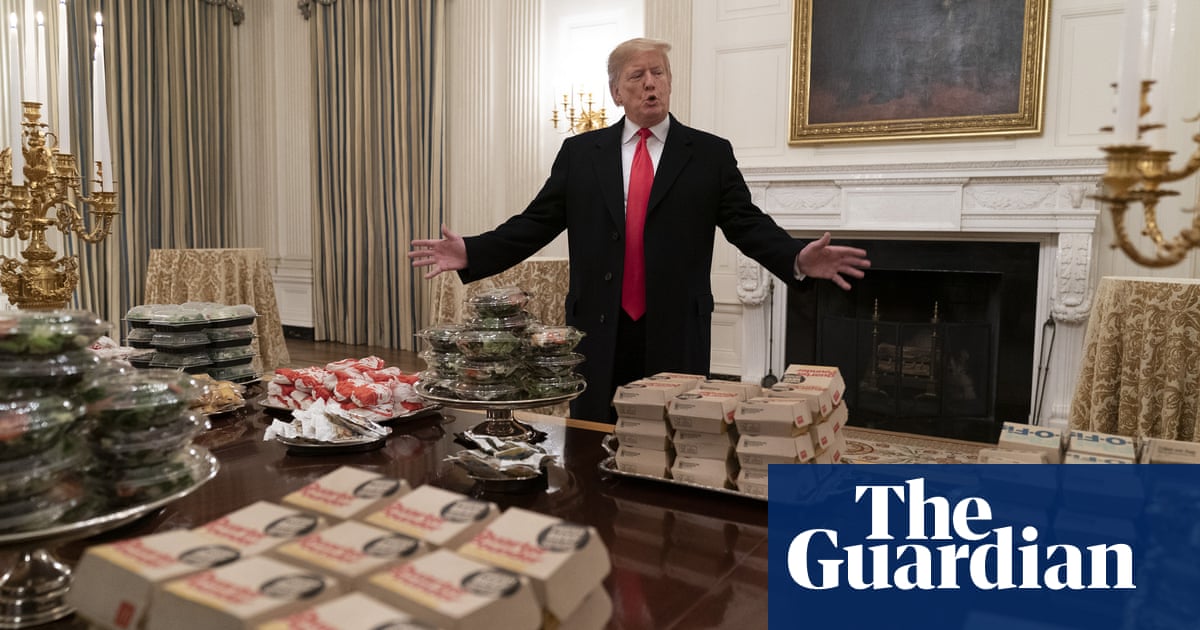 A series of contests for donors to Donald Trumps election campaign to win a prize of sharing breakfast, lunch or dinner with the US president have been condemned as a fraud.
Media reports this week have cast doubt on whether the competitions produce real winners, fueling speculation that Trump, accused of swindling the public in past ventures such as Trump University, is at it again.
Richard Painter, a former White House chief ethics lawyer, spoke out amid deepening questions over the fundraising lotteries that, so far, the Trump campaign has been unable to answer.
Ive received dozens of these fundraising emails, said Painter, who was George W Bushs ethics counsel for two years. If they have lunch or dinner, then its OK. If not, then its fraud. Ive seen no proof that they actually happen.
The issue was first raised by the Popular Information website run by Judd Legum, former editor-in-chief of ThinkProgress, a progressive news site. It scrutinized at least 15 contests the Trump campaign has run since last year offering the chance to win breakfast, lunch or dinner with the president.
Supporters are enticed to donate to Trumps campaign with promises of free travel, accommodations, and an epic meal with Trump at various locations across the country, the site said. An investigation by Popular Information, however, did not uncover evidence that anyone has ever actually won.
A second post by Popular Information identified a prize of breakfast with Trump in New York, advertised in hundreds of Facebook ads, as fraudulent. It noted that while Joanna Kamis was invited to a breakfast event in the city, Trump did not attend any meal with her and only took a photo with her later.
Painter, now a professor at the University of Minnesota Law School, said: Youve got to have the lunch or dinner. People pay money to enter it and youve got an obligation to do what you say youre going to do.
If you did this is any other context, and you dont have a winner, it would be fraud and you get sent to jail for that. You cant just lie to people. Weve had fake lotteries in the past and its illegal.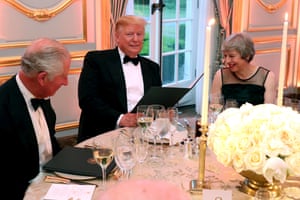 Read more: https://www.theguardian.com/us-news/2019/nov/08/trump-dinner-meal-donors-win-prizes