A bureaucratic loophole has left one small parcel of land where Palestinians can keep a foot in both Jerusalem and the West Bank and be with their loved ones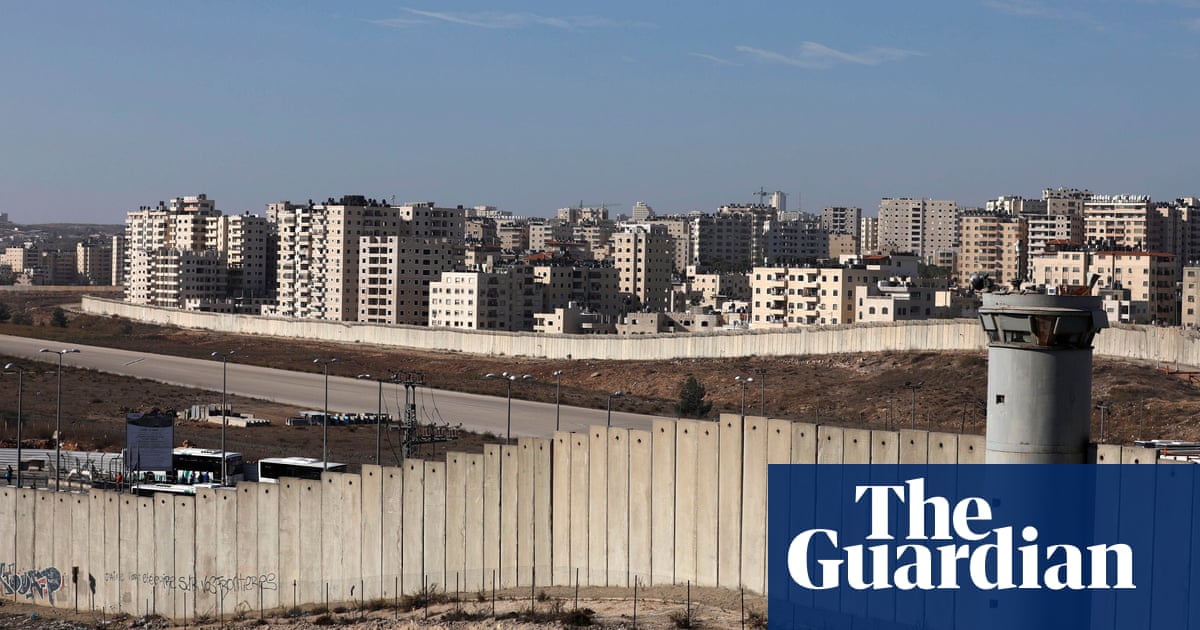 For some Palestinian sweethearts, theres only one place to live.
Its an unremarkable suburb, crisscrossed by thin muddy streets and dotted with high-rise apartment blocks that cling to the steep hills on the outskirts of Jerusalem.
Many of Kafr Aqabs residents would prefer not to be there, especially as the congested neighbourhood has swelled rapidly in size. They would prefer to live in quieter Palestinian villages surrounded by olive groves, or the more coveted new builds in the centre of the holy city.
Im forced to live here, says Issa Kusbeh, 41, a plumber who lives with his wife and small children in Kafr Aqab but dreams of being closer to his extended family. Yet on his floor in a new block of flats that is still being built, everyone is there for the same reason: love.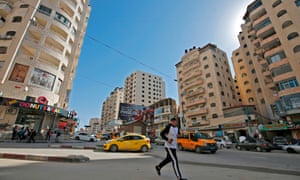 Read more: https://www.theguardian.com/cities/2019/nov/10/kafr-aqab-jerusalem-love-neighbourhood-palestinians