Palestinians are surrounded by settlers and abandoned by the west, but this latest setback will only boost support for their cause, says Palestinian writer and lawyer Raja Shehadeh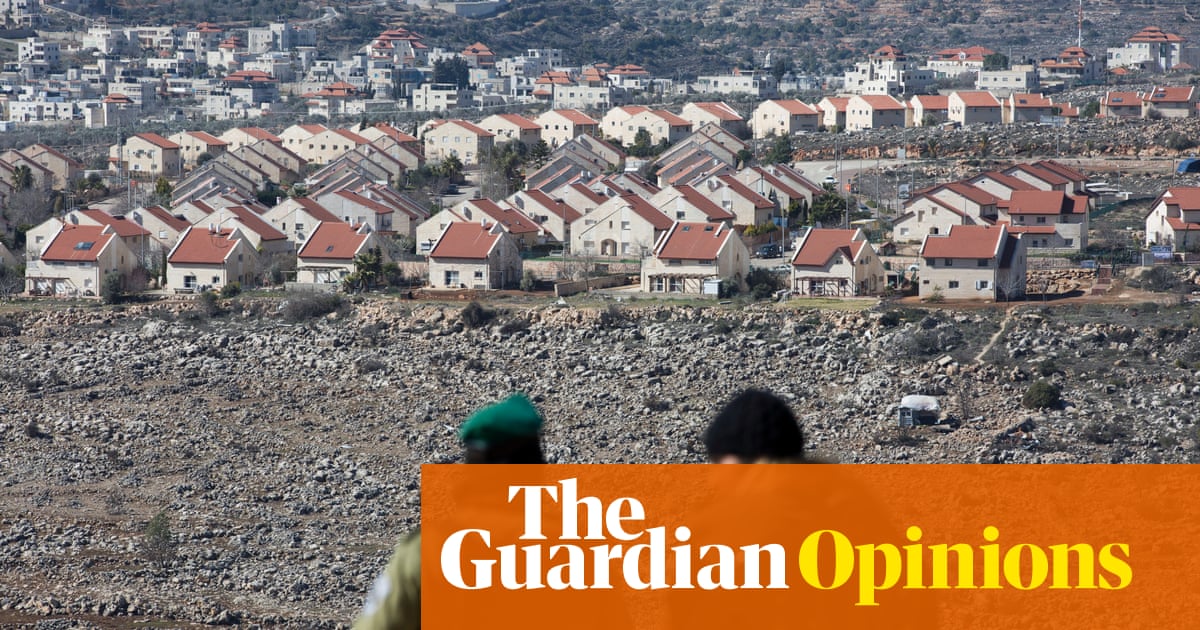 The day before US secretary of state Mike Pompeos announcement that the United States now considers the Israeli settlements in the West Bank to be legal, I accompanied an American group of writers on a tour of the settlements around Ramallah.
It was organised by Breaking the Silence, a group formed by Israeli veterans who oppose the occupation. Yehuda Shaul, the co-founder of the organisation, led the tour. He said that, from 1967 on, the settlement project was state-driven, neither prompted nor led by the settlers. Since then, the US position had been that settlement building in the occupied territories was contrary to international law. And yet no material action has ever been taken by any US administration to force Israel to stop building except for one moment, in 1991, when president George Bush refused to provide a guarantee for $10bn in loans to Israel over settlement expansion. So what is new about Trumps announcement?
It was to be expected that this latest US declaration would be followed by a barrage of counter-statements from the EU as well as the EUs foreign policy chief, Federica Mogherini to the effect that all settlement activity is illegal under international law. But what purpose do these statements serve when the law is not being enforced? The answer is: none.
The first stop in our tour was the entrance to the settlement of Ofra, north east of Ramallah. Established in 1975, it is considered illegal even under Israeli law. Authorised by the Israeli government in 1979, the settlement never had a defined area, never had an outline plan approved and no lawful building permits were issued. Some 58% of its built-up area is registered in the land registry office under the names of Palestinians. And yet despite numerous cases in Israeli courts, the settlement continues to stand, with the land never returned to its rightful owners.
Pompeo has stated that the United States government is expressing no view on the legal status of any individual settlement. Such assessments, he said, were up to Israeli courts. Not only did the secretary of state negate the role of international law in determining the legality of settlements, he has left it to Israeli courts to arbitrate, even though they have a consistently dismal record on decisions regarding Jewish settlements in the West Bank.
At the next stop on our tour, we stood on a hill opposite the town of Sinjil, where we could see how the settlements were encircling every one of the Palestinian villages in the area, depriving the Palestinians of contiguous land. We were told that this policy of confinement and fragmentation was in accordance with plans set by the Israeli government as early as 1980.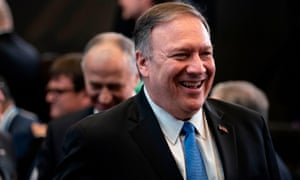 Read more: https://www.theguardian.com/commentisfree/2019/nov/21/us-policy-shift-israeli-palestinians-settlements-west-bank