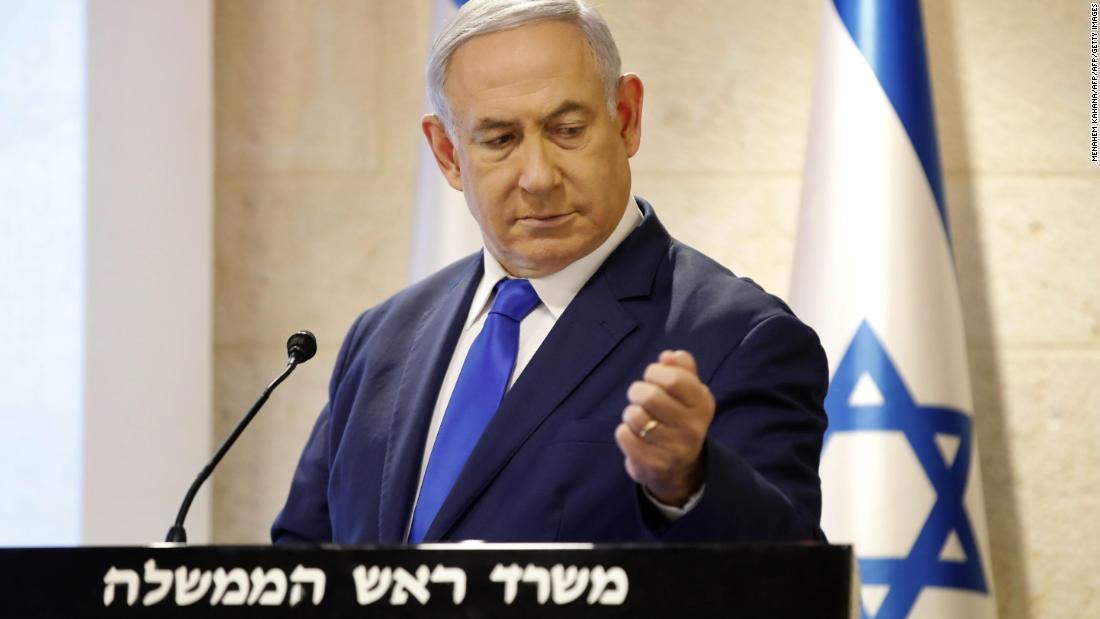 (CNN)In Israeli politics, the old saw goes you can be dead– or dead and buried. Thursday's declaration by the Israeli chief law officer that Prime Minister Benjamin (Bibi) Netanyahu will be arraigned on charges of bribery, scams and breach of trust is most likely going to put Netanyahu's political profession in the latter box. It's probably the start of completion of his political profession.
However Bibi's story plays out– and it will take some time– you can take this to the bank: Netanyahu will make this battle (and most likely) exit as
agonizing, damaging and extended
as possible.
Here are some essential takeaways: