The capital is home to 125 fully vegan restaurants, including a plant-based take on a chicken shop, sushi bar and pizzerias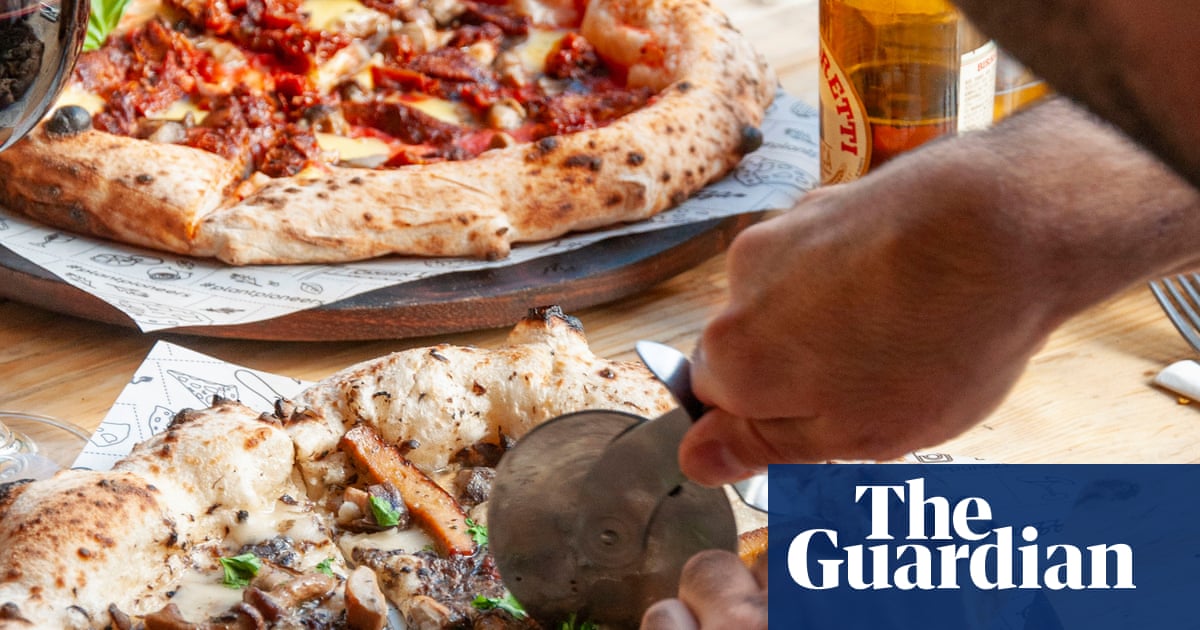 London has been named the most vegan-friendly city in the world for the second year running by online vegan restaurant guide Happy Cow. Berlin, New York and Los Angeles also rank high in the 2019 list with Bangkok in the top 10 for the first time.
Home to 125 vegan restaurants including eateries serving plant-based takes on fried chicken, sushi and pizza Londons meat-free scene has gone mainstream in recent years. In 2017 it was the first city on the Happy Cow list to reach 100 completely vegan restaurants perhaps not surprising for a city with its own vegan hair salon.
The Happy Cow list ranks cities according to three factors: the number of vegan restaurants in a five-mile radius within the most vegan-restaurant-dense area in each city; the number of restaurants with vegan, vegetarian or veggie menu options in the same five-mile radius; and Happy Cows impression of the overall vegan-friendliness of each city.
Veganism continues to become a mainstream lifestyle in London and this city takes veganism to a new level, said Ken Spector, co-author of the Happy Cow list.
Some of Happy Cows favourites include PickyWops, Purezza and Death By Pizza all examples of the citys flourishing vegan pizza scene. It also references the worlds first vegan chicken shop, The Temple of Seitan, Japanese food at Itadakizen, and Caribbean-inspired cuisine at Rogue Vegan.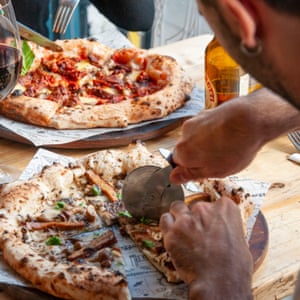 Read more: https://www.theguardian.com/travel/2019/nov/28/london-tops-list-worlds-most-vegan-friendly-cities