The music industry has had a big carbon impact. As a band working with climate experts, were going to try to minimise ours, say Massive Attack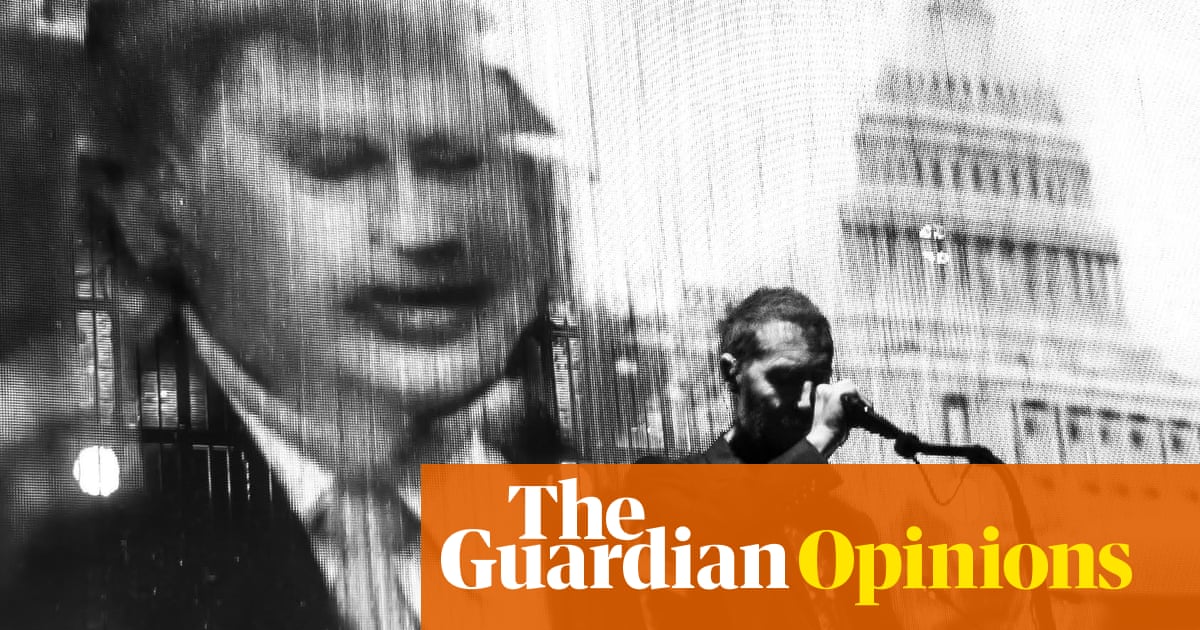 The imprinting of climate emergency into the public consciousness, achieved by the school strikes and mass activist arrests, seems to have generated more introspection than positive action. The debate around personal sacrifice, hypocrisy and lifestyle change is playing at high volume and, as recently highlighted by the climate expert Michael Mann, this presents a danger that popular demand for catastrophe-avoiding systemic change could get lost in the mix.
This debate is just as alive (and equally confused) within the music industry. Headline emphasis is often placed on issues such as single-use plastics or band travel by air. Important as those things are, evidence shows that factors such as audience transportation and venue power account for as much as 93% of all the CO2 emissions generated by major music events.
As a band that has toured globally for several years, weve had cause to reflect on this. Concerns over our own carbon impact and those of our wider industry arent new to us, but the urgency is. Last year, the UN Intergovernmental Panel on Climate Change called for rapid, far-reaching and unprecedented changes in all aspects of society and said carbon emissions were harmful, regardless of the fun had in their generation. In other words, what goes on tour doesnt stay on tour.
Weve taken unilateral steps for nearly two decades like many bands, weve paid to have trees planted, prohibited the use of single-use plastics and travelled by train wherever feasible. We have explored advanced carbon offset models, but in researching these programmes serious issues arose.
First, the concept of offsetting creates an illusion that high-carbon activities enjoyed by wealthier individuals can continue, by transferring the burden of action and sacrifice to others generally those in the poorer nations in the southern hemisphere. Evidence suggests that offset programmes can wreak serious havoc for the often voiceless indigenous and rural communities who have done the least to create the problem.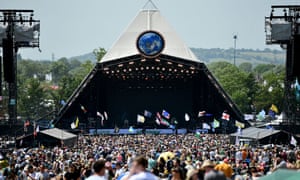 Read more: https://www.theguardian.com/commentisfree/2019/nov/28/tour-world-massive-attack-band-climate