Crabbers are postponing their harvest to avoid entangling whales, as the climate crisis fuels new dangers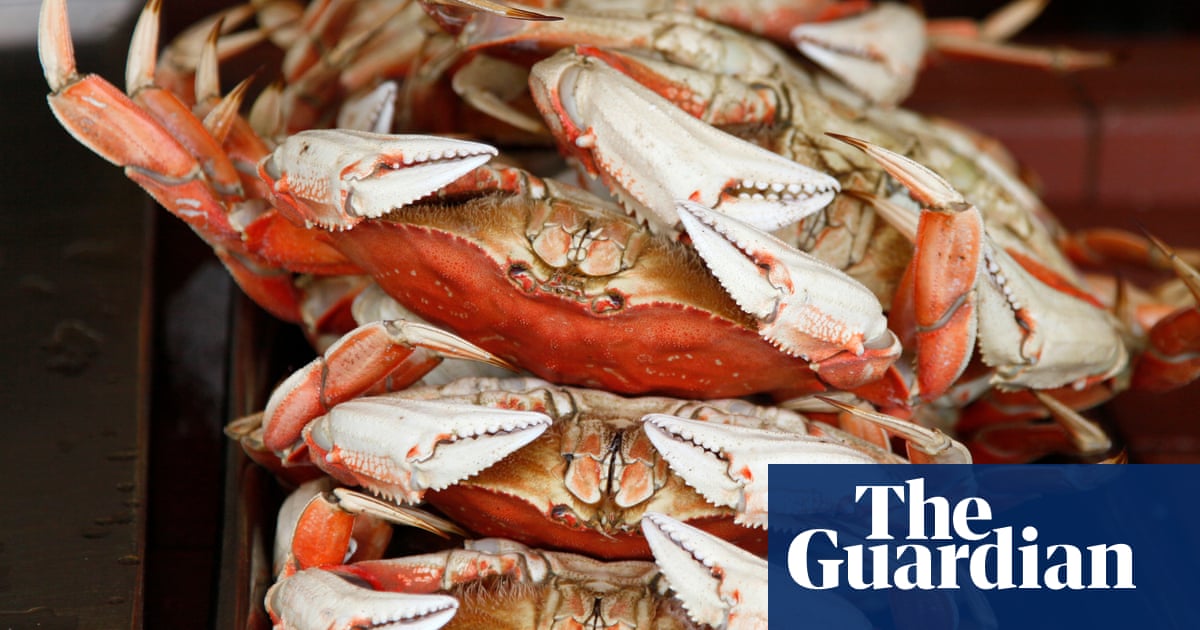 His boat, Stacey Jo, is loaded up, crab pots stacked high, with lines and buoys coiled neatly inside cylindrical metal traps. But Tim Obert and his crew are not motoring out any time soon.
Commercial crabbers in San Francisco, Bodega Bay and Half Moon Bay have agreed to postpone the already delayed Dungeness crab harvest till 15 December, to avoid entangling endangered humpback and blue whales in their equipment.
That means that this year, the buttery, briny delicacy that is a key component of traditional Thanksgiving dinners in the area wont be available in time for the holiday.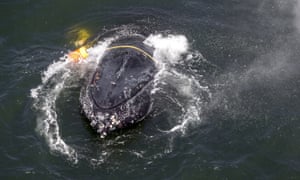 Read more: https://www.theguardian.com/environment/2019/nov/27/why-a-california-delicacy-wont-be-on-the-menu-this-thanksgiving