Plains region could see severe thunderstorms and tornadoes as dangerous weather has disrupted Thanksgiving travel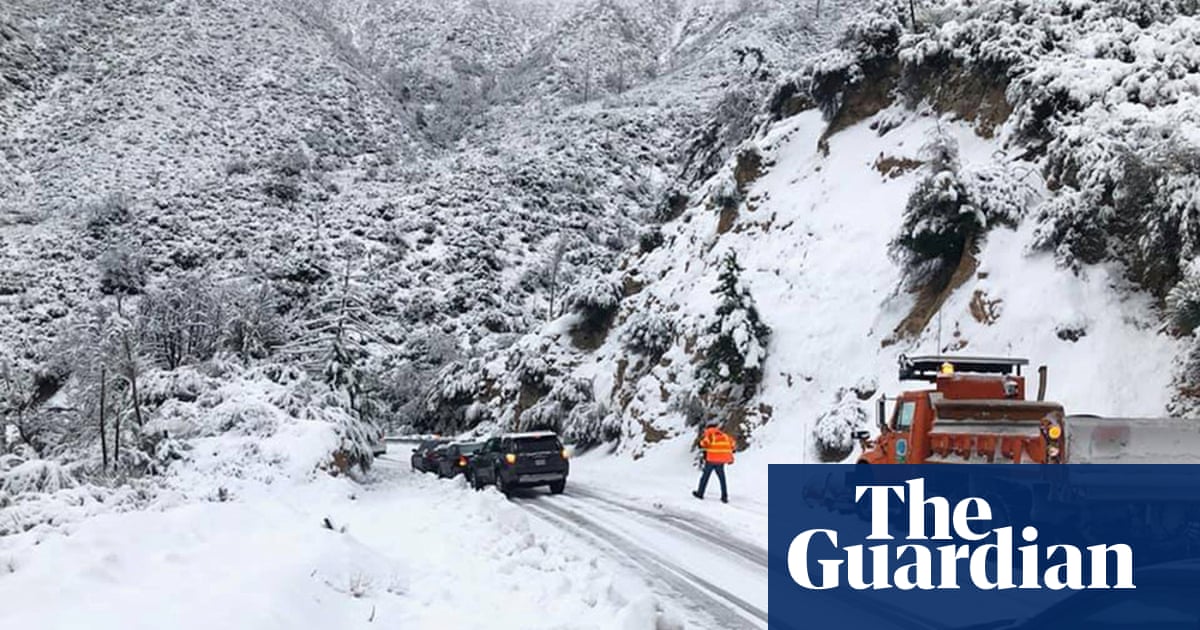 A powerful storm system could spur severe thunderstorms and tornadoes in the plains region over the Thanksgiving holiday weekend, as large portions of the US brace for heavy snow, freezing rain and strong winds.
Dangerous weather has already disrupted holiday travel, producing highway closures in California and flight delays in other areas during one of the years busiest transit weeks. Travel may yet be rendered difficult to impossible in parts of the south-west, the Weather Channel said.
Airlines expect an all-time high of 31.6 million passengers this week an increase of 3.7% from 2018, according to CNN.
The main highway running from north to south California, Interstate 5, was closed twice on Thursday due to snow, rain and flash flooding. The road was shut down for more than nine hours, the Los Angeles Times reported.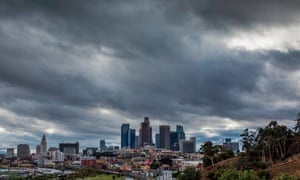 Read more: https://www.theguardian.com/us-news/2019/nov/29/thanksgiving-weekend-weather-snow-wind-tornaoes