Public testimony in the impeachment hearings has painted a vivid picture of a president fixated on one thing: his own political gain over the fortunes of an ally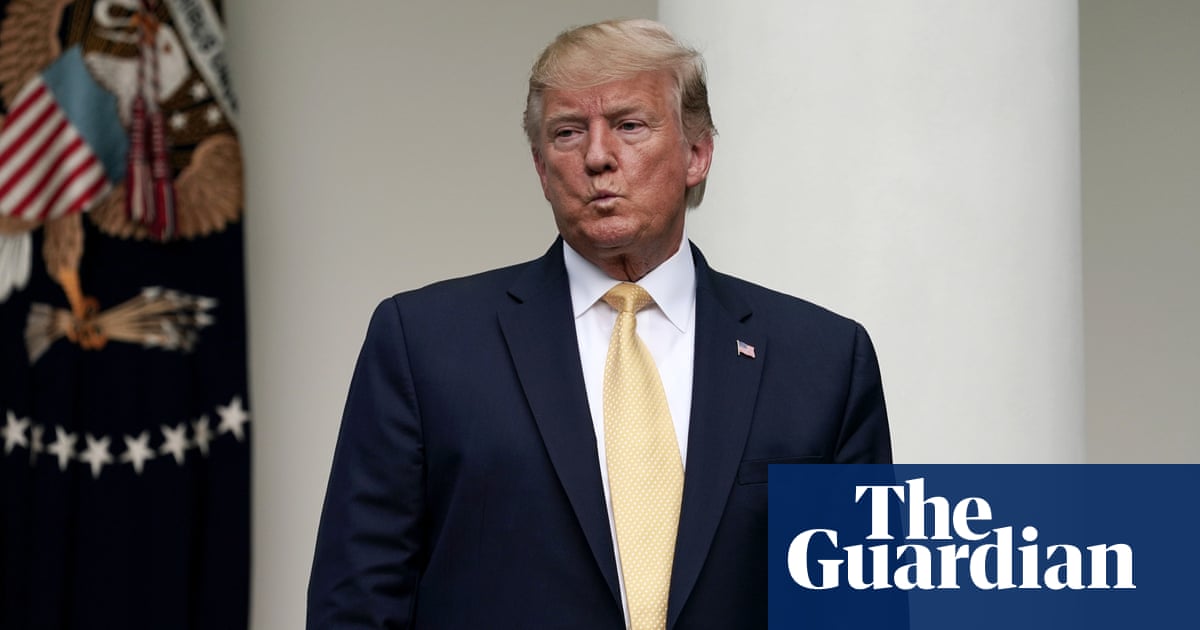 Darkness had settled over Kyiv on the evening of 24 April when Marie Yovanovitch, then US ambassador to Ukraine, wassummoned froman event she was hosting at her home to answer an urgent phone call from Washington.
The reception was to honor Kateryna Handzyuk, a young anti-corruption activist who died last year from an acid attack. Though the ambassador and the activist had never met, they shared a mission: trying to end a culture of corruption that has persisted for decades in the former Soviet republic.
Kateryna paid the ultimate price for her fearlessness in fighting against corruption and for her determined efforts to build a democratic Ukraine, Yovanovitch said that evening, before presenting the Women of Courage award to Handzyuks father, Victor.
Yovanovitch who had spent 33 years in the US foreign service, serving six presidents, and who was viewed by colleagues and superiors as an exemplary public servant left her guests to answer the call at around 10pm. It was Carol Perez, the director general of the state department.
Theres trouble coming, she warned Yovanovitch, according to testimony. The concerns, she added, came from up the street, an unambiguous reference to the White House.
Perez promised to find out more and call back at midnight. The minutes ticked by as Yovanovitch waited, racking her brain for answers.
It was a delicate moment for Ukraines young democracy, at war with Russia and in the midst of political transition. She had recently been asked to extend her service in Kyiv for another year, until 2020.
But she had for months been the target of a smear campaign led by a Ukrainian prosecutor and Donald Trumps personal lawyer, Rudy Giuliani. They wrongly accused her of disloyalty to the president and she believed that Giuliani saw her as a barrier to his interests in Ukraine. Was it possible their effort had succeeded in having her removed?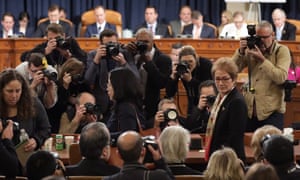 Read more: https://www.theguardian.com/us-news/2019/nov/30/trump-ukraine-alleged-bribery-impeachment-inquiry