The 85-year-old master of understated design talks about his lifelong belief in sustainable fashion, his love of Downton Abbey and the troubling matter of his eventual retirement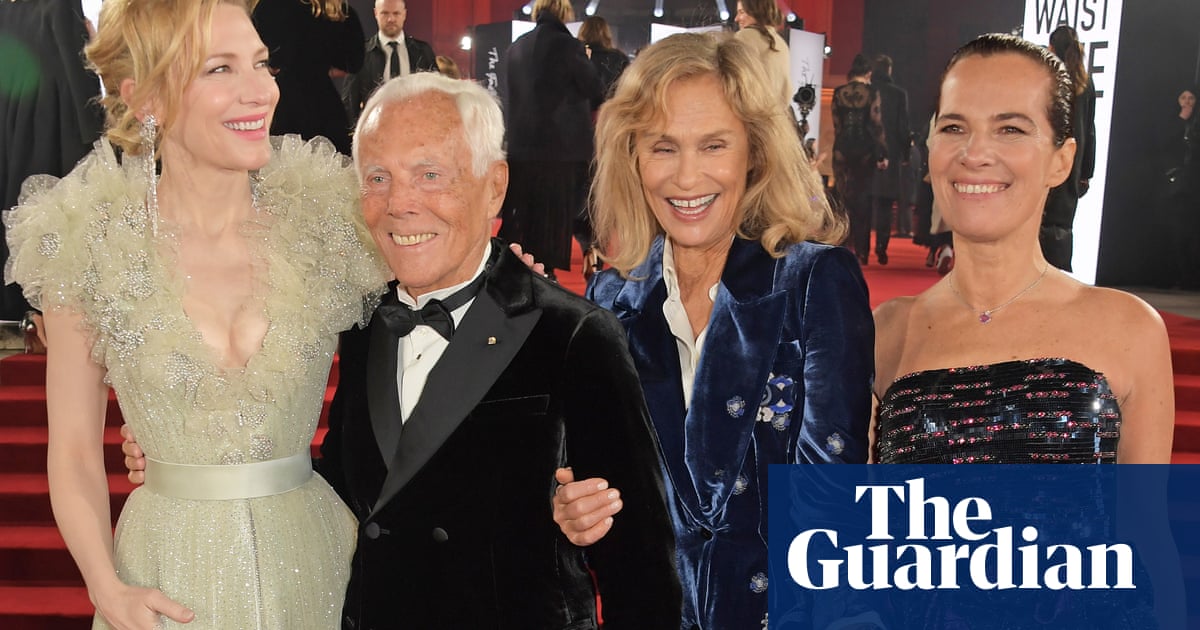 Giorgio Armani has yet to arrive for our interview, in his office in Milan, but already I am caught in his steely gaze. Five portraits of the designer hang from the walls; five pairs of ice-blue eyes staring intensely. In one almost life-sized Aaron Shikler oil painting, his arms are crossed, his biceps visibly sculpted. In another, an Andy Warhol screen print, he is suited and slick-haired, the epitome of the 1980s power-dressing aesthetic he created.
The imposing decor adds to the sense of occasion as I wait, with two of his team, for the 85-year-old to arrive. I am shown to the seat opposite Armanis empty leather chair. Then the man himself a little shorter and whiter-haired than the Masters of the Universe vibe might suggest pops his head around the door.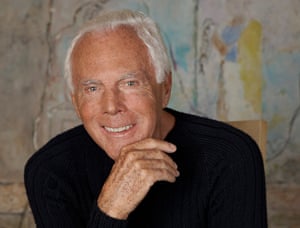 Read more: https://www.theguardian.com/fashion/2019/dec/04/giorgio-armani-on-billionaire-bashing-throwaway-culture-and-choosing-his-successor