Muslim victims of Myanmar clearances voice outrage as peace reward winner dismisses atrocity charges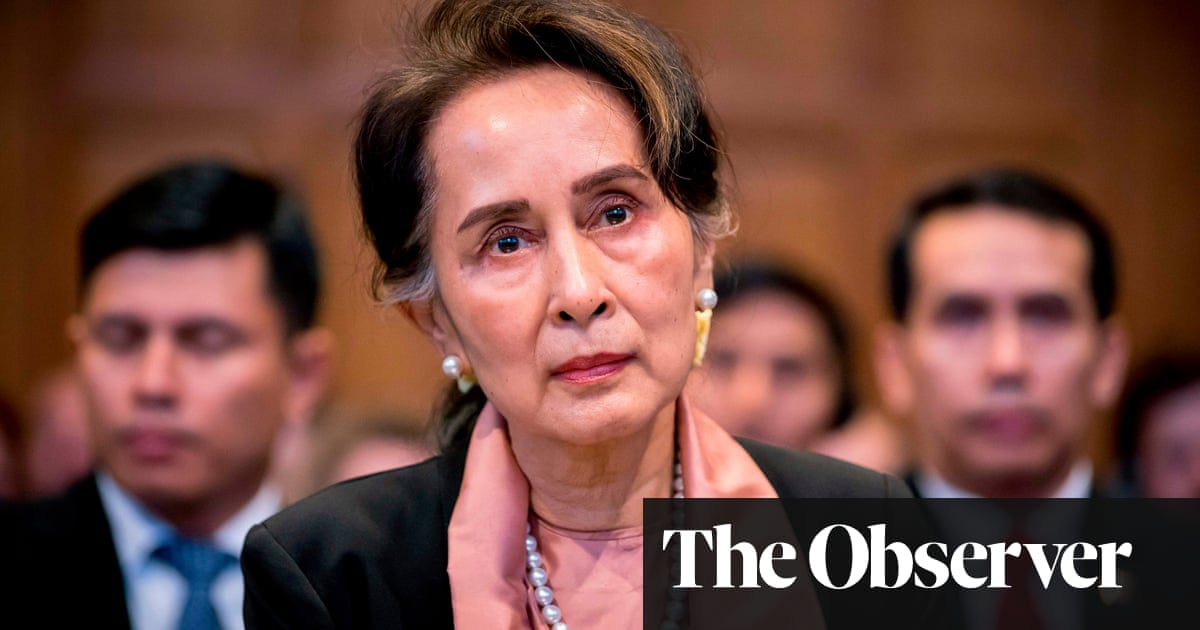 When Aung San Suu Kyi increased to knock genocide charges versus her nation at the "world court" recently, 3 victims of Myanmar's ethnic violence were sitting close behind the Nobel peace reward winner– simmering and disbelieving with anger.
Hamida Khatun, Yousuf Ali and Hasina Begum had actually taken a trip from the stretching Kutupalong refugee camp outside Cox's Bazar in Bangladesh to rest on the legal delegation participating in the International Court of Justice's emergency situation hearing in The Hague, in the Netherlands.
Only legal representatives were permitted to deal with the 17 judges throughout the three-day session in the United Nations' greatest tribunal. The banished Rohingya Muslims needed to being in silence, suppressing their feelings.
Khatun, 50, and Ali, 46, chose Aung San Suu Kyi in 2010 when, after 15 years of home arrest, she represented a figure of democratic hope defying the military dictatorship.
In the 2017 Myanmar military "clearance operations" targeting the Rohingya, nevertheless, Khatun's other half vanished and her buddies were killed; Ali was tortured and sexually attacked by law enforcement officer he understood.
Only outside the court might they expose the level of their disenchantment. Khatun stated she had actually been lured to release a physical attack. Ali confessed had actually been tough to sit silently. Begum, now 22 however too young to enact 2010, stated she might have "consumed" the Myanmar leader. All 3 were persuaded she was lying.
The claim that Myanmar's military performed mass murder, rape and damage of Rohingya Muslim neighborhoods was brought by the Gambia, a west African state that comes from the Organisation of Islamic Cooperation.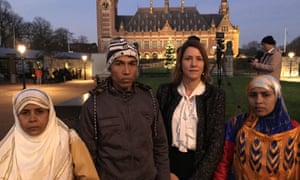 Read more: https://www.theguardian.com/world/2019/dec/14/myanmar-genocide-hearings-victims-fury