One recently won metro of the year; the other declared a state of emergency. How did two such similar transit systems end up on such different tracks?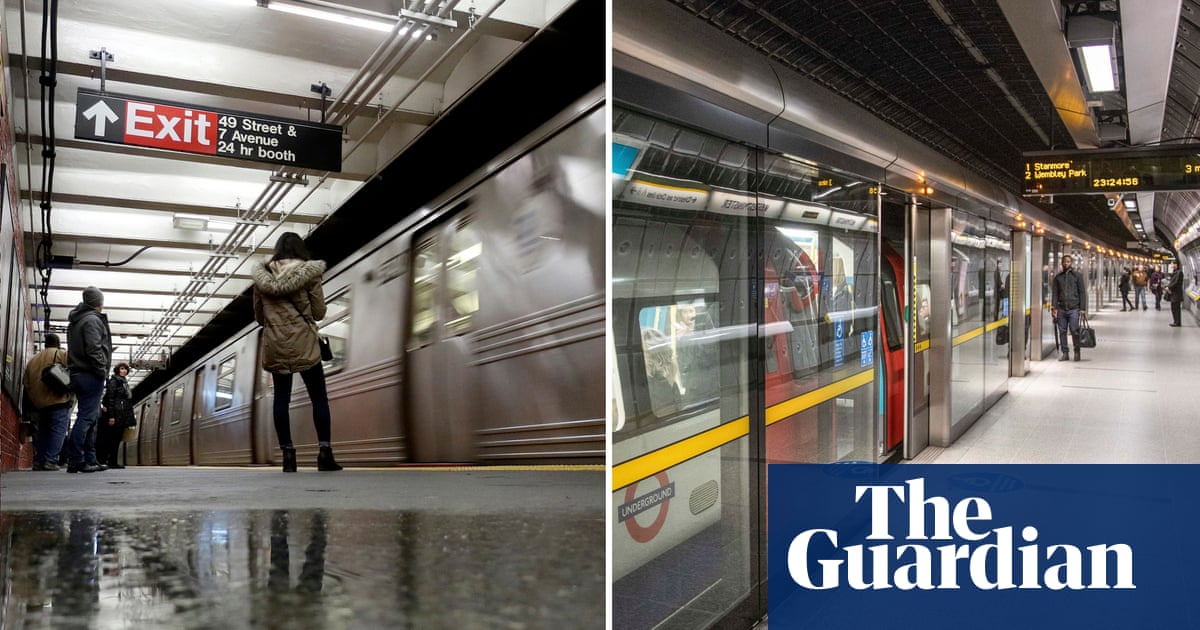 On the evening of 19 November 1987, a lit match fell between the cracks of an old wooden escalator in Kings Cross underground station, landing on decades of accumulated grease, grime and dust. The resulting fire killed 31 passengers below ground. Until Grenfell Tower it was the most serious fire in London since the Blitz, but the catastrophe was also a wake-up call for the citys mass transit system. After an investigation, the top two senior London Underground and London Regional Transport officials resigned.
Across the pond in New York City, meanwhile, the subway system was in rude shape. Government investment was flooding in. Stations were being renovated; subways cleaned of graffiti and decay; and years of deferred work finally being addressed. Ridership responded in kind, rising by 7.4% between 1984 and 1994.
Today, the fates of the two networks have reversed. The London Underground has become one of the worlds most reliable and innovative metro systems, while in New York a state of emergency was declared in 2017 as the subway system achieved the dubious distinction of the worst on-time performance rates of any major metropolis in the world. Videos of ceilings collapsing and stations flooding went viral.
Read more: https://www.theguardian.com/cities/2019/dec/16/a-tale-of-two-metros-how-the-london-tube-beat-the-new-york-subway