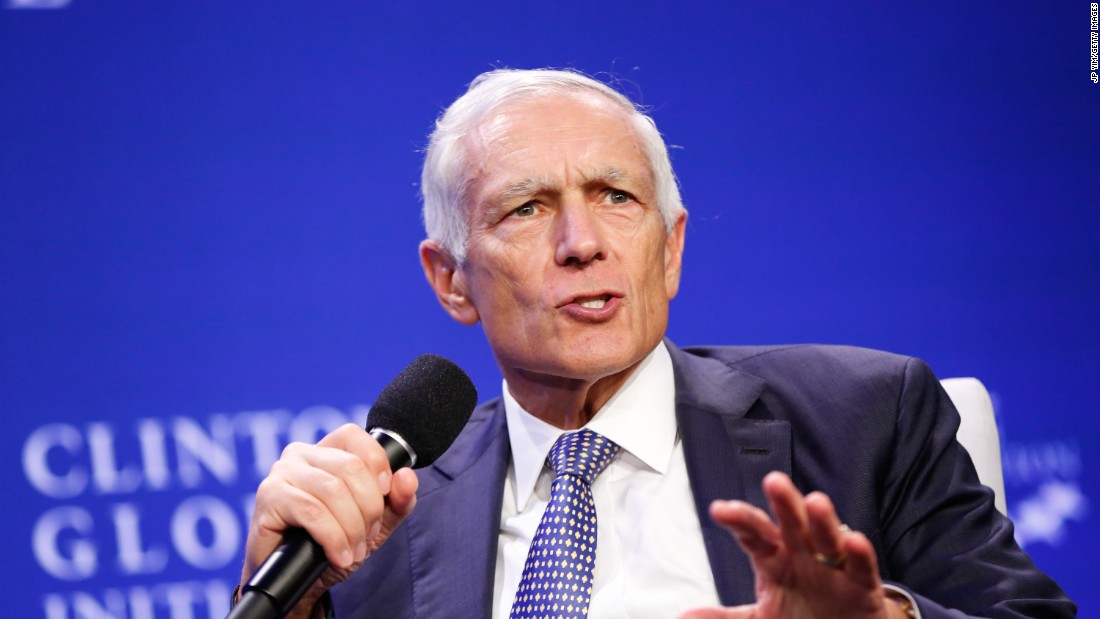 (CNN)Here's a look at the life of retired Army General Wesley Clark.
Birth date: December 23, 1944
Birth place: Chicago, Illinois
Birth name: Wesley Kanne
His biological father, Benjamin Kanne, died when Clark was five.
Veneta Kanne moved to Little Rock, Arkansas, and married Victor Clark, who adopted her son.
Has received awards including the Presidential Medal of Freedom, Defense Distinguished Service Medal (five awards), Silver Star, Bronze Star medal, Purple Heart medal and honors from other governments.
Serves on the boards of numerous organizations and companies.
Read more: https://www.cnn.com/2013/09/02/us/wesley-clark-fast-facts/index.html