Mondays top story: Democrats protest as Senate Republicans promise Trumps swift acquittal. Plus, the Guardians most popular stories of 2019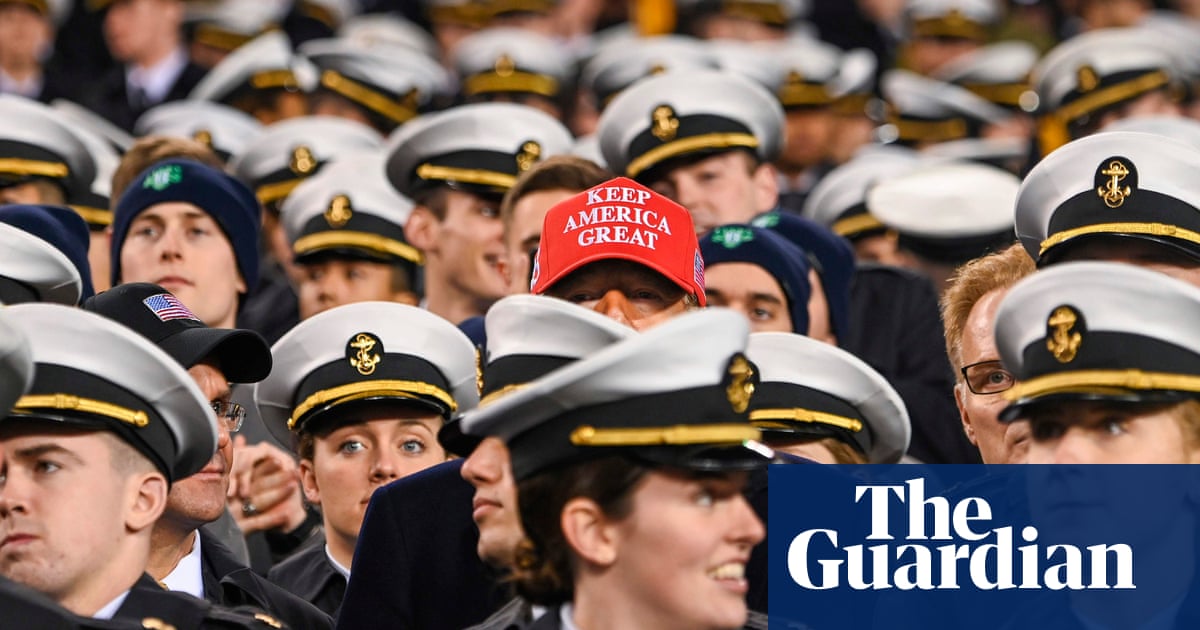 Good morning, Im Tim Walker with todays essential stories.
Full House impeachment vote expected on Wednesday
Democrats spent the weekend venting their frustration as the GOP closes ranks over Donald Trumps impeachment, with Adam Schiff chairman of the House intelligence committee asking aloud why Republicans were placing this president above their oath of office. Trumps allies are waging a fact-free counter-offensive as the House prepares for its impeachment vote on Wednesday, expected to pass by simple majority. But Senate Republicans have already said the presidents trial will end with a swift acquittal.
Switching parties. Jeff Van Drew, a Democratic congressman from New Jersey who opposes impeachment, reportedly saw several of his staffers quit in protest this weekend over his decision to switch parties and join the Republicans.

James Comey. Trump has suggested years in jail for James Comey, after the former FBI director took responsibility for real sloppiness in the bureaus handling of the surveillance of a Trump campaign adviser.
Greta Thunberg in Twitter pic spat with German rail firm
Read more: https://www.theguardian.com/us-news/2019/dec/16/us-briefing-impeachment-harvey-weinstein-and-goldman-sachs