The New Zealand prime minister has answered questions from Guardian readers on everything from housing to inequality to climate change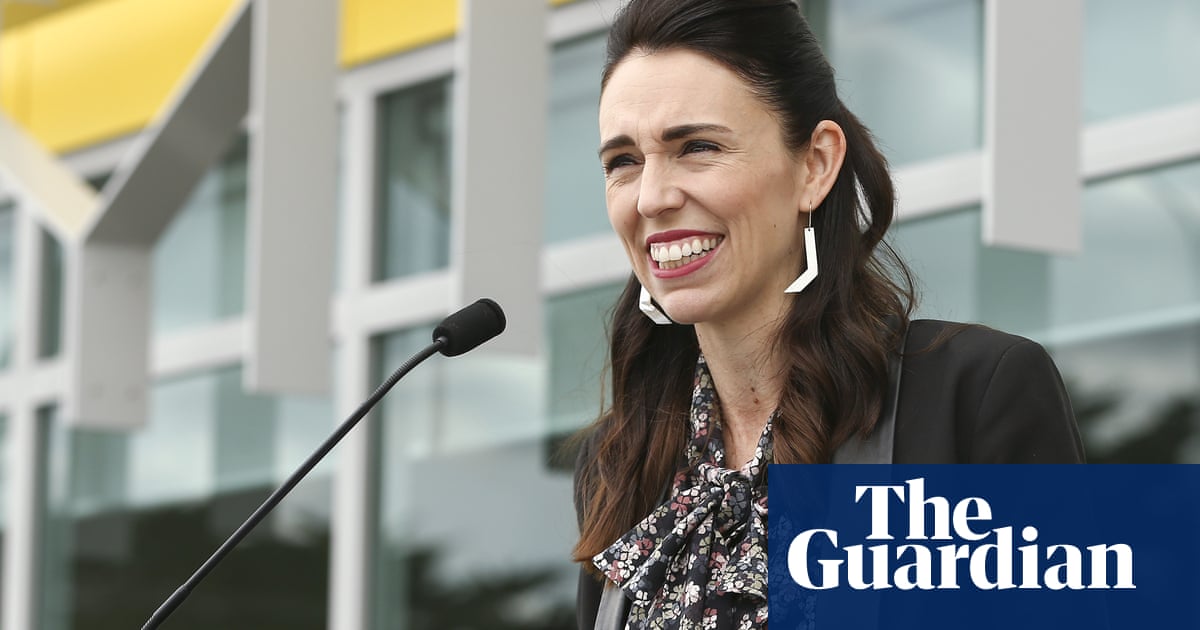 The Guardian asked its New Zealand readers to put questions to prime minister Jacinda Ardern, as she and her government gear up for an election in 2020. Here are her responses:
Q. New Zealand will find it difficult to reduce carbon emissions to our agreed targets. Also, our impact on global emissions will be small. What can NZ do to help make significant reductions on other countries, especially those without resources to do so? Could NZ could lead an alliance of smaller countries to achieve this? Cliff Turner, 72, Wellington
A. Right now, the minister for climate change, James Shaw, is leading a delegation from New Zealand at the annual international climate change negotiations. Whilst there, he has been sharing with other countries the huge progress we have made here at home, not least with our historic Zero Carbon Act.
There is still a lot of work to do, as you suggest, but after decades of inaction we are finally leading New Zealand on a journey that we must all take together to solve climate change.
Our Pacific neighbours are among those most uniquely at risk from the changes we are forcing on the climate. Rising sea levels, ocean acidification and disruptive weather patterns, are just some of the consequences threatening Pacific peoples livelihoods and ability to provide for their families. This is exactly why at least two thirds of New Zealands $300m of climate-related support between 2019 and 2022 will be provided to Pacific nations.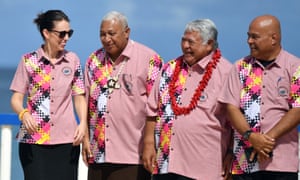 Read more: https://www.theguardian.com/world/2019/dec/23/jacinda-ardern-on-culture-wars-her-plan-for-2020-and-how-to-cook-snapper