After Donald Trump reversed Obamas warming of relations, curtailing flights and cruise ship visits, the island is braced for a return to economic limbo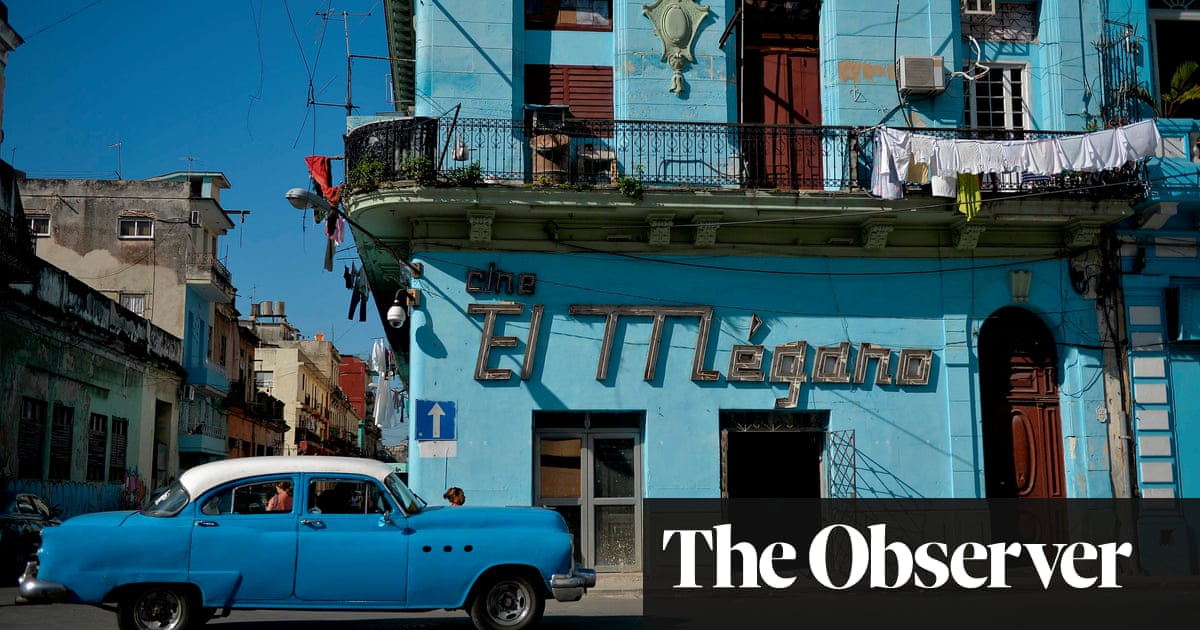 Along the docks in Havana, the streets are quiet. Where thousands of people disembarked from cruise ships on a daily basis, the port now lies empty. A quick stroll away, in the Almacenes de San Jos crafts market, Mara Hernndez watches a handful of tourists browsing the aisles of this vast restored 19th-century warehouse, hoping they will pause at her stall. For the past nine years, she has been selling a range of goods: decorative plates, coffee mugs, vintage car magnets and Che Guevara keyrings. She welcomed the influx of people from the United States after the normalisation of relations with Cuba in December 2014.
Without doubt, when the cruise ships were here, it was much better, she said. Now, after further tightening of US sanctions against Cuba under the Trump administration, she has only seen one ship in the past month. But it wasnt just the tourists in the cruise ships, independent travellers also came, she said, and now there are fewer of them as well. The future is uncertain, she admits, but shes hopeful that shell see the visitors from the US again.
Hernndez may remain optimistic, but this year has been a troubled one for Cuba, as the island was further sucked into the whirlwind policy-making of the Trump administration, causing increased economic troubles throughout 2019. Perhaps the tornado that touched down in Havana in January should have been taken as a portent of things to come.
Despite these problems, it has also been a year of landmarks: the Cuban revolution reached its 60th anniversary, and the islands capital was spruced up for its 500th birthday party in November, which included the first-ever state visit from the Spanish royal family.
Garlanded with Christmas decorations, the city looks festive. Potholed streets have been repaved, and dilapidated buildings have been renovated. The bustling shopping district by Calle Galiano was lit up with an extensive light installation, and luxury hotels continued to open. Not all of the work was completed in time for the anniversary celebrations, but the remaining scaffolding gives a sense that Habana Vieja is undergoing an extensive facelift. Yet beneath the scrubbed-up surface, people in the city and across the island are bracing themselves for an indeterminate period in an economic limbo.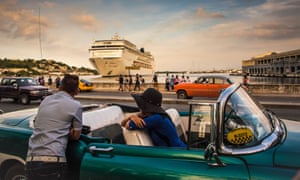 Read more: https://www.theguardian.com/world/2019/dec/21/havana-cubans-count-cost-as-tourists-stay-away-trump-sanctions