Chairman of the US Federal Reserve Board in the 1980s who saw off inflation and later criticised financial deregulation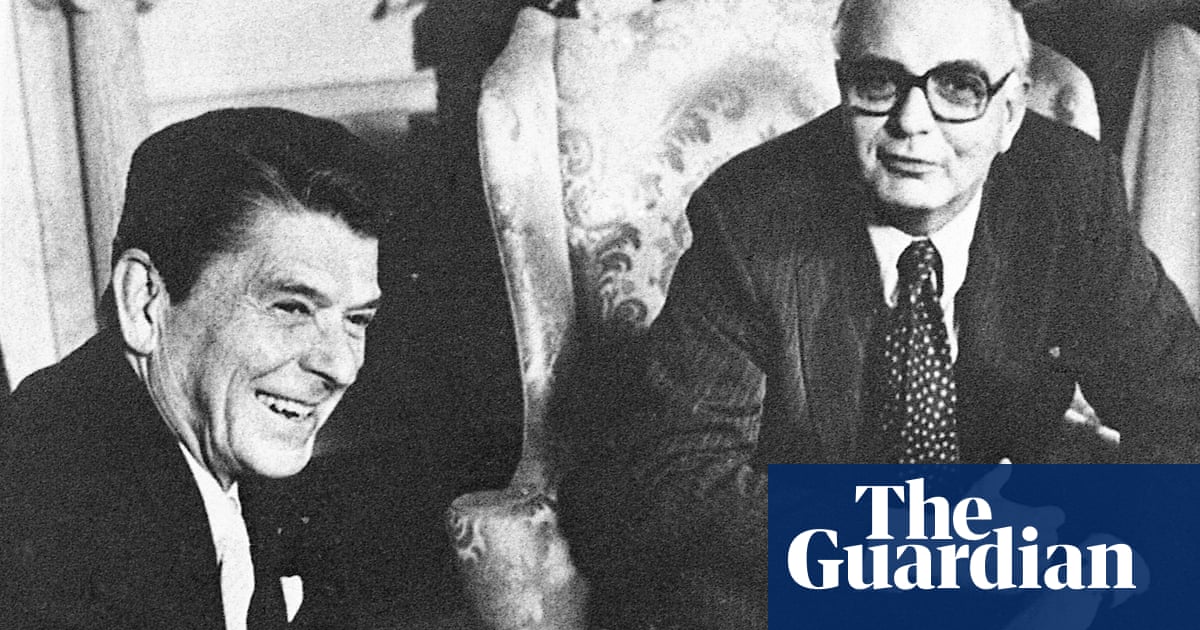 Paul Volcker, who has died aged 92, was the most eminent financial statesman of his generation, the sworn enemy of the abuse of finance in any of its manifestations. That could be indulging inflation as the financial outcome of governments and society living beyond their means, or investment banks deluding themselves they had uncovered the alchemy of risk-free lending through the issuance of ever more complex financial derivatives.
His twin mantras were that finance should be the servant not the master of economy and society. And that good government is an indispensable component of a good society, in particular keeping the temptations of clever-clever finance at bay. Sound money and good government went hand in hand. He practised what he preached, seizing the opportunity to embody his beliefs when the moment arrived.
Standing over 6ft 7in, and a lover of over-sized cigars and fly-fishing, he represented the best of New England liberalism genial, good humoured and steely. From August 1979 to August 1987 he was chairman of the US Federal Reserve, the USs central bank, appointed by Democrat President Jimmy Carter and and reappointed by Republican President Ronald Reagan. In the early part of that period he crushed inflation out of the US economy.
Just 18 months after he was appointed he had the courage to raise interest rates to 20% a rate never seen before prompting mass protests as the US economy plunged into recession. But he held firm and succeeded, inflation peaking at 14.8% before falling back to 3% by 1983. The foundations had been laid for sustained economic recovery and in the process warranting the principle that central bank independence is a crucial precondition for robust monetary policy.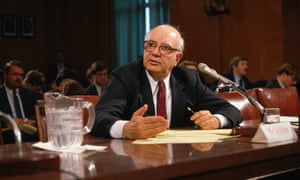 Read more: https://www.theguardian.com/business/2019/dec/24/paul-volcker-obituary