Alexandria Ocasio-Cortez, the youngest women ever elected to Congress, did not come to play by the old rules and she has pushed the party to the left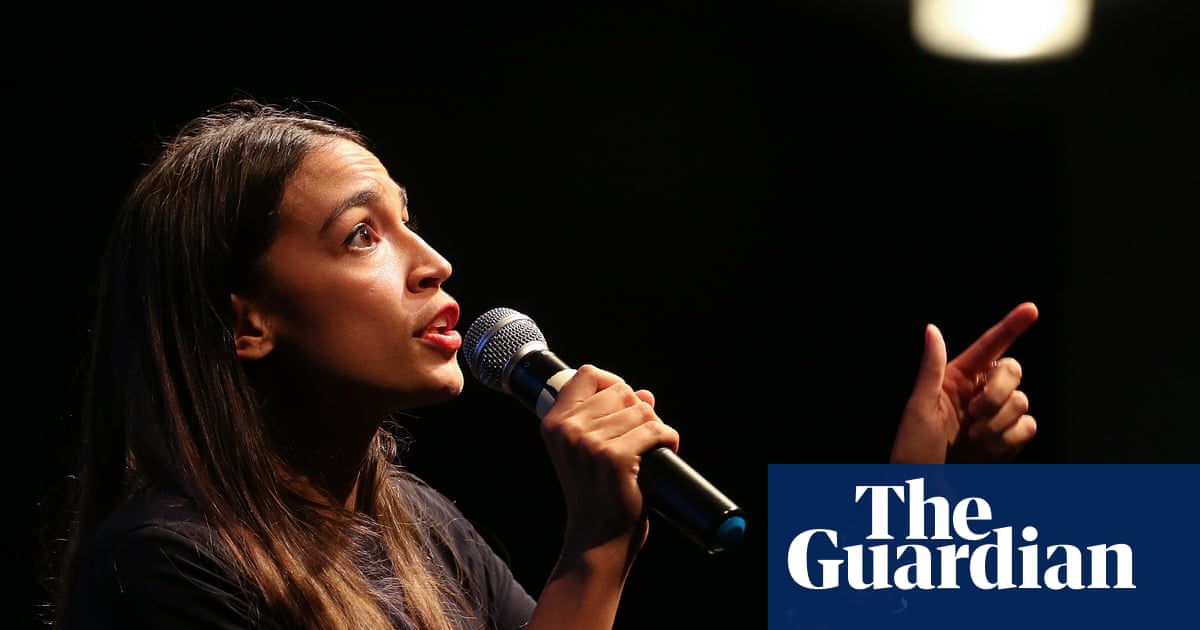 Freshman orientation in November 2018 had only just begun when the most high-profile member of the incoming House Democratic class broke away from her new colleagues to join climate activists for a protest inside House speaker Nancy Pelosis office.
Alexandria Ocasio-Cortez, the youngest woman ever elected to Congress, did not come to play by the old rules of Washington. While she hasnt achieved everything she set out to do far from it allies and rivals agree that Ocasio-Cortez has upended Democratic politics, pushing the party inexorably to the left. And all before her 30th birthday, which she celebrated in October.
Her presence in Congress has been seismic, said Alexandra Rojas, the executive director of Justice Democrats, a progressive political organization that recruited Ocasio-Cortez to run for office. She has changed the whole ecosystem and expanded the idea of whats possible in the minds of voters. That kind of change is on a scale thats almost immeasurable.
Few knew her name before the evening of 26 June 2018, when she stunned the political establishment and herself by soundly defeating Joe Crowley, a 10-term incumbent and the fourth-ranking Democrat in the House. Now shes known universally by her initials: AOC.
In the year since her arrival on Capitol Hill, Ocasio-Cortez has convinced every major 2020 presidential candidate to support her Green New Deal, galvanized opposition to a deal with Amazon in New York and turned a tedious congressional hearing on money in politics into must-see TV. Last cycle, she raised more money than any other House Democrat, including Pelosi. And across the country, waves of Democratic insurgents are challenging long-serving incumbents in what has been called the AOC effect.
Shes gotten a lot done by challenging the status quo by taking on politics as usual in Washington, said Caroline Fredrickson, the president emerita of the American Constitution Society and author of the upcoming book The AOC Way.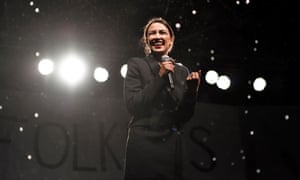 Read more: https://www.theguardian.com/us-news/2019/dec/24/alexandria-ocasio-cortez-aoc-first-year-congress