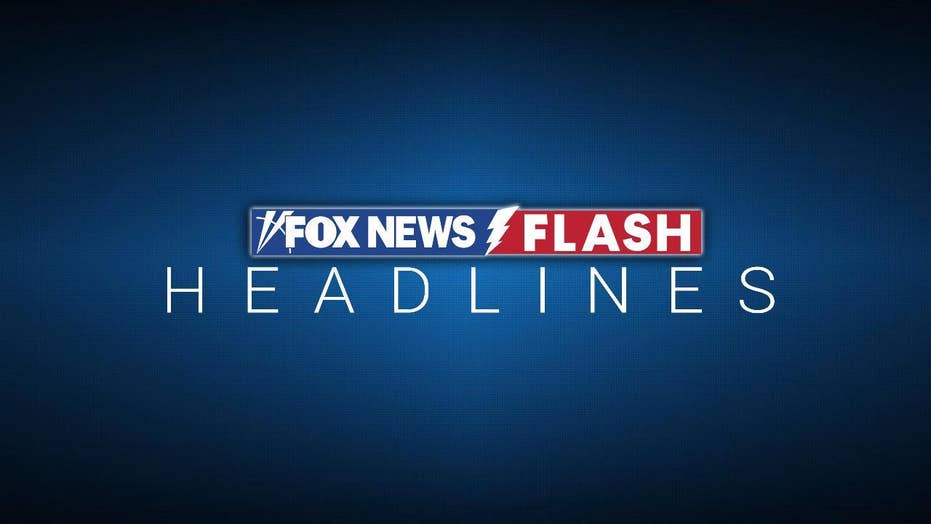 An outrigger boat damaged by Typhoon Phanfone on the shoreline Thursday in Ormoc City, main Philippines.
The storm damaged as it blew into the South China Sea with continual winds of 74 miles per hour and gusts of 93 miles per hour, after lashing island after island with strong winds and pounding rain on Christmas Day, the weather condition firm stated.
Most of the deaths reported by authorities and regional authorities was because of drowning, falling trees and unintentional electrocution.
A daddy, his 3 kids and another relative were amongst those missing out on in hard-hit Iloilo province after an inflamed river flooded their shanty.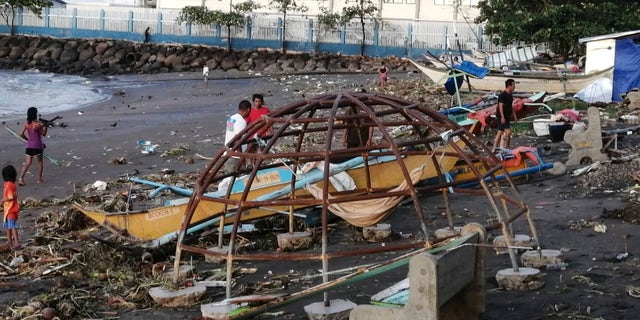 The tropical cyclone knocked into Eastern Samarprovince on Christmas Eve and after that raked throughout the island chain's main area on Christmas, knocking into 7 seaside towns and island provinces without losing power.
THE BIGGEST WEATHER EVENTS OF 2019
Provincial authorities, army authorities, soldiers and volunteers invested Christmas far from house to tend to countless displaced homeowners in the area gyms and schools developed into emergency situation shelters. Much more individuals invested Christmas Eve, typically a time for household reunions, in bus terminals.
More than 25,000 individuals were stranded in seaports throughout the main area and far-flung provinces after the coast guard restricted ferryboats and freight ships from venturing into alarmingly choppy waters. Lots of domestic and global flights to and from the area were canceled, consisting of to popular beach and browsing resorts.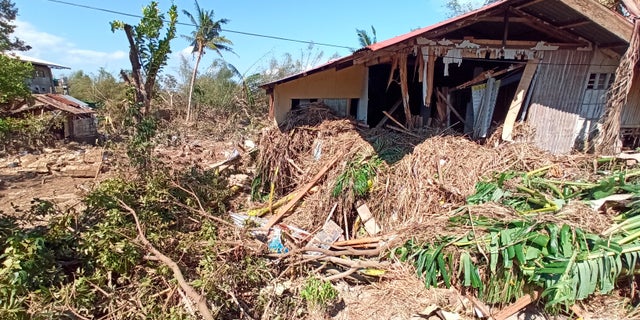 CLICK HERE TO GET THE FOX NEWS APP
About 20 tropical storms and&storms damage the Philippines each year. The Southeast Asian country is likewise found in the Pacific "Ring of Fire,"where earthquakes and volcanic eruptions frequently take place, making the nation of more than 100 million individuals among the world's most disaster-prone.
Phanfone, a Laotian word for "animal, "took a trip along a course comparable to that of Typhoon Haiyan, among the most relentless storms on record, which left more than 7,300 individuals missing and dead, flattened whole towns, swept ships inland and displaced more than 5 million individuals in the main Philippines in 2013.