Big tech behaves as though power absolves them of responsibility. Have we learned nothing since the financial crash?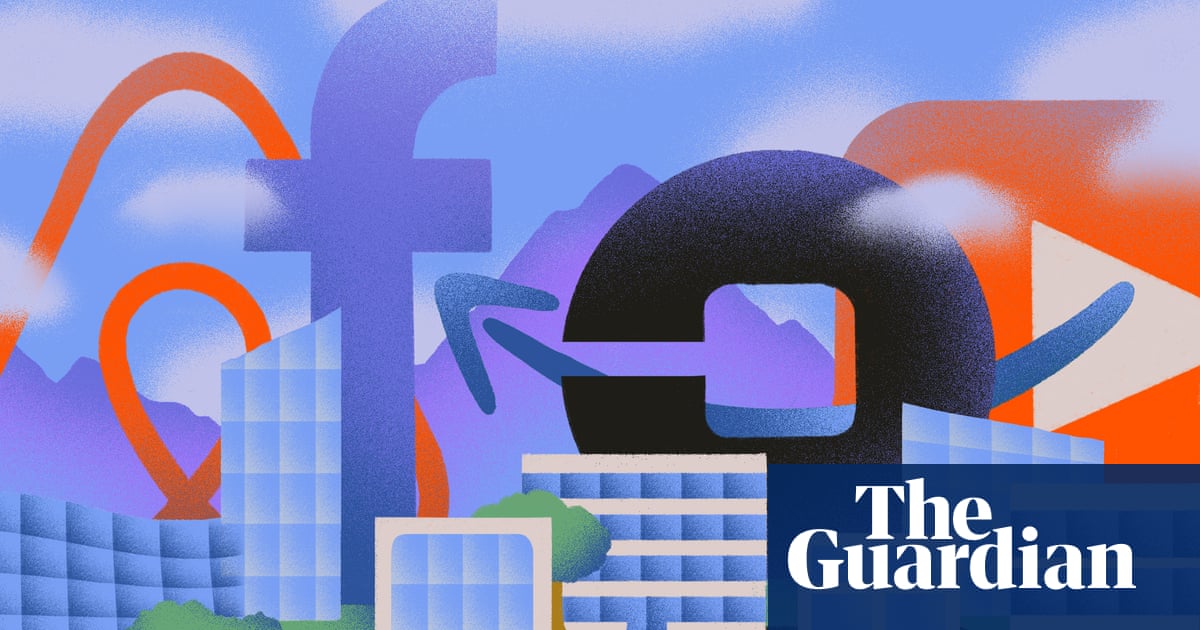 Towards the end of the last decade, two American social networks Facebook and MySpace were locked in a battle to conquer the rest of the world.
The two companies took radically different approaches to their global expansions, TechCrunch reported at the time. MySpace spent time and money building local infrastructure for each new market hiring a team on the ground, translating the site and performing outreach to local musicians and artists. Facebook simply enlisted volunteers to crowdsource the sites translation into new languages, starting with Spanish, then German, French and more.
By 2010, Facebook had been translated into more than 80 languages by volunteers and had signed up half a billion users worldwide.Meanwhile, MySpace had begun its long decline.
Setting up all those foreign offices had literally wast[ed] hundreds of millions of dollars, the sites former vice-president of online marketing, Sean Percival, recalled in a postmortem in 2015. Whereas Facebook said: We dont need to set up offices that quick; this thing is gonna scale.
Scale. If there is one word that encapsulates the past decade in the tech industry, it is scale. Scale is the holy grail of the venture capital-backed tech startup, the state in which exponential growth in users and revenues can be achieved by linear increases in infrastructure and costs.
Facebook scaled. Uber scaled. YouTube scaled. Airbnb scaled. Amazon scaled.
In achieving this state, it helped to have a business with minimal physical infrastructure (Facebook, YouTube and other software companies) or to offload the cost of owning and maintaining that infrastructure to contractors (Uber, Airbnb). Amazon managed to scale despite requiring significant physical infrastructure; WeWork did not.
The 2010s saw a fundamental reconfiguring of untold numbers of businesses into platform-based markets, from advertising to transportation to travel. Local businesses folded or adapted; either way, the platforms won.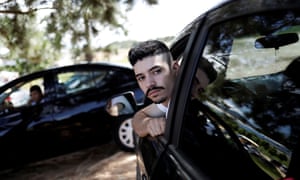 Read more: https://www.theguardian.com/technology/2019/dec/26/too-big-to-fail-techs-decade-of-scale-and-impunity