Tokyo Shimbun journalist says she is buoyed by ordinary people to shrug off abuse and efforts by Abes administration to frustrate her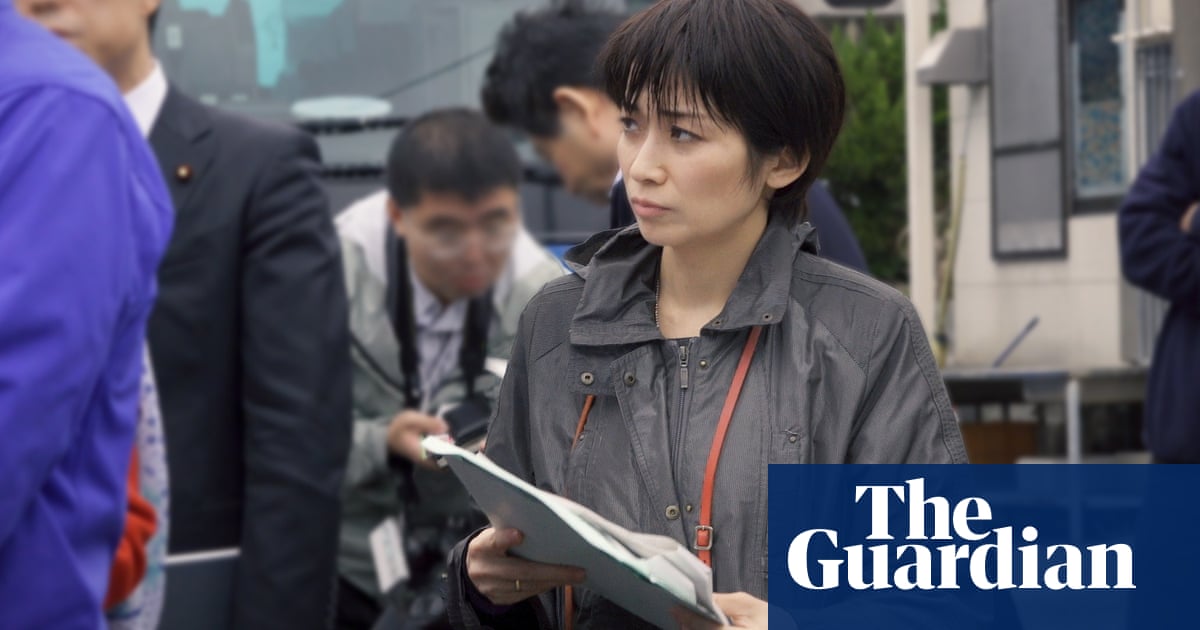 Even Abes friends in the media cant ignore this, says Isoko Mochizuki over lunch in between interviews and chasing down the days most important political story a scandal involving accusations that Japans prime minister, Shinzo Abe, used a taxpayer-funded cherry blossom viewing party to reward political supporters. I think the prime ministers office is quite concerned.
For Mochizuki, a reporter on a left-leaning newspaper covering a conservative government likely to remain in power for some time, sakura-gate is her latest opportunity to make life uncomfortable for Abe and his colleagues.
Her combative approach has won her admiration from readers and disdain, bordering on open contempt, from the countrys leadership.
It has also earned her a starring role in a recently released film i: Documentary of the Journalist, which follows the Tokyo Shimbun reporter as she travels the length of the country in pursuit of some of the the biggest domestic stories of recent times. Directed by the author and filmmaker Tatsuya Mori, it raises worrying questions about the health of Japans media.
The documentary shows Mochizuki in Okinawa talking to residents and officials about the controversial construction of a US airbase. In Osaka, she meets the couple at the centre of a political scandal that placed unprecedented pressure on the prime minister. She is shown with Shiori Ito, whose rape allegations against a prominent TV journalist made headlines again this week.
She moves quickly, holding her mobile phone in one hand, and the handle of her trusty wheeled suitcase stuffed with notebooks, documents and a laptop in the other.
But it is in the sombre setting of government briefing rooms where Mochizuki has arguably had the greatest impact on Japans staid political reporting culture.
When she started asking difficult questions about the environmental impact of a US marine corps base under construction in Henoko village, Okinawa, the government responded by attempting to frustrate her reporting. In a letter to the cabinet office press club a body of accredited journalists assigned to report on the offices activities it called for restrictions on questions by a certain reporter, whom it accused of spreading misinformation about the potential damage landfill work could inflict on the marine environment.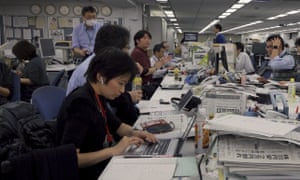 Read more: https://www.theguardian.com/world/2019/dec/27/isoko-mochizuki-the-troublesome-thorn-in-shinzo-abes-side