After water, concrete is the most widely used substance on the planet. But its benefits mask enormous dangers to the planet, to human health and to culture itself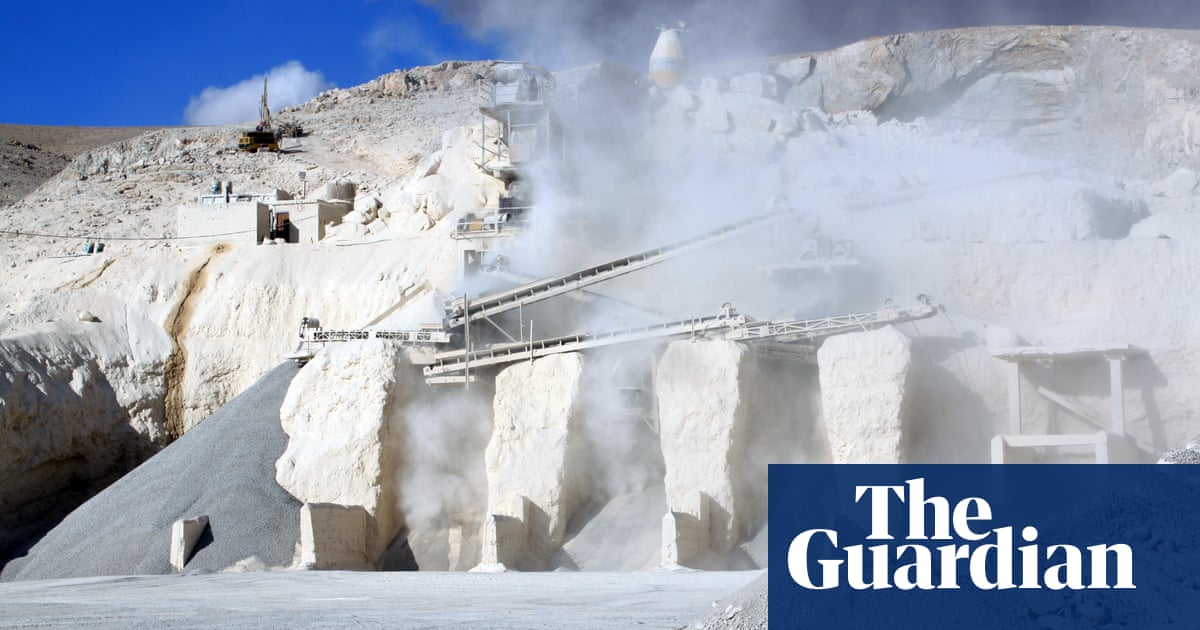 In the time it takes you to read this sentence, the global building industry will have poured more than 19,000 bathtubs of concrete. By the time you are halfway through this article, the volume would fill the Albert Hall and spill out into Hyde Park. In a day it would be almost the size of Chinas Three Gorges Dam. In a single year, there is enough to patio over every hill, dale, nook and cranny in England.
After water, concrete is the most widely used substance on Earth. If the cement industry were a country, it would be the third largest carbon dioxide emitter in the world with up to 2.8bn tonnes, surpassed only by China and the US.
The material is the foundation of modern development, putting roofs over the heads of billions, fortifying our defences against natural disaster and providing a structure for healthcare, education, transport, energy and industry.
Concrete is how we try to tame nature. Our slabs protect us from the elements. They keep the rain from our heads, the cold from our bones and the mud from our feet. But they also entomb vast tracts of fertile soil, constipate rivers, choke habitats and acting as a rock-hard second skin desensitise us from what is happening outside our urban fortresses.
Our blue and green world is becoming greyer by the second. By one calculation, we may have already passed the point where concrete outweighs the combined carbon mass of every tree, bush and shrub on the planet. Our built environment is, in these terms, outgrowing the natural one. Unlike the natural world, however, it does not actually grow. Instead, its chief quality is to harden and then degrade, extremely slowly.
All the plastic produced over the past 60 years amounts to 8bn tonnes. The cement industry pumps out more than that every two years. But though the problem is bigger than plastic, it is generally seen as less severe. Concrete is not derived from fossil fuels. It is not being found in the stomachs of whales and seagulls. Doctors arent discovering traces of it in our blood. Nor do we see it tangled in oak trees or contributing to subterranean fatbergs. We know where we are with concrete. Or to be more precise, we know where it is going: nowhere. Which is exactly why we have come to rely on it.
This solidity, of course, is what humankind yearns for. Concrete is beloved for its weight and endurance. That is why it serves as the foundation of modern life, holding time, nature, the elements and entropy at bay. When combined with steel, it is the material that ensures our dams dont burst, our tower blocks dont fall, our roads dont buckle and our electricity grid remains connected.
Solidity is a particularly attractive quality at a time of disorientating change. But like any good thing in excess it can create more problems than it solves.
At times an unyielding ally, at times a false friend, concrete can resist nature for decades and then suddenly amplify its impact. Take the floods in New Orleans after Hurricane Katrina and Houston after Harvey, which were more severe because urban and suburban streets could not soak up the rain like a floodplain, and storm drains proved woefully inadequate for the new extremes of a disrupted climate.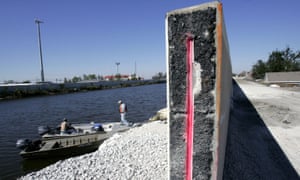 [prisna-google-website-translator]