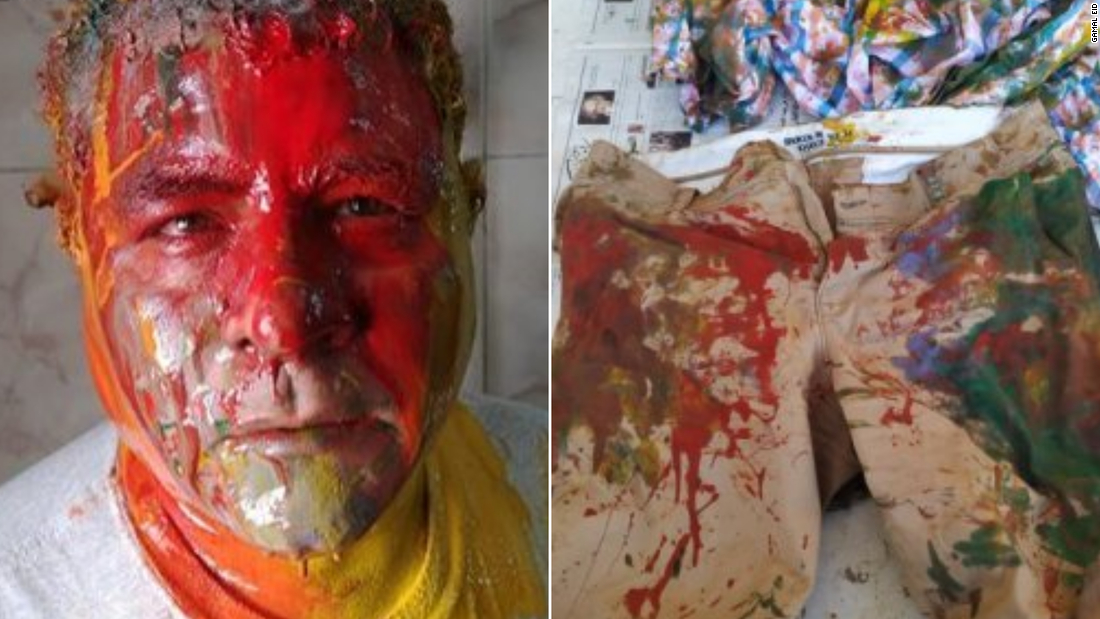 Cairo (CNN)A leading human rights legal representative and activist stated he was battered by Egyptian security forces, who splashed him in paint and displayed weapons at spectators who tried to stop the attack.
In the Facebook post, Eid stated that as much as a lots individuals were associated with the attack on Sunday.
"Some were avoiding me from moving, some were beating me, some splashing me with paint, some utilizing their weapons to threaten individuals wishing to assist me so that no one might assist, some recording me– all under the command of the Pasha (guy in charge) they were with," he stated.