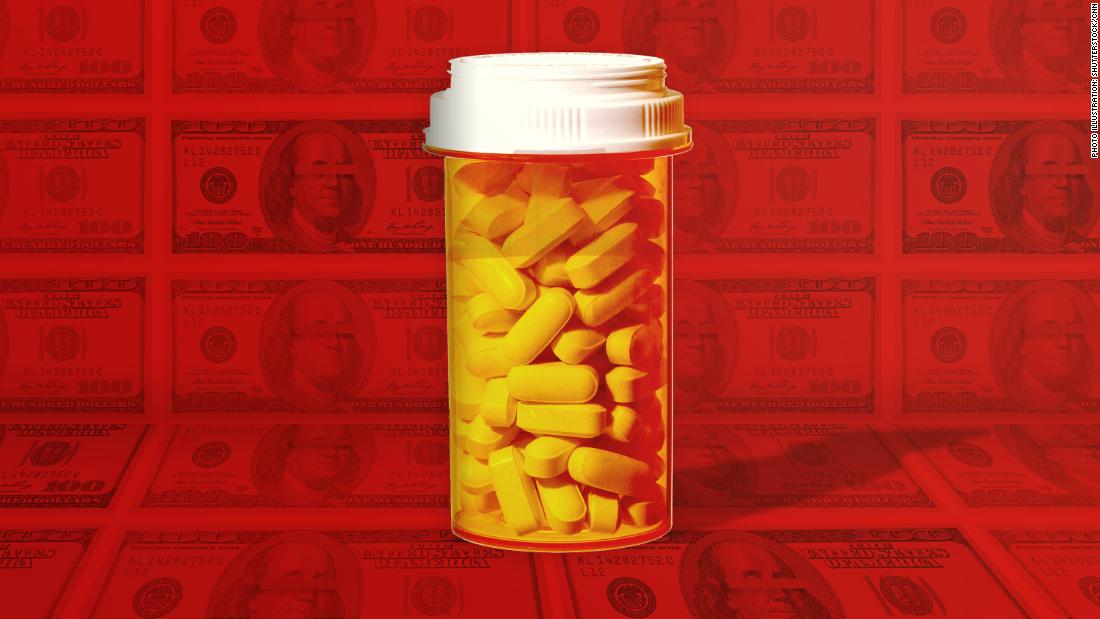 (CNN)Drug makers hiked prices on hundreds of medications for 2020, just weeks after the Trump administration advanced efforts to curb rising drug costs by importing medicine from abroad but legislation stalled in Congress.
The prices of some commonly prescribed brand name drugs are rising even more. The price of Bristol-Myers Squibb's Eliquis, a blood thinner, is going up 6%, while AbbVie's Humira, which treats autoimmune diseases such as rheumatoid arthritis and Crohn's disease and is among the world's bestselling drugs, is rising 7.4%.
These rates are much faster than inflation growth — a metric that Democratic lawmakers and even some Republicans want to tie annual price increases for certain drugs to. Most recently, the inflation rate cited in the recently-passed House of Representatives bill was a little more than 2.0% for the 12 months ending in November.
Drug makers typically raise prices at the beginning of the year. The 2020 hikes are roughly in line with last January's average increase of about 5.2% on 486 brand name drugs, according to Jeroen Van Meijgaard, senior health economist at GoodRx. But they are less than the approximately 8% increase on 580 brand name medications in 2018.
Manufacturers, however, are now spreading out their increases over the month. In 2018, 98% of hikes occurred in the first five days of January, but they lasted until January 19th last year, according to GoodRx.
As of early Friday, some 102 drug makers — including Pfizer, Merck and Novartis — announced January increases, according to 3 Axis Advisors, a consulting company. Some big names, such as Eli Lilly and Bausch Health, had yet to update their prices.
Rising drug prices are one of Americans' biggest health care concerns. Both the Trump administration and lawmakers on both sides of the aisle have sought to address the problem, though little has been actually accomplished.
Efforts, however, have stalled in Congress.
Read more: https://www.cnn.com/2020/01/05/politics/2020-drug-price-increases/index.html