A second-half goal by Reiss Nelson saw Arsenal beat Leeds United 1-0 into the fourth round of the FA Cup. Marcelo Bielsas side dominated the first half at the Emirates Stadium.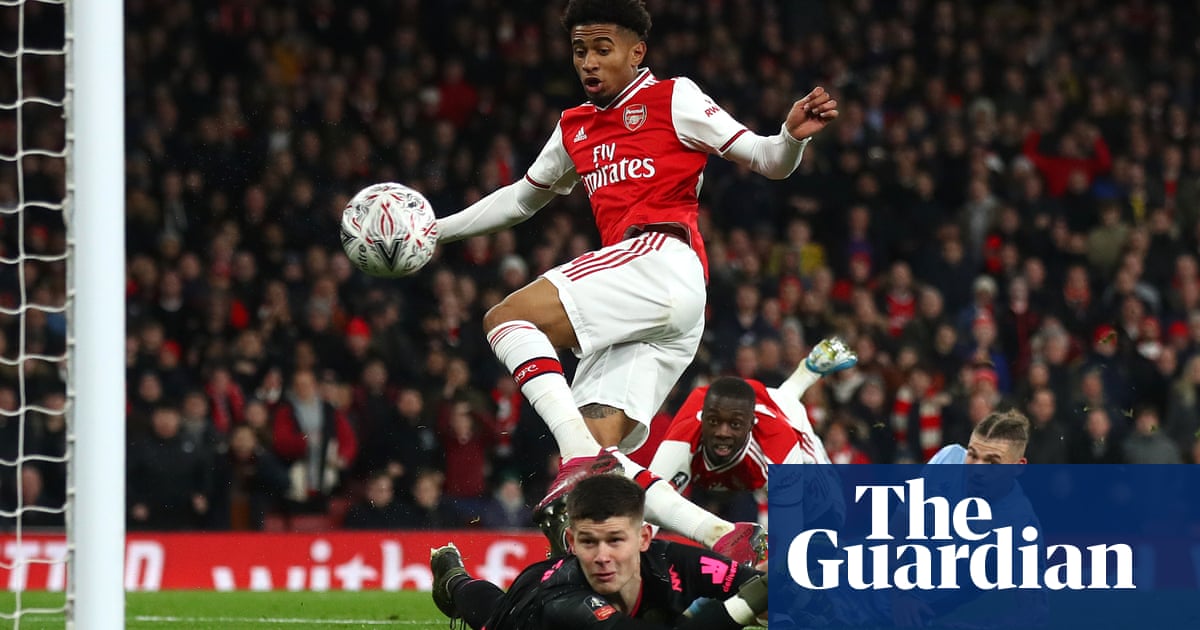 If one of the rites of passage for a rookie manager is their inaugural half-time rollicking then Mikel Arteta could hardly have met the occasion to greater effect. He had no option but to aim harsh words at an Arsenal team that had been shredded at will by a bewitching display from Leeds during the first 45 minutes and the response he received is further evidence that, for all his tender years, he is not a character to be trifled with.
Reiss Nelsons scruffy winner topped up the feelgood factor that has coursed through Artetas early tenure and rewarded an unrecognisable second-half performance that ended with the home side seeing things out in comfort.
It means Arsenal will travel to Bournemouth in the fourth round and ensures Leeds, insulated from those chasing the Championships automatic promotion places by a nine-point cushion, can concentrate on what seems an inevitable return to the top flight.
In that sense it was hard not to suspect that everyone had got broadly what they wanted. Leeds faded badly after the interval but their point had already been well made. They operated with a strut and a swagger but, importantly, the precision and substance to match; nobody would have begrudged them a three or four-goal lead at the change of ends and if this was a precursor to their approach against similar opposition next season then Premier League clubs can consider themselves well warned.
Playing against them is like going to the dentist, Arteta said. It was a nice line and the analogy worked particularly well because, after an excruciating spell on their backs, Arsenal came back out with their bite renewed.
They had come close several times before some sparkling approach play from Nicolas Pp gave Alexandre Lacazette space to square across goal. Gaetano Berardis intervention, on the stretch, was designed to stop Pp finishing the move he had started but succeeded only in diverting the ball forwards to Nelson, who bundled it past Illan Meslier from in front of the posts.
There was never much hint of a comeback and, given Artetas anger at the way Arsenal had been overrun earlier on, that was probably just as well. I wasnt happy at all, he said of their effort in the opening period. If youre not ready for their game you get exposed and you get done. When I see what I dont want to see, and Im not talking about technically and tactically, I cannot be happy and I have to let them know.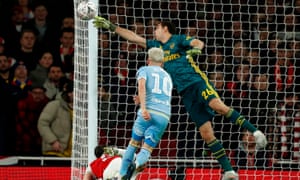 Read more: https://www.theguardian.com/football/2020/jan/06/arsenal-leeds-united-fa-cup-third-round-match-report