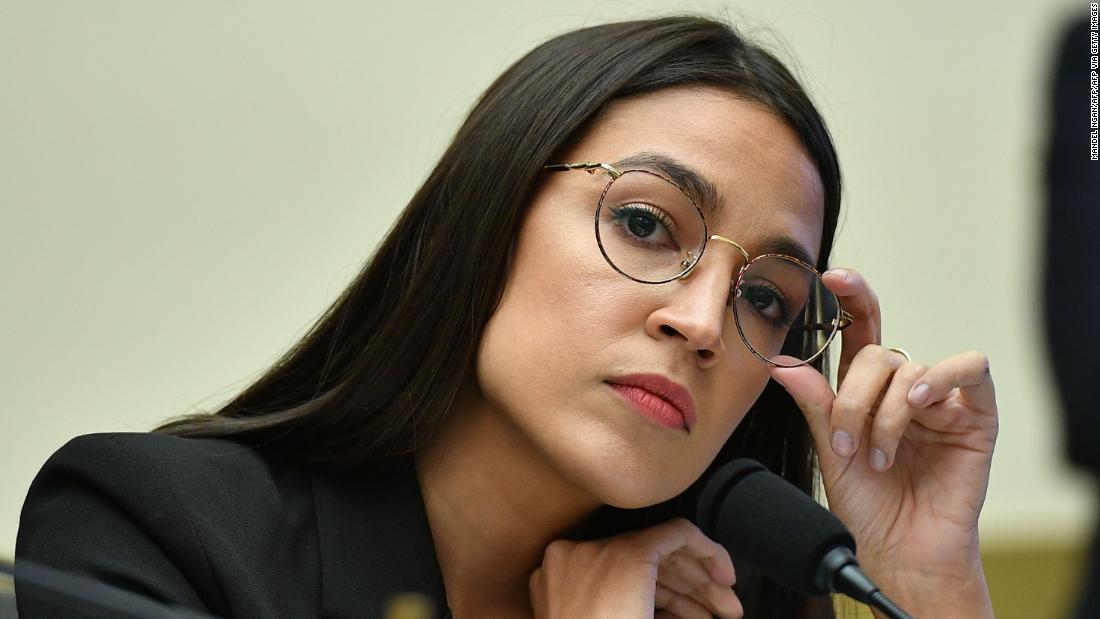 (CNN)Alexandria Ocasio-Cortez was not totally incorrect when she stated , "In any other nation, Joe Biden and I would not remain in the very same celebration," in an interview with New York publication.
In the interview, the congresswoman who represents parts of the Bronx and Queens grumbled, "We're not enabled to speak about anything incorrect the Democratic Party does." She went on to grumble that "Democrats can be too huge of a camping tent" and that "they let any person who the feline dragged in call themselves a progressive. There's no requirement."
Perhaps AOC would be better leaving for another celebration that let her set the requirements.