Tensions between the two countries have created uncertainty and worries of being permanently separated from loved ones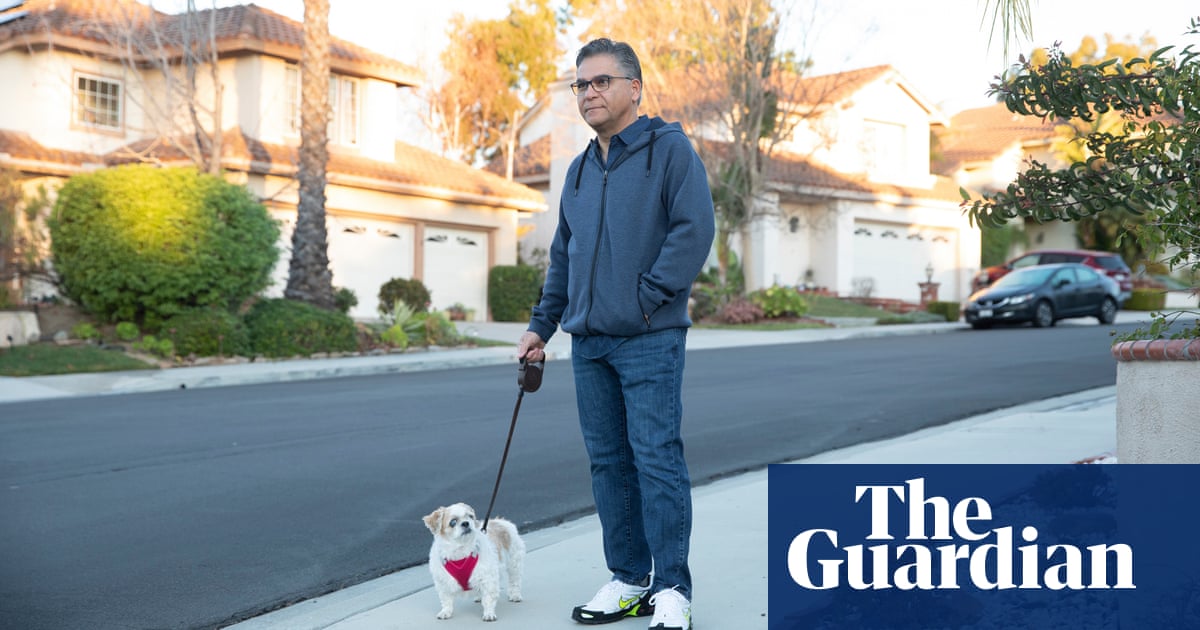 Sorena Amirkhani has spent half his life struggling to understand why his father must live in a country on the other side of the world. This week, the 11 year-olds questions about his dad took on new urgency: he wanted to know if he would lose him in a third world war.
Amirkhani lives in Lexington, Kentucky, with his mother and sister, while his father lives in Tehran, Irans capital, and has been barred from the United States for years under Donald Trumps travel ban. While the renewed conflict between Iran and the US this week has spread anxiety among Iranian Americans across the United States, the international crisis has created particular uncertainty for families torn apart by Trumps immigration policies, with rising fears about a potential war permanently separating loved ones.
My kids cry so much, said Fatemeh Karimi Alamdari, Sorenas mother. She said she struggled to respond when her panicked son asked her: World War III has started. What will happen to daddy? Does he have to go to war?
I try to calm them down but they are stressed. Its a really hard time, she said.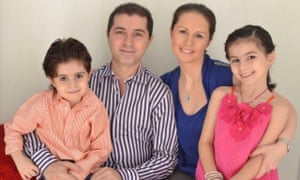 Read more: https://www.theguardian.com/us-news/2020/jan/10/does-daddy-have-to-go-to-war-iranian-americans-fear-for-family-left-behind-by-travel-ban