The Rush drummer, who has died at 67, was worshipped by fans and beloved by friends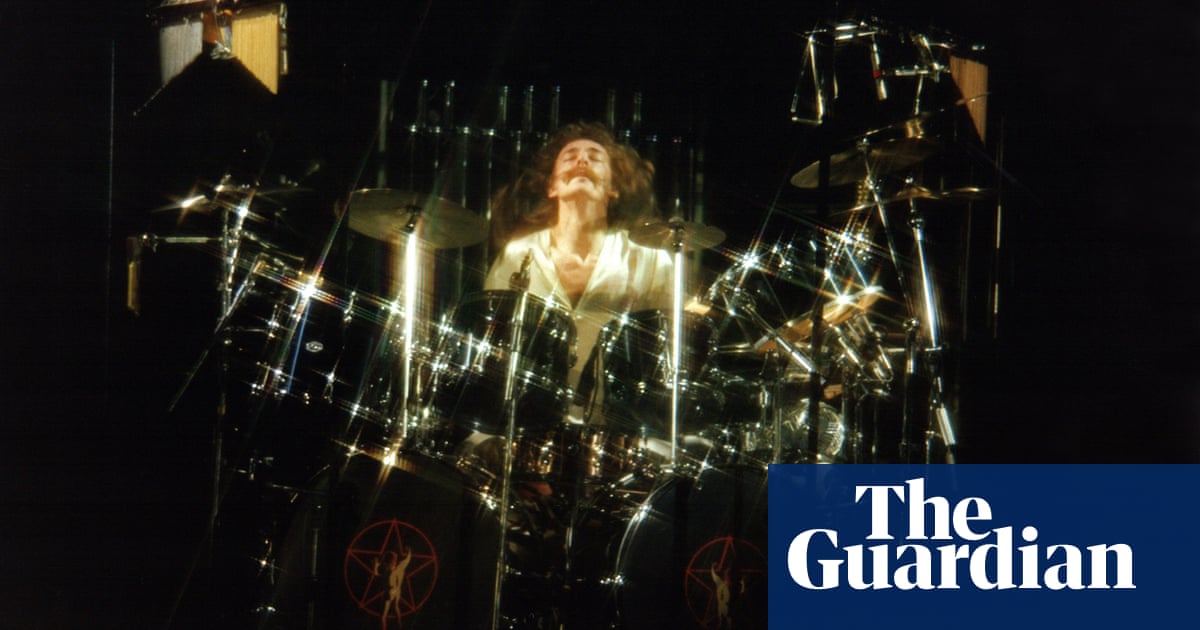 He was one of the goofiest-looking guys Id ever seen, Geddy Lee told me in November 2018. Rushs singer and bass player was talking about his first encounter with Neil Peart, his bandmate from 29 July 1974 until their final gig in 2015, almost exactly 41 years later.
He was very tall, lanky, said Lee. And he had short hair. All of us had major hair. He had spent two years living in England before that. We didnt know this. But he had just moved back home and given up his dream of playing in a rock band. And he was working for his dads farm equipment store. He drove up in this little sports car, drums were hanging out from every corner. He comes in, this big goofy guy with a small drum kit with 18-inch bass drums. Alex [Lifeson] and I were chuckling we thought he was a hick from the country. And then he sat down behind this kit and pummelled the drums, and us. Id never heard a drummer like that, someone with that power and dexterity. As far as I was concerned, he was hired from the minute he started playing.
But Neil Peart was rather more than a drummer (and Rushs lyricist). He was extremely reticent and not prone to shouting his mouth off in interviews. He was not one for the life of the rock star: rather than reclining in tour buses, he would travel between Rush shows on his bicycle, then later his motorbike, stopping unrecognised at roadside diners for his lunch.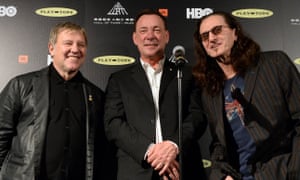 Read more: https://www.theguardian.com/music/2020/jan/10/neil-peart-dead-rush-drummer-appreciation