The fabled directors centenary is being celebrated with a major exhibition in the city where he was born, but just strolling the streets gives a taste of its allure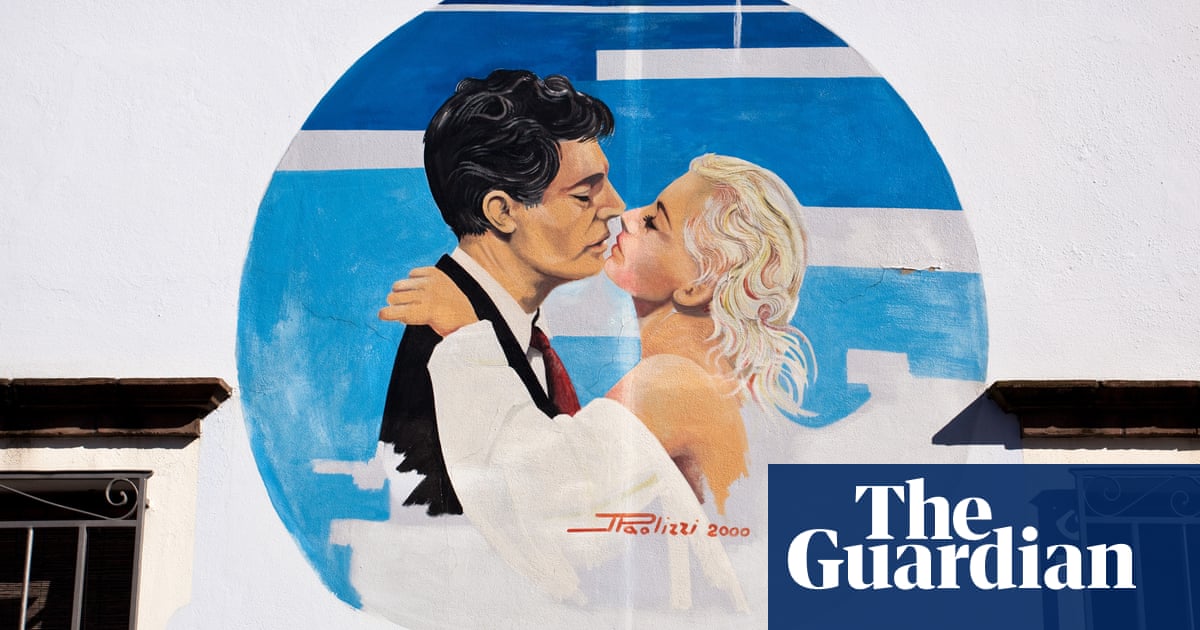 Rimini is best-known for its vast swathe of Adriatic beach and as the birthplace of revered film director Federico Fellini. The visionary behind La Dolce Vita and 8 is regarded by fans and critics as one of the worlds greatest film-makers. I explored his city, including its Old Town, where Fellini grew up, taking in history and architecture that spans Roman to Renaissance, art nouveau to right-about-now in its compact, wanderable streets.
Fellini was born 100 years ago this month and spent his first 19 years in Rimini. The city, or his memories of it, has a starring role in several of his films Amarcord (local dialect for I Remember) and I Vitelloni (The Layabouts) in particular, but appears in scenes in many others. He didnt do any shooting here, but lovingly reconstructed his home town at the Cinecitt studios in Rome, and found surrogate stretches of beach just outside the capital. This year, Rimini will be celebrating its most famous son in a way that will leave a lasting legacy.
Aromas of sausage, truffle and coffee wafted through the winter air as I walked cobbled streets towards Piazza Cavour, the heart of Rimini since the middle ages. Along one side are the facades of the 17th-century town hall, the medieval Palazzo del Podest and the 700-year-old Palazzo dellArengo the latter two due to open on 14 March as a new contemporary art museum. In Amarcord, his 1973 Oscar-winner, Fellini has a strange parade for a fascist leader descend from the tower here. Amarcord is the film most closely associated with his view of Rimini, which he described in a 1960s essay entitled My Home Town, as confused, frightening, tender, with that great breath of its own and its empty open sea.
Read more: https://www.theguardian.com/travel/2020/jan/16/rimini-tour-fellini-centenary-exhibition-home-town