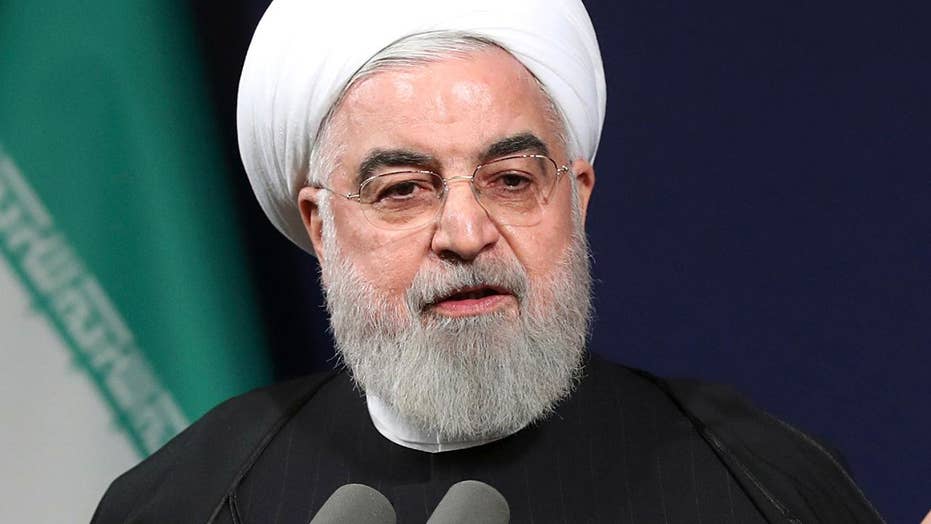 Iranian trainees climb up over the wall of the United States embassy in Tehran 04 November 1979.
The crisis started on Nov. 4, 1979, when the trainees took the U.S. embassy to oppose President Jimmy Carter' s choice to enable the deposed Shah of Iran into the U.S. for medical treatment.
The Ayatollah Khomeini, Iran' s supreme spiritual leader, grabbed the circumstance, rejecting worldwide interest launch the captives.
Two weeks into the captive crisis, the ayatollah permitted non-U.S. hostages and all female and minority Americans to be launched on the premises that they were oppressed by the U.S. federal government.
The staying 52 captives, who were primarily State Department staff members and Marines , stayed captive for the next 14 months.
In April 1980, President Carter purchased a dreadful rescue operation that led to 8 U.S. military workers eliminated and no captives saved. 3 months later on, the shah passed away in Egypt, however the crisis continued.
FORMER GERMAN TRANSLATOR CHARGED WITH SPYING FOR IRAN
President Carter lost the 1980 election to Ronald Reagan, who the Iranians thought would pursue a more aggressive line of action than his predecessor.
In the following weeks, settlements were brought in between Iran and the United States, with the assistance of Algerian intermediaries .
CLICK HERE TO GET THE FOX NEWS APP
On Jan. 20, 1981 — the day Ronald Reagan was inaugurated president — the U.S. federal government unfroze almost $8 billion in Iranian possessions and the 52 American captives were released. The following day, Carter flew to West Germany to welcome the released captives on their method house.