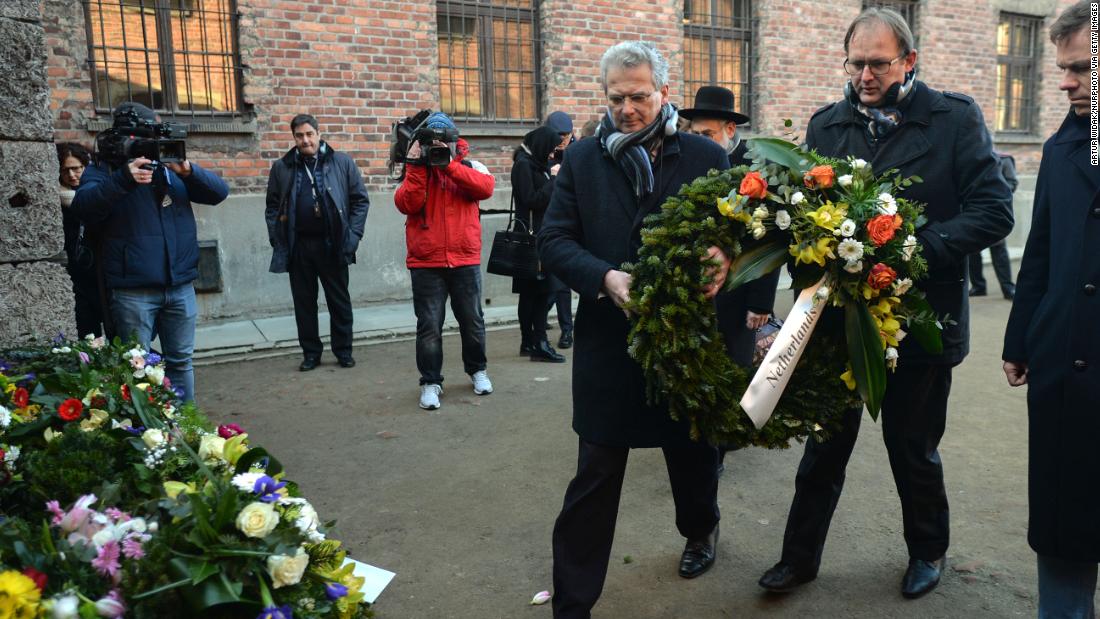 Jerusalem (CNN)It's a visitor list any host would be happy to put together. To mark the 75th anniversary of the freedom of the Auschwitz prisoner-of-war camp today, more than 40 presidents and prime ministers, kings, princes and grand dukes will concern Jerusalem to participate in the Fifth World Holocaust Forum, entitled "Remembering the Holocaust, Fighting Antisemitism."
Israeli authorities state it will be an essential action to have numerous world leaders talking to one voice in one location knocking bigotry and anti-Semitism. And they are revealing the hope that more nations will accept the meaning of anti-Semitism authored by the International Holocaust Remembrance Alliance (IHRA)– an 11-point meaning embraced by 19 nations worldwide.
But while Israeli authorities state it will be the greatest global political occasion in the nation's history– and indicate the participation of Vladimir Putin, Emmanuel Macron and Prince Charles, amongst numerous others, to support that claim– 2 world leaders in specific will be significant by their lack.