Maddie Hernandez and her father, Emerson, fled crime in Guatemala. After months, her parents says she has changed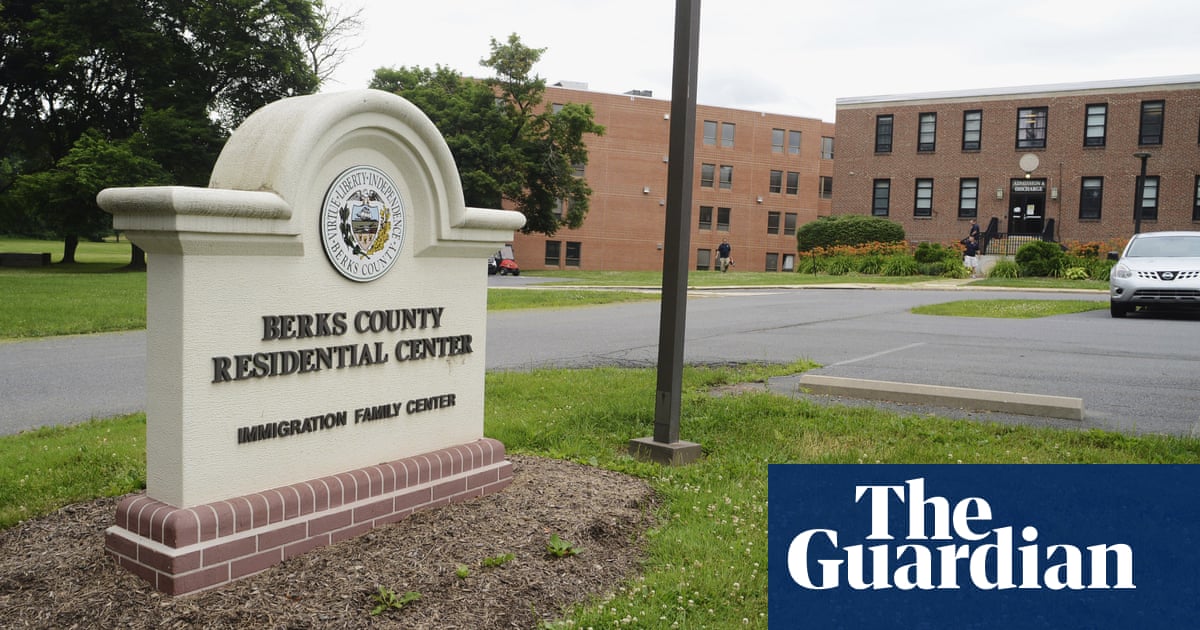 Emerson Hernandez and his daughter Maddie have withstood hunger and thirst.
Theyve been dumped in a threatening border city in Mexico, a foreign country with nowhere to shelter. And, for seven months, theyve been locked up at what critics call a baby jail.
The father and daughter have weathered all of this just for a chance at asylum in the United States after they fled a home in Guatemala thats now overrun with crime.
I dont want my daughter to grow up in that environment of delinquency. I really am afraid that something could happen to her, Emerson told the Guardian.
Maddie has been detained the longest of any child currently held in family immigration detention across the country, her attorneys say. On 17 January, she turned seven years old at Berks county residential center, a controversial detention facility in Pennsylvania where she has spent roughly 8% of her life.
Despite her lawyers exhausting the legal avenues that could get her out, the government wont release her and Emerson together.
A spokesperson for US Immigration and Customs Enforcement (Ice), the agency detaining them, said, ICEs custodial determinations for Mr. Hernandez and Maddie have been based on the merits and factors of their individual cases and are in conformity with the law and current agency priorities, guidelines and legal mandates.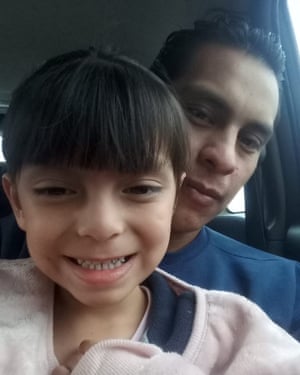 Read more: https://www.theguardian.com/us-news/2020/jan/26/ice-us-immigration-child-longest-held-in-us