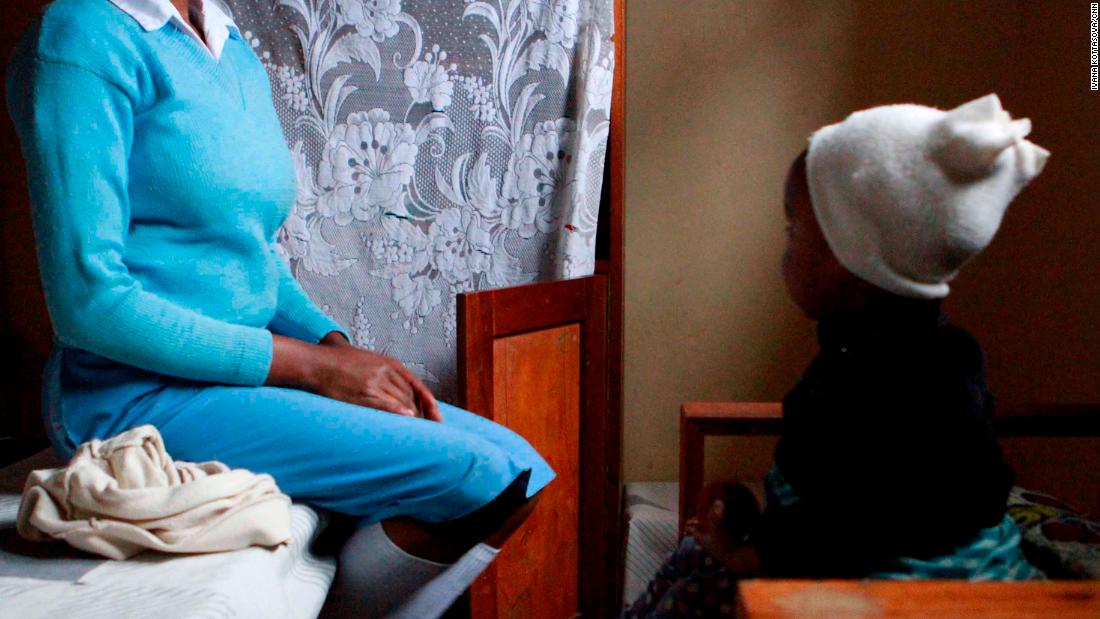 (CNN)The World Bank has actually delayed its choice on approving Tanzania a $500 million loan, following pressure from activists who oppose the nation's policy of prohibiting young moms and pregnant women from going to state school.
Sources did not state why the conference was held off. The demand to postpone came in after the bank held a last-minute emergency situation conference with Tanzanian activists and worldwide human rights companies previously on Monday.
Last week, Tanzanian civil society groups sent out a letter, seen by CNN, to the executive board prompting them to stop the loan up until the nation passes a law that ensures the rights of pregnant women to participate in routine secondary schools and ends necessary pregnancy tests.